Note the site is only available in North America, until more servers can be allocated.

The Setting
In the distant future, many planets are colonized for the sake of multi-generational mining efforts. These efforts are protected by the Hostile Entity Mitigation Force (H.E.M.F.) in the event foreign or domestic threats are encountered. This time, there are too many enemies to defeat outright, and the only chance of saving the colonists is slowing the enemy long enough for everyone to escape.
The Game
Form a squad with your friends or join up to 7 other players to compete in a ladder board to see who can hold out the longest against increasing odds. Rank up, kit out, build defenses, and coordinate re-arming as you slow the inevitable push.
Configure your gear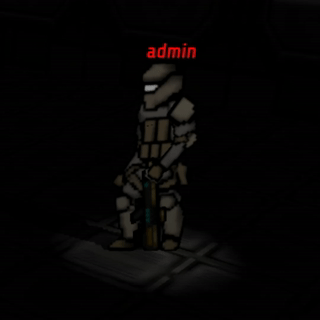 As sessions progress, your character gains Field Rank, which in return provides Requisition. This can be used to purchase more gear and weapons. However, this is only after you return to base - so ensuring the players at the area of operation can hold without being overwhelmed is crucial.
Build your defenses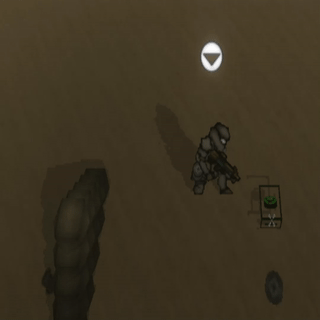 There are several deploy-able items which can be leveraged to give your team an advantage, e.g. sandbags for increasing accuracy, mines for supplementing reinforcements, and razor wire, for slowing.
As the game progresses, the front-line will be pushed back. Once it reaches a certain point, the squad will be recalled and the game ended shortly after.
Where to Play
Our homepage is Hemf.io , where you can play directly in the browser. You do have to create an email-verified account to play.
System Requirements
Right now the game is fairly un-optimized, meaning the hardware requirements are much more steep than we'd like.
Operating System: Windows, Linux, Mac
Browser: Microsoft Edge, Chrome, Firefox (seems a bit less consistent than the others)
Hardware: 4GB of RAM, GeForce GTX 680 or equivalent, Intel Core i7-3820 or equivalent