Dear Community ill be working on Dark Sea for the next months now since i work on it for a long time now and want it to be finished.

Wanna play the demo? click here and make sure to follow it :)

Wanna join a fanmade discord server click here: Discordapp.com
And be sure to visit the Book of Truth archive :) definetly important for todays times
Here goes your FAQ :)
Q: Will the game include the Clone Wars?
A: The game plays during the Galactic Civil War era only.
Q: The graphics/animations aren´t the best/ are crappy can you make em better
A: I am just doing it for fun and want to share it with others. I am not working on reaching a certain degree of quality. So I hope you can look pass the graphics ;)
coverage on this thanks :)
Q: Will you then make a Clone Wars sequel?
A: Maybe.... if this game was ever finished.
Q:Will there be heroes?
A:Yes propably
Q: Will you improve one some of the visual aspects as they don´t look good/are bad
A: Since I mostly do it on my own I just do it for fun... so I don´t put much weight on improving visuals
if it goes beyond my skills
Q: Will you update the animations?
A: This one bothers me a bit as i am trying hard to improve them with every new vesion ... If anyone has knowledge in Blender animation please contact me :)
Q: How many people are working on this project?
A: Mainly Erathor(me) is working on the project directly. Though some nice people are helping me with smaller/external tasks.Those external tasks include counseling on features&ideas; custom music; character modeling; etc....
so
project leader, modeling, programing, level design ...
Community Moderator and adviser for coding and MULTIPLAYER: smaTc
testers & advisers: Fey, MonsterCrafter, PepeVillecham
for the public image: WaffleThePilot
music design(not yet in the product):
voice acting
some nice models are done by
Q: When will Galactic Conquest be available?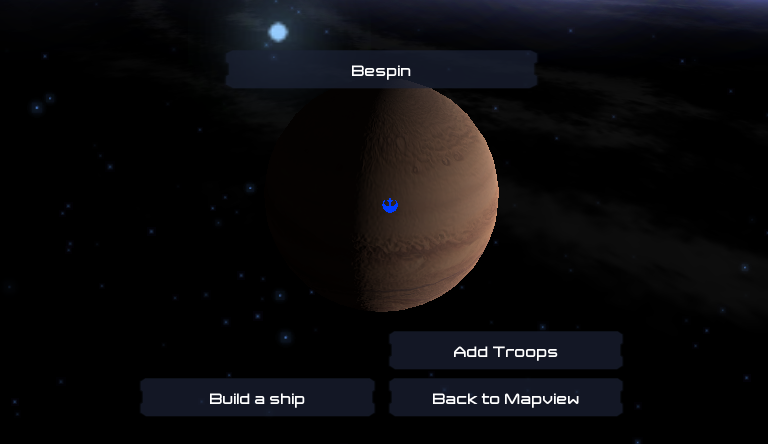 A: Probably somewhere after the 0.23 update
Q: When is the next big update?
A: Work on the next update will start after Dark Sea ... that would propably be finished at some point
in the year 2018
hope you support me over there :) on Indiedb as well
Q: Will you add X or Y ship?
A: Maybe eventually, I added alot of ships already.
Q: Will there be multiplayer ?
A: It is my aim to add it eventually though progress in this section is slow..
Q: Will frigates have spawned NPC ?
A: Propably though it might get a bit tricky since it is a moving object
Q: Does my game update automaticly?
A: No you always need to download the newest version on here
Interested in any other games from me? Check out Dark Sea a RPG with survival aspects.
I have worked on it for a long time and i really want to finish it .... it would help out alot if you would check it out and follow it thanks :D here is the link
Got any more questions that aren´t listed here let me add em :D
Wanna contact me? Write me a PM
Hope you liked it and have a GONK