Woo!! Final Days has now left Early Access, and the full release version has officially launched! The original soundtrack by Chris Head is now also available to buy as a DLC! :D
Working solo on Final Days has basically been my life for the past 4 years now. I do hope people enjoy what I've created. Regardless, it has been an amazing journey and I'm proud of what I have achieved! :)
I'd like to thank *EVERYONE* that's helped me with things like playtesting, bug reports, feedback, and advice. You've been a great help! And in particular, special thanks to all my friends and family who've supported me through all of this! I don't think I could've done it without you!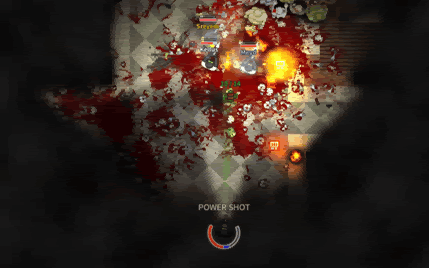 In regards to what the future holds for Final Days, it depends largely on how well received it is. I've pretty much burnt through my savings developing it, so I'll most likely need to take on additional work (which means I will have less time). But I do have some more ideas for Final Days, so I will definitely try my best to get another update out soon!
Have fun, and I hope you enjoy Final Days! :D
Cheers,
Mike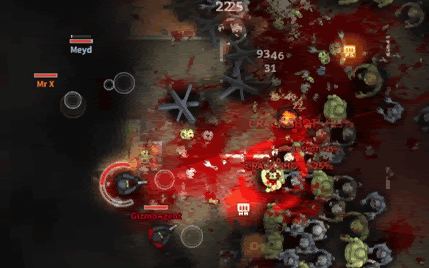 About Final Days
These are humanity's FINAL DAYS! You are one of the last survivors after dirty warfare left most of the world mutated and thirsty for blood.
Final Days is an intense arcade-style shooter where you battle relentless hordes of mutants. As the hordes grow into the hundreds, work together with your team to survive the frenetic onslaught.
Annihilate mutants, collect better ammo, rack up your score, and try to stay alive as long as you can. You may die, but your top scores will live on in the leaderboards!
Team up with as many friends as you can muster. Add bots if you need some extra backup. Or even go it alone if you're a total badass!
Can you survive?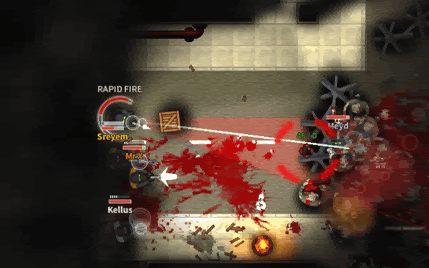 Official website: finaldays.plus7software.com
Steam: Final Days on Steam
Twitter: @plus7software
Discord: discord.gg/finaldays