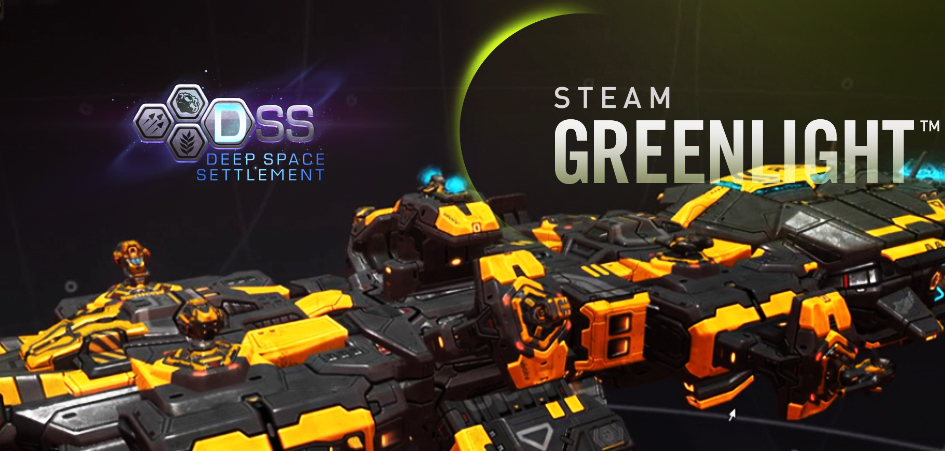 We are happy to announce that Deep Space Settlement enters its pre-order phase! Head over to www.deepspacesettlement.com for more info on how to pre-order.
The game has been in production since 2011 and will hit the First Playable milestone by the end of the year. By pre-ordering now you will get exclusive access to this very first milestone release and will be a privileged early backer and supporter of the development team. We will listen to your first-hand feedback and you will help shaping the awesome 4X RTS game Deep Space Settlement thrives to be.
The game has been completely self-funded until now, at first with personal savings and later through side contract jobs. Now, full time dedication to the project would require your support and we feel the game is close enough to a solid first playable release. In this release you will be able to:
build your first colony
design and build you first corvettes and capital ships
mine resources
basic trading with local non-player factions / races
defend against invaders
Single player
Multiplayer(allied)
Have fun!!
Q. When will it release?
A. We strongly believe that in order to make Deep Space Settlement one of the best 4X RTS game out there we need to take the necessary time to nurture the game in all it's glory. Setting us hard deadlines would compromise the quality of DSS. Please understand that we are a small team of passionate and dedicated indie game developers who will do whatever it takes to put an awesome game in your hands. By pre-ordering the game you will contribute to this goal and we can't express our gratitude enough. Thank you!
We are also starting a Steam Greenlight page, vote yes to help get us to the Steam store!