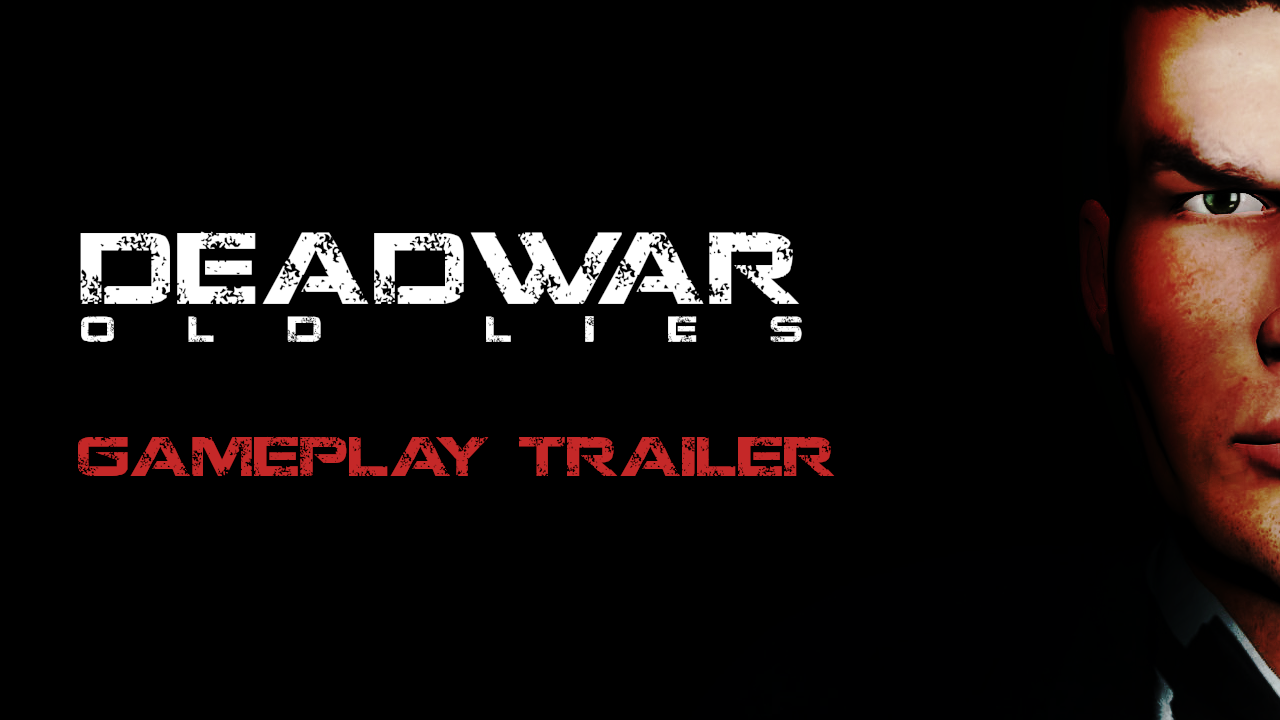 Hello, today I present you official gameplay trailer.
Game is in alpha, so there are a lot of bugs, but I'm working on it.
Thank you for being <3

DEADWAR: OLD LIES - story about life, family, war, money... Are you putting all your eggs in one basket? DEADWAR is a singleplayer game, FPS, Free to Play, without micropayments. In DEADWAR, you play as Steve, a veteran of war who will change the course of history.