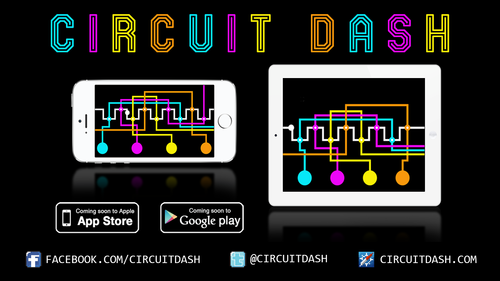 The new trailer for Circuit Dash is up now on Youtube. GO CHECK IT OUT !
We are running a bit behind our planned release of August, but it looks like we will be releasing on iOS and Android in September, unless I get hit by another typhoon that leaves me with no electricity and running water for two weeks like last month, or we have any app submission issues. Fingers crossed! We will annouce the exact date of release in the coming weeks.
Until then GO CHECK THE TRAILER OUT!