In this release we worked really hard on resolving crash issues as well as adding content. The main thing we were struggling with this time was to fix all those tricky crashes that came out of multithreading. The game runs now asynchronous in almost everything - from loading of terrain to making graphics meshes. Asynchronous loading gives still some problems like white textures on objects in the beginning. We will be working further on the subject correcting the issues as we go. The main good thing - we hope the game won't crash as a result of multiple threads doing the same thing now.
New features:
- Granite island that can't be dug with anything.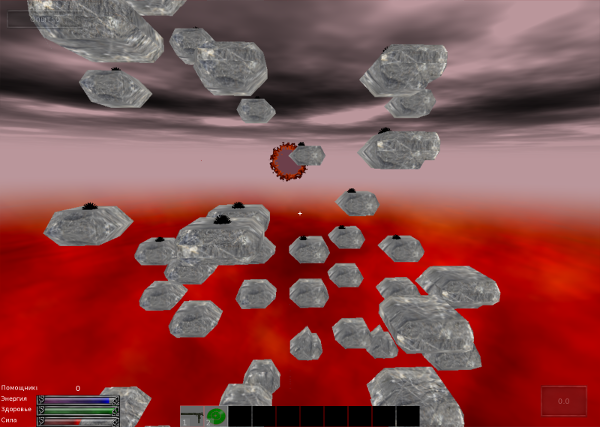 - New island with many useful robots that player needs to take over.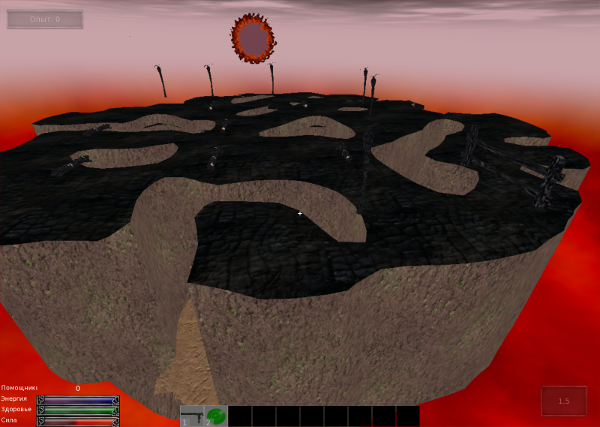 - Catapult. It throws stones. Use it to damage monsters!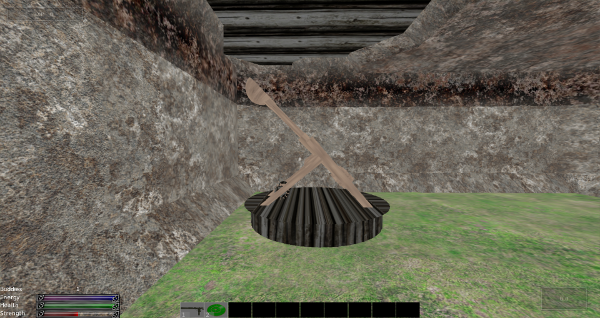 - Stones and a stone mine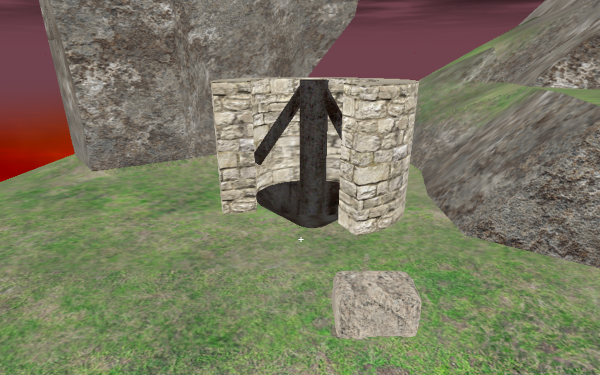 - Russian language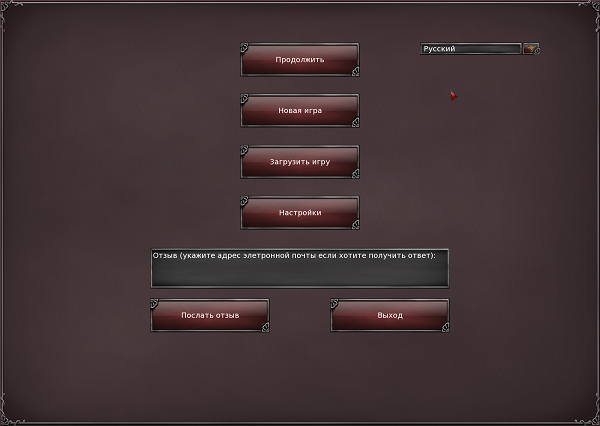 - Damaging a start door gives wood planks.
- More revenue for killing "Mine monsters"
Try it and tell us what you think!
Also, a new logo for our Steam page. What do you think?