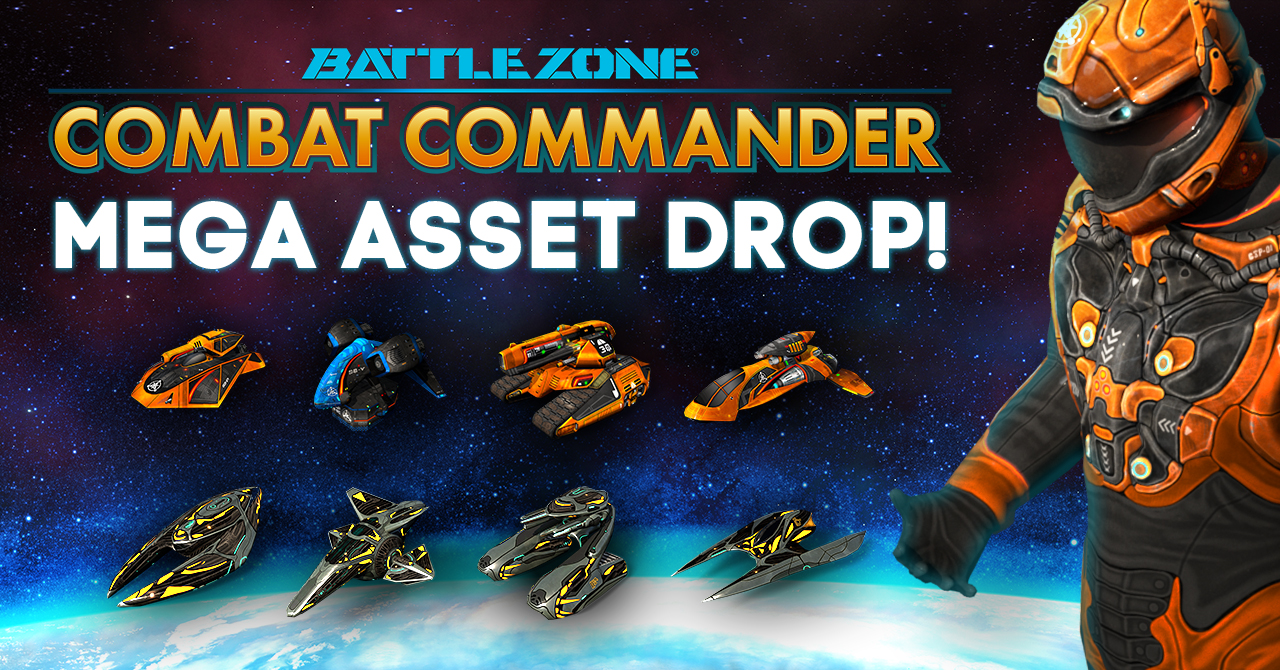 Rebellion, developer of the recently-released Battlezone: Combat Commander – a remake of the classic first-person strategy game Battlezone II – has released 1.6GB of 3D assets for use by modders, for free.
The assets, which include buildings, vehicles, and other 3D assets, can be download from the following page by signing up to the Battlezone newsletter. Once downloaded, the assets can be used with Battlezone's editor, for which Rebellion has also written a step-by-step guide for modders to follow and familiarise themselves with the tool.
Battlezone Combat Commander continues the Battlezone series' tradition of mod support going on 20 years now with the original Battlezone II's release. The game is currently available on Steam and GOG.com. Once you've download and checked out these awesome assets, be sure to upload your Battlezone mods and maps here!