Blendo Games known for their awesome artistic flair and charming game play styles have teamed up with Desura to release their catalogue of games! Right now you could be saving the world from a zombie infestation with Atom Zombie Smasher, battling enemy fleets in space in Flotilla, or brushing up on your math, vocabulary, and geography while flying high on Air Forte!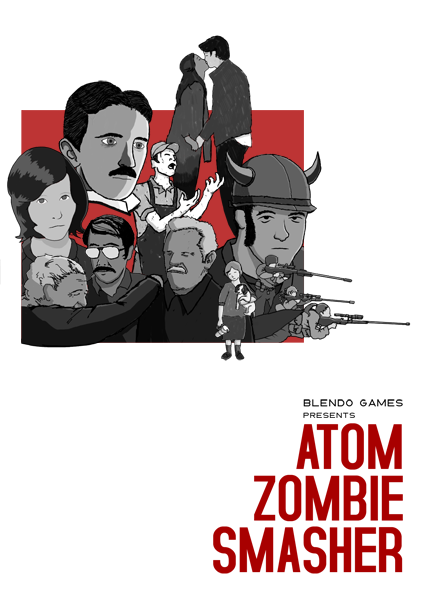 Atom Zombie Smasher
[ppbranchg14883button]
The zombie apocalypse is upon us and it's up to you to evacuate everyone before they fall prey to the undead. Conduct massive rescue operations with a helping hand from snipers, artillery crews, orbital bombardments, and more.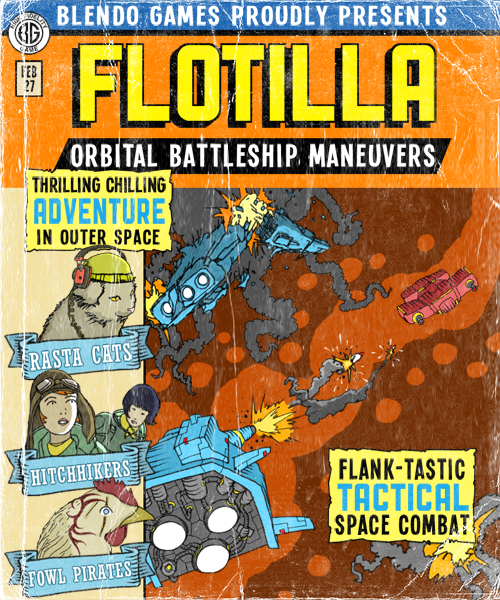 Flotilla
[ppbranchg14885button]
Fight, trade, and explore new planets in your journey through the galaxy. Discover upgrades and artifacts to install on your fleet ships, and engage in battle with bounty hunters and pirate space-chickens.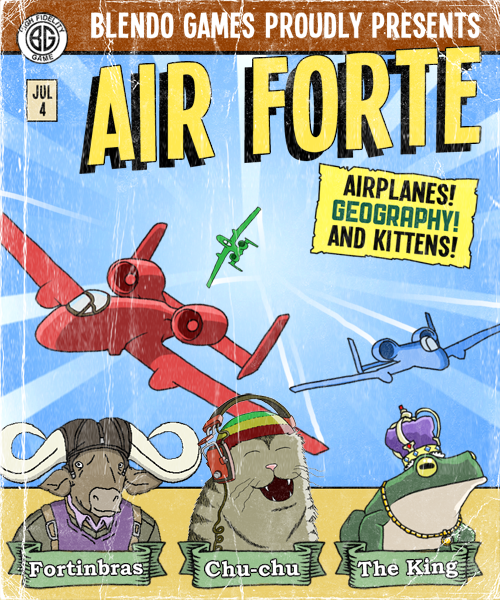 Air Forte
[ppbranchg14884button]
A high-altitude game of math, vocabulary, and geography. Compete with friends or fly solo in the various arenas. Good luck, pilot!
If you have already purchased the games from the Blendo website fear not young warrior of valor! You can redeem your key for Desura right here and treat yourself to the awesome Desura experience guaranteed to please all 6 of your senses!