Greetings and welcome to development update 22!
This update presents the soviet-style metro system. It also includes some new equipment recently added, as well as some visual changes to atmospheric scattering.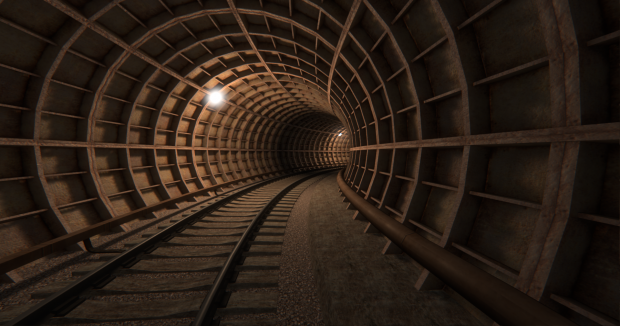 This is one of the first iterations of the metro.
It's still experimental, but we're focusing on replicating a soviet design metro.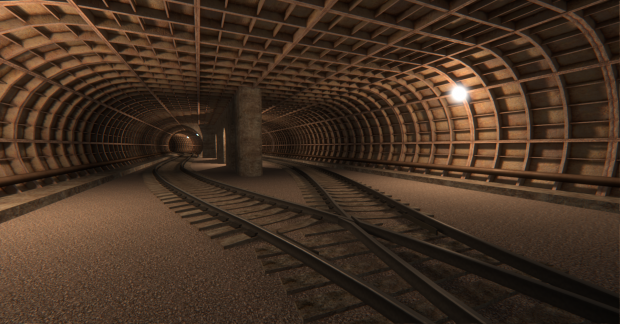 The fork was one of the pieces of the metro that took longer to make as it splits into 2 tunnels, and we're constantly prototyping with the design.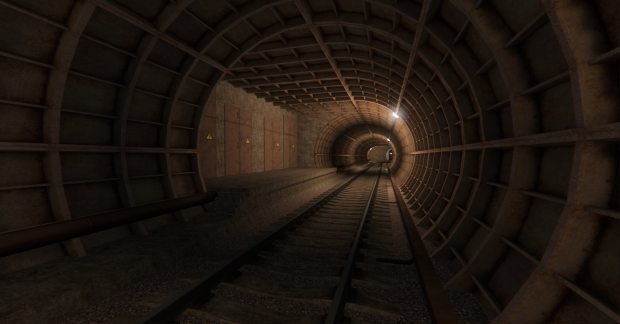 The maintenance tunnel is the central power grid of the metro.
It's also there to provide proper coverage to the players along longer tunnels.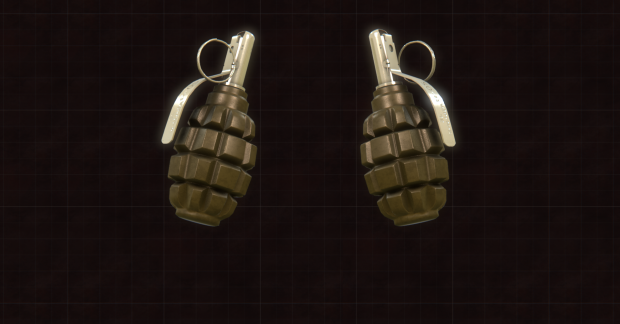 The Soviet F1 is an anti-personnel defensive frag grenade and contains a 60-gram explosive charge.
It can be thrown 30-45 meters and has a lethal effective range of 30 meters.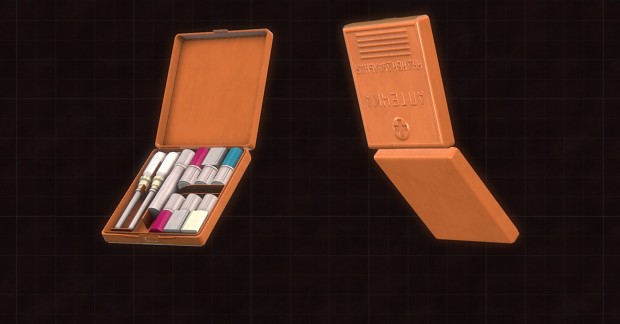 The AI-2 individual medkit is soviet-made and is for the purpose of treating toxic chemical or radioactive exposure.
It also contains an anti-bacterial as well as powerful painkillers.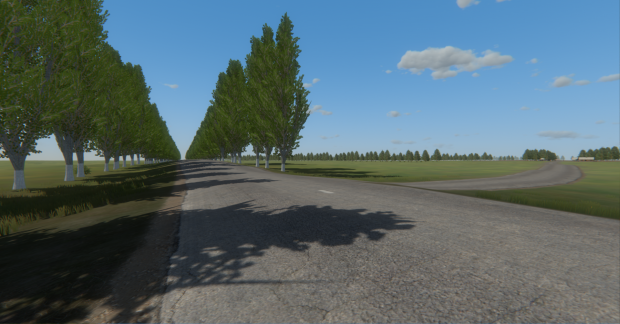 The poplar trees are the most recent tree added.
The poplars were created to accent the atmospheric setting, giving more nature variation.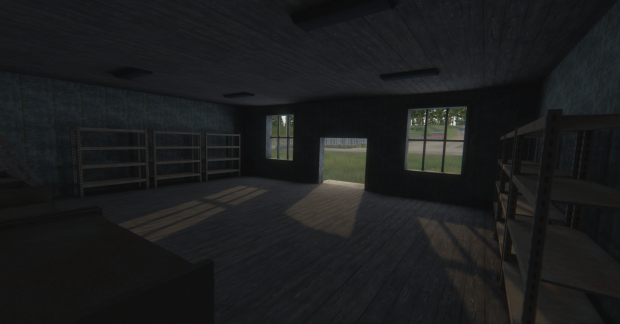 This old abandoned store will often be the centerpiece of the post-Soviet villages that we make, and be an important control point in maps.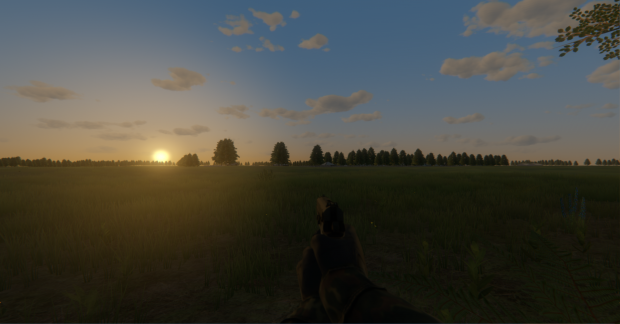 We've spent a lot of time working on perfecting atmospheric scattering, demonstrated through this sunrise.
If you've enjoyed our update, please don't forget to track our game to be notified about future updates, and leave comments about what you think of the game in general. Thank you for your feedback, your opinion is important and helps us create the game you will enjoy!