Save Koch
Release Date: April 18
Store.steampowered.com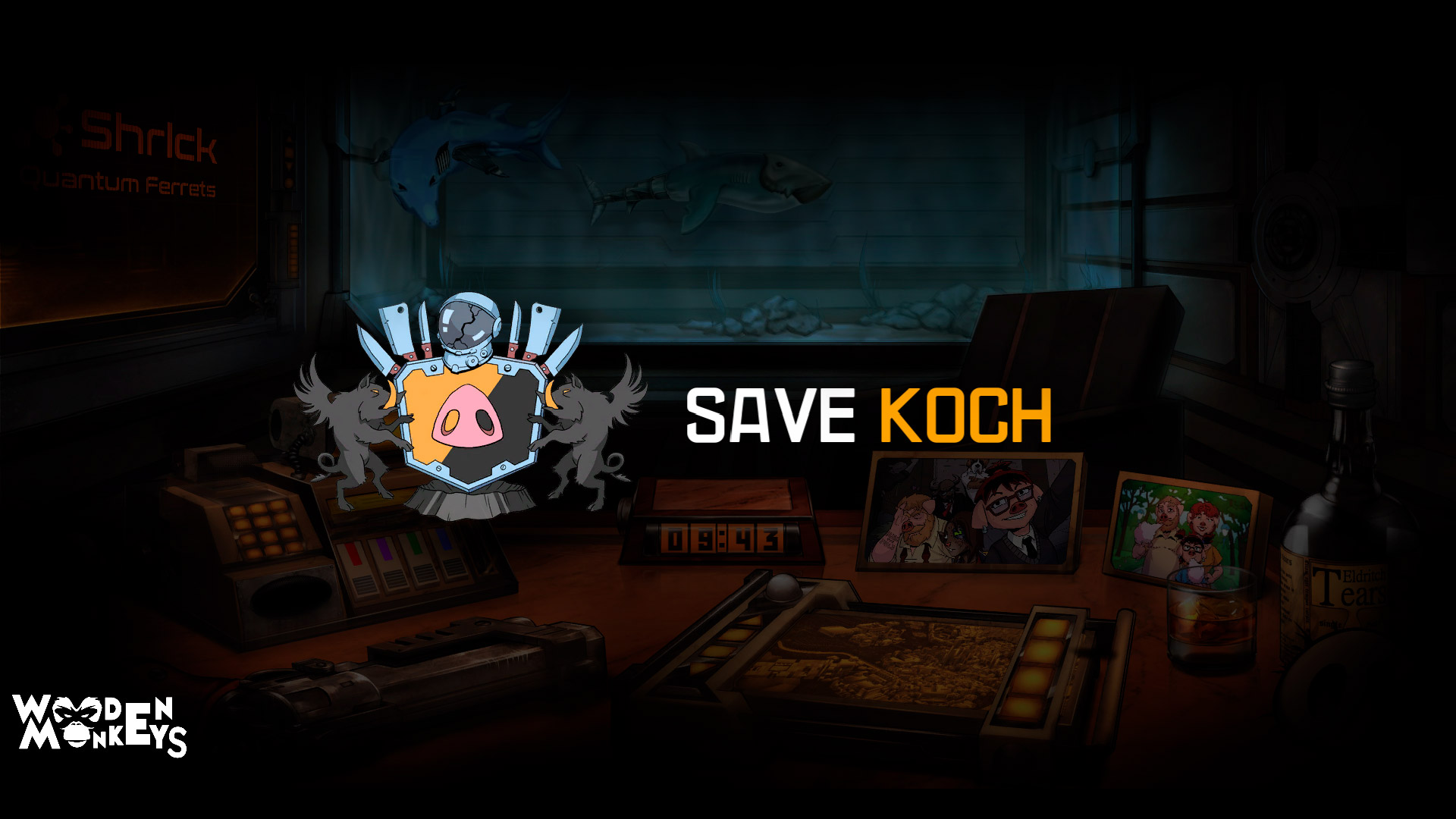 Hello friends! We finally finished developing the game, where you don't have to pretend a "white and fluffy" hero, rescue princesses and fight for world peace, which you haven't seen in the real world for a long time. Try to survive in a criminal city, where each new day may be your last, and any of your accomplices - a possible "mole" of an unknown person who wants your death.
April 18 Save Koch will be available on Steam, and you will have a chance to find out if you have enough strength and courage to get out alive from any situation. Or you will not be able to save your life and die, becoming a pawn in someone's game.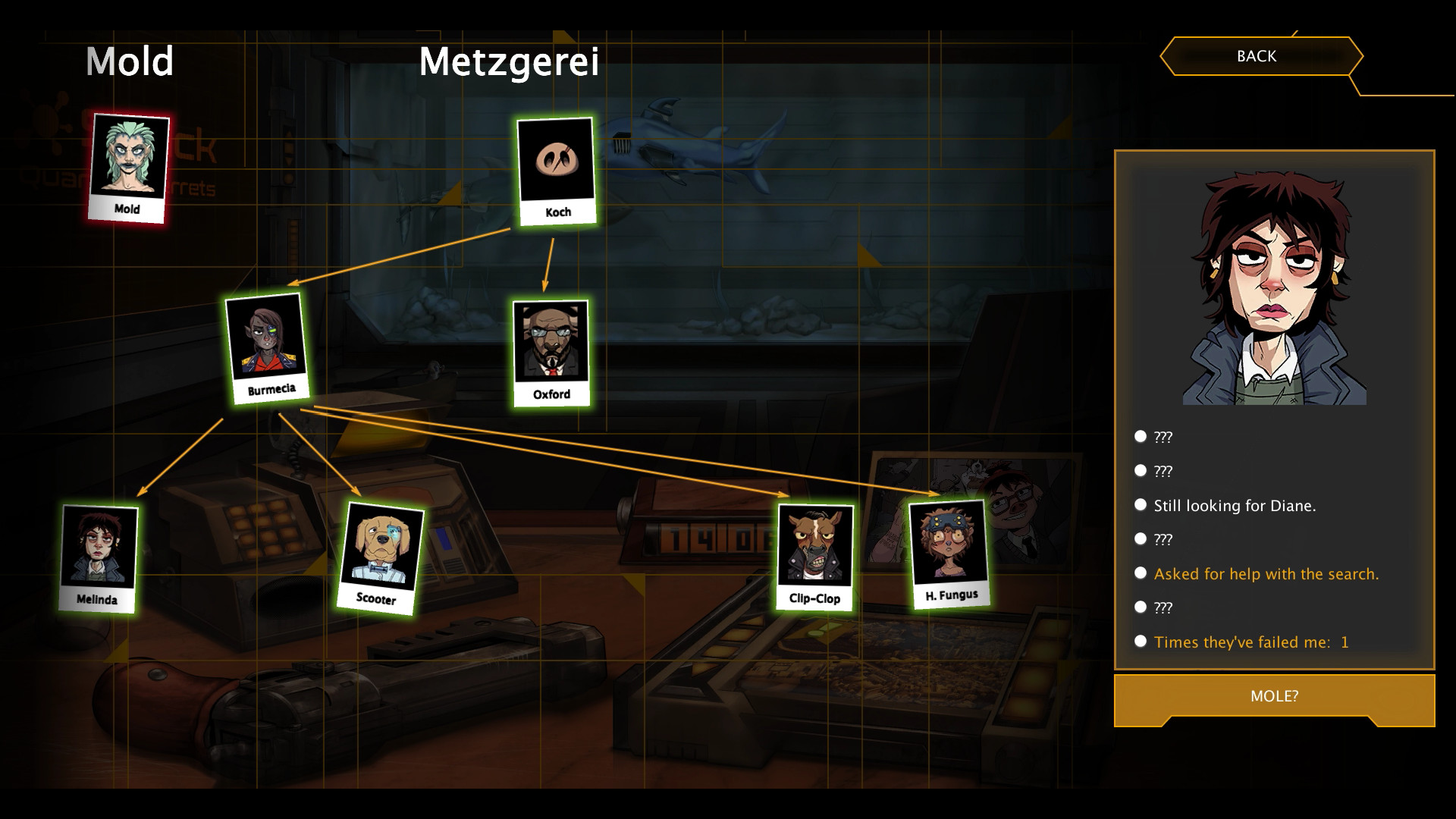 Who are you in Save Koch and what do you have to do:
You are a successful and influential leader of the mafia clan, have managed to build a criminal empire and practically manage the whole city. Your business was quite successful, but suddenly you find out that someone wants to kill you. An unknown person even hired one of your accomplices as a mole. You need to very quickly and decisively choose the best methods and subordinates in order to find these two and kill them. But you can't trust anyone, because in your environment there is a traitor, and he does not sleep. The conspirators will kill you in 6 days. If you don't kill them before - you are dead. And if you are killed, don't expect revenge when you start the game again: in the new game, the "customer" and the "mole" will be completely different people.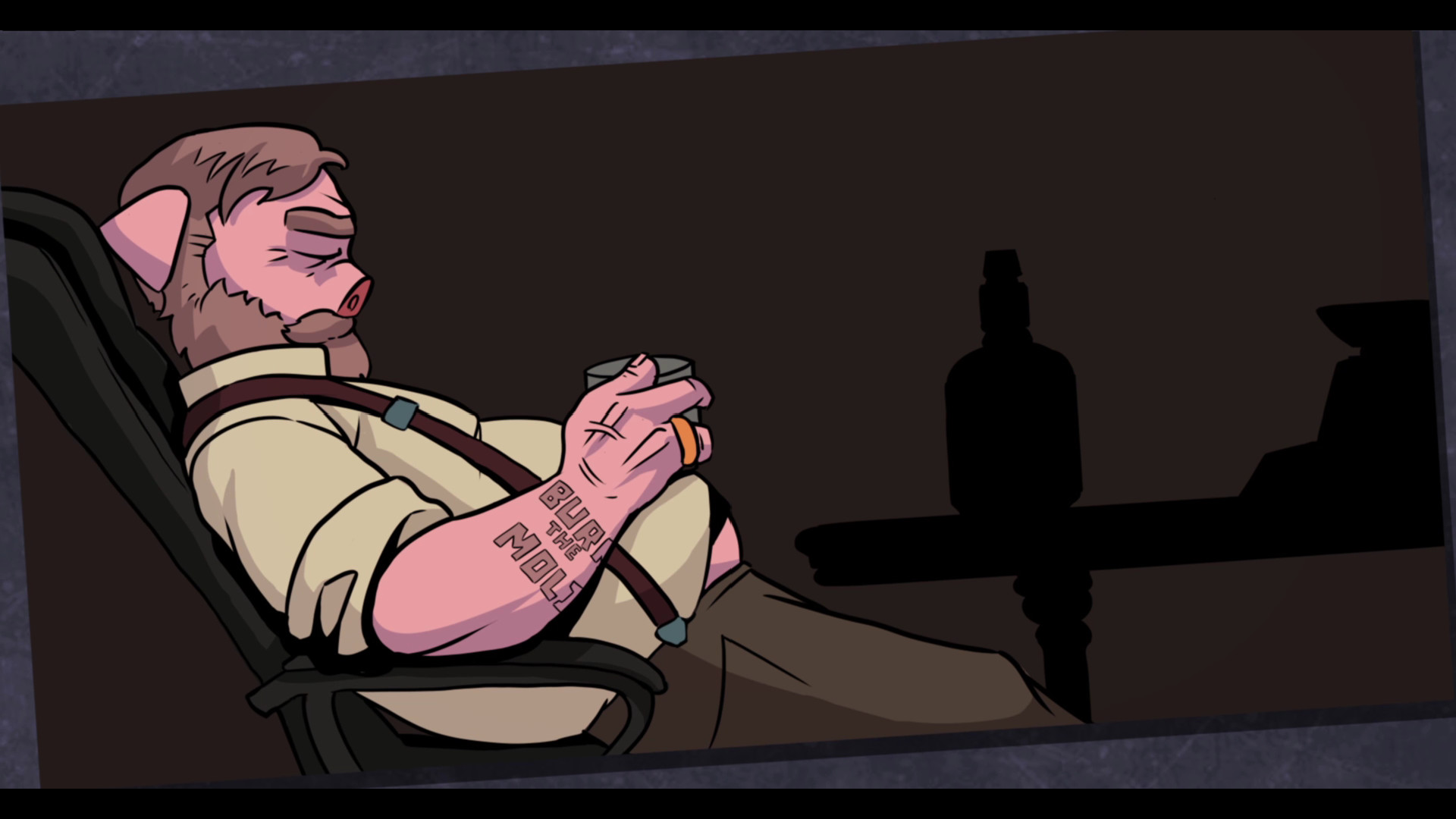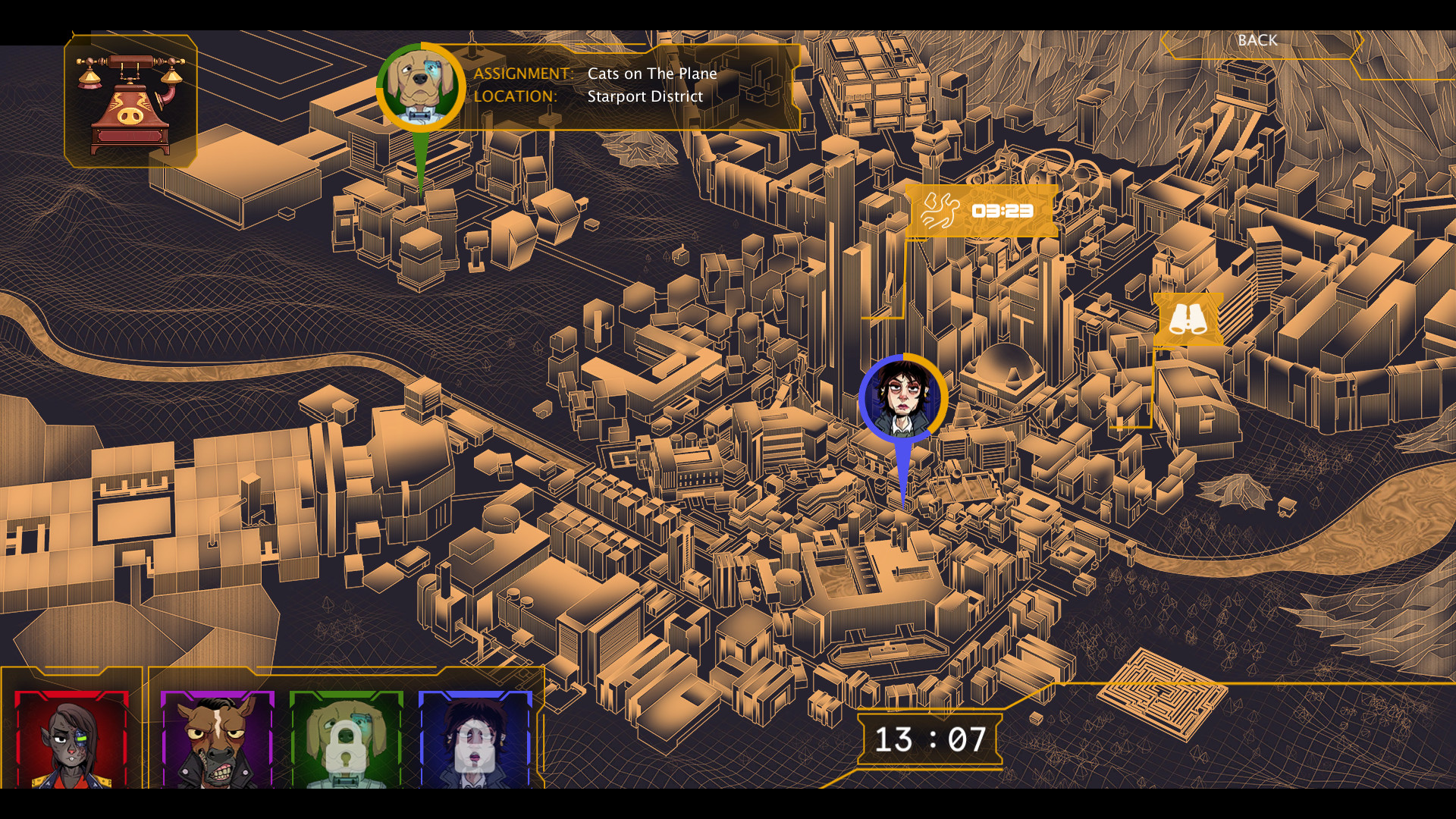 Genre: Adventure, Simulation, Strategy
Developer: Wooden Monkeys
Publisher: BigGame