Programmers located Anywhere.

We need your help in making this happen. We are looking for volunteer C# developers to help us with our multiplayer voxel game project - Rituals of the old.
Rituals of the old is a multiplayer sandbox RPG voxel game of crafting, building, survival, and adventure in an open random generated world.
It's basically a hobby project with some smouldering commercial ambitions. We've been working on this on our spare time for 4 years now. The game (or rather the voxel engine at this stage) is written in C# and we use the open source Godot game engine as a base (think of Unity, but better). Our core technologies are open sourced under the permissive MIT-license, but the game itself will be closed source.
This is the perfect opportunity for you to really get into game development and improve your skills in a supportive team environment. You need to have a sharp mind and some experience, but most of this stuff you just learn by doing. Your capacity and passion for learning new things is much more important than what you already know - we will guide you and learn alongside with you.
Website:
Ritualsoftheold.com
Team:
Starandserpent.com
Github:
Github.com
Youtube:
Youtube.com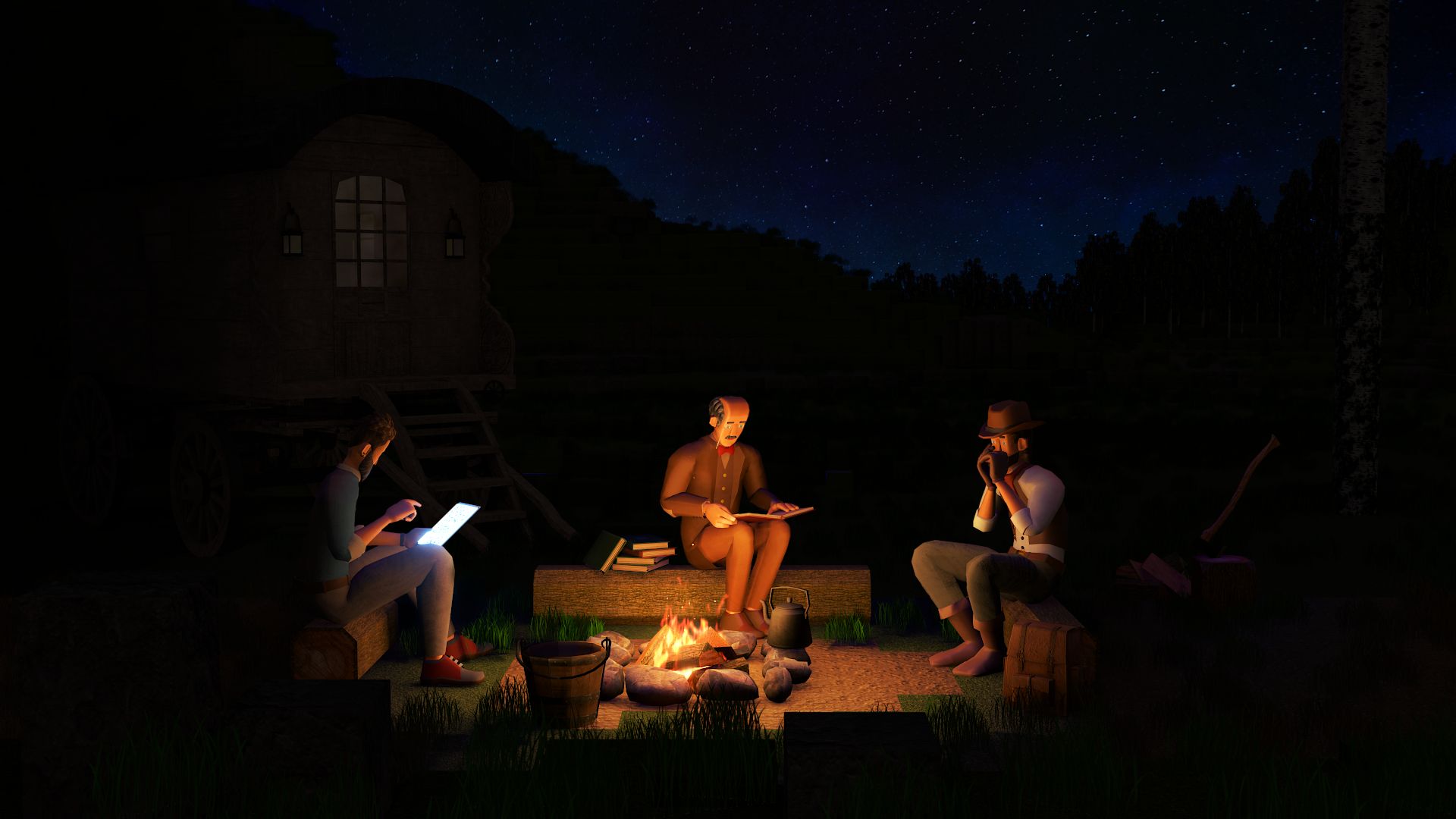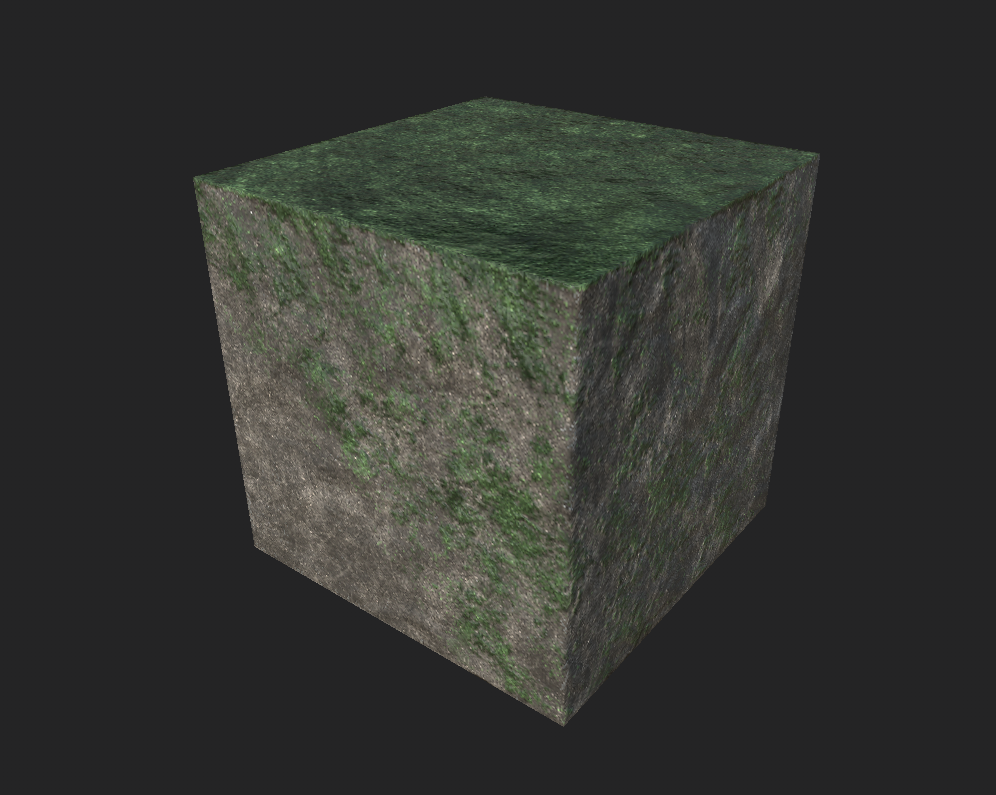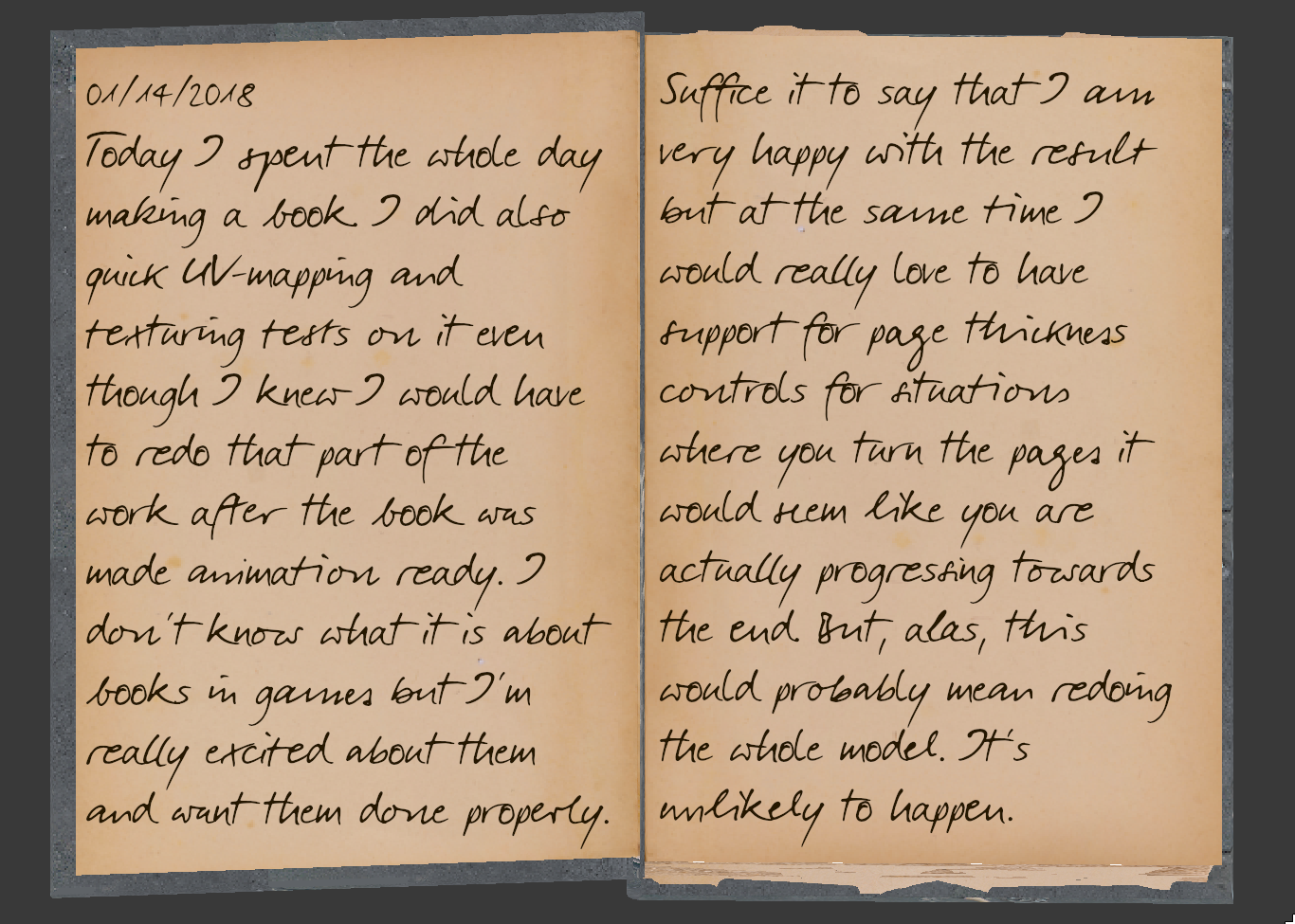 To Apply
NOTE! Unpaid volunteer position!
Email us at: info@starandserpent.com