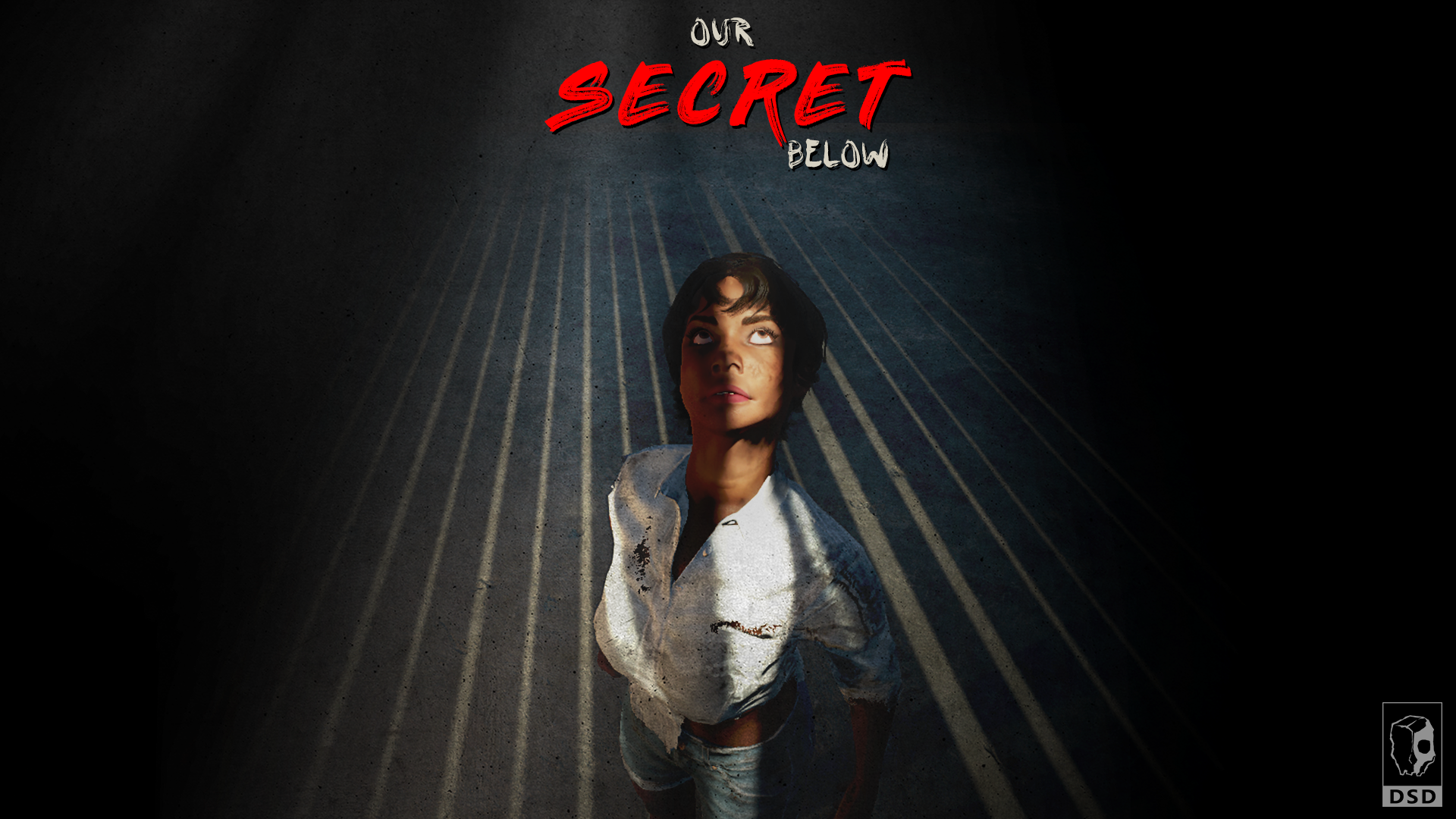 ---
Videos
There are currently no trailers available for Our Secret Below. Check back later for more or contact us for specific requests!
---
Images
Download all screenshots & photos as .zip
---
Logo & Icon
Download logo/icon assets as .zip
---
About DarkStoneDigital
Boilerplate
I have worked in the video game industry at large studios for 13 years. Recently, I left my job at Disney to pursue my desire to make my own games. I come from an artist background in the industry and have been learning C# the past year. I worked on Welcome to the Game II with Reflect studios, then went on to start DarkStone and focus on my own projects. The Subject is DSD's flagship title and I am excited to finally be working in, what I feel, is one of the largest highlights of my career.
More information
More information on DarkStoneDigital, our logo & relevant media are available here.
---
---
presskit() by Rami Ismail (Vlambeer) - also thanks to these fine folks