---
Hello everyone, my name is John P. CEO of Red Moon Studios
previously known as Bloodshadow Games. I'd like to communicate with everyone especially those who wish to build a game company from scratch the inside and out of building and managing one and dealing with big companies like Steampowered.com, itch.io and so on coming from the management perspective and other. Of course these may be some of things I've personally faltered on and so may be things I've picked up beforehand, anyhow this is important nevertheless.
So yes, after completing Urizen Shadows of the Cold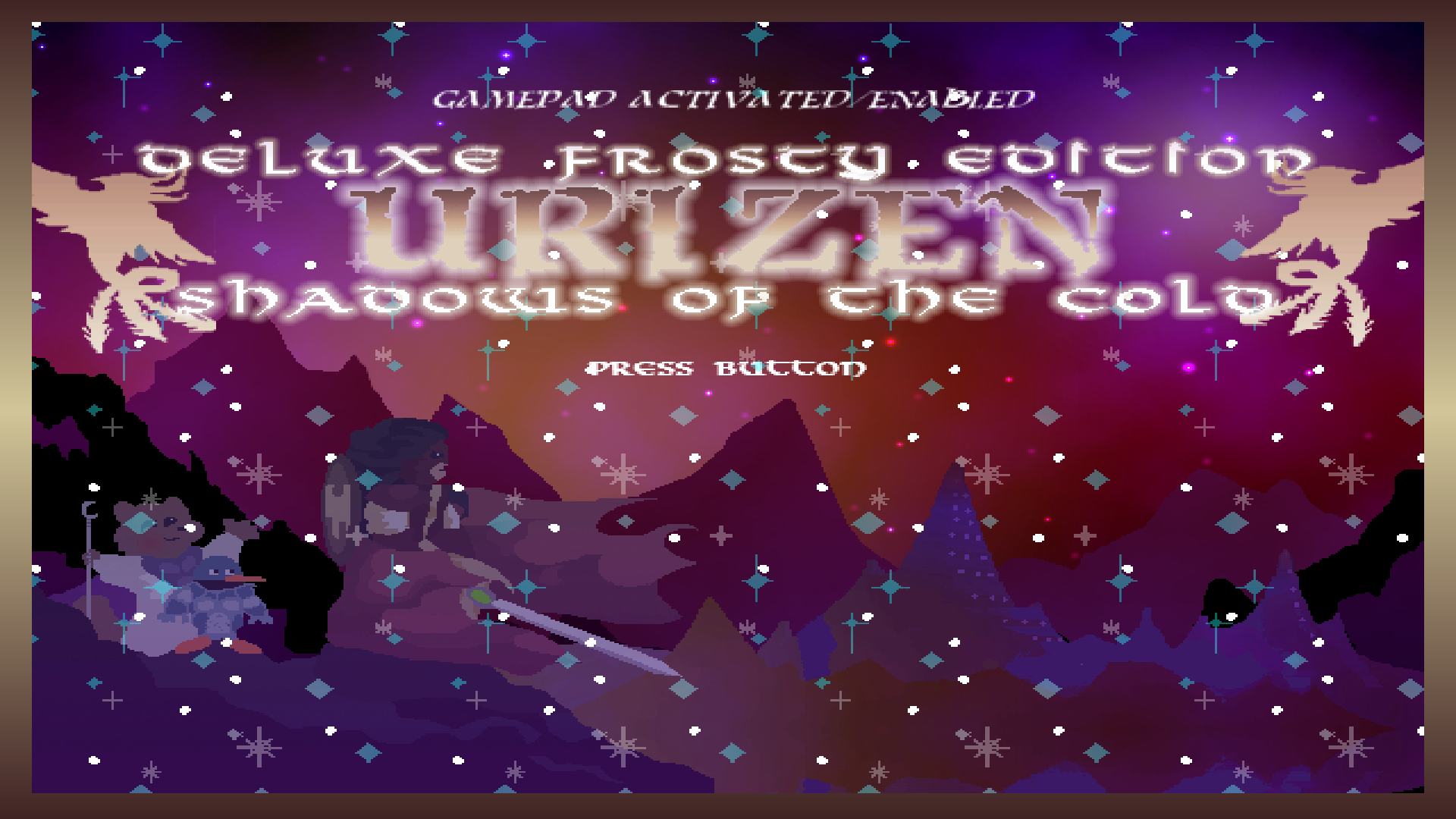 I came to realize that making a successful game, in reality, it is like the most difficult arena to conquer. There is a lot to compete with, BUT it can realistically be done. Sure so you have a good game, it's not amazing but it's good but not good enough to make you rich overnight how do you make sure you at least make it over the $10,000 mark over the course of that year...here is a list of what needs to be done first.
DESIGN
- First make sure you don't take too long making it because if you suddenly lose interest in it because you've taken so long...we'll.
- Create a niche in the games you make, people will identify your company as the one for example one that makes good platformers, good shooters, etc.
MANAGEMENT
- By all means when creating the account on Steampowered.com, do not enter into the early access mode...people will take this as a finished game even if you tell them first hand that it is not, and first impressions are always crucial.
- STICK TO STEAMPOWERED.com, as much as other companies will try their best to give you a few hundred for pennies a pop, as compelling and this may seem, don't do it. If you've conquered the important part, which is creating a good game, with a little help (from this guide), it shall flourish as good profit, it's bad business to undersell your product for easy and quick cash. Trust me I've been there.
- Don't be afraid to outsource or hire others when you can't do it yourself. Sure you can become self taught but if it's more efficient to have someone who is actually talented in creating music for example, and if he is professional and doing it for cheap, hire that person. This means you will have more time, more creativity, and of course more energy to focus on the areas that need it.
- Be proactive, don't wait on mistakes or errors, take initiative and make sure you have a quality product and ask yourself if I had X amount of money would I buy my product...answer honestly, this is a good way to gauge if you actually try to see it from a different perspective.
- Never give a release date, unless you are over 99% sure you will be done, trust me you will come across problems and some may be big and no one wants a release date that is moved a few months up.
- Quality Control, 'nuff said.
HEALTH

- Take breaks, vacations, don't overwork yourself, your creativity is in jeopardy.
PROFESSIONALISM
- Keep organized and keep track of all correspondence, sales, invoices, promotions, opportunities. Do this for tax purposes, and legal. Be a professional while doing what you love, and sure you can wear jeans...
- Never admit to something that is not true, be firm with your product, and don't ever mislead, that my friend is bad business.
CUSTOMER SERVICE
- Learn to take criticism but don't argue with clowns... you may stoop to their level. That is not good. BUT don't be afraid to defend your product and catch someone in a lie, that are not an actual representation of your game. You can easily catch someone who off the bat just wants to cause harm...and cannot provide anything worthy of a reason of why...he/she hates your product.
HELPFUL TIPS
- Make games that you like and want to play, you will never run out of fuel this way.
- Unless you have someone who pays for the home you live in and feeds you, obtain and keep a side job, at least until you create the next big hit. Yeah, it takes at least a few months to create one.
- And finally do not by all means QUIT. If you make the decision to start it is because you've thought it through, if you quit it has to be for a really good and valid reason, it takes hard work, but what doesn't.
God bless you guys, man up, and start creating.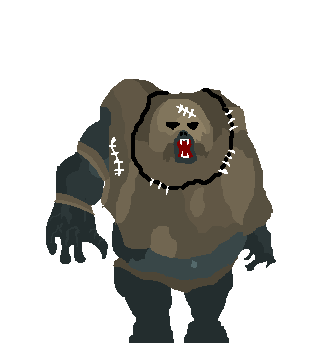 Oh and remember to create memorable characters, who's going to forget an encounter with this thug....LOL
John P.
Red Moon Studios.