The ArtBox is the what will call the attention of your possible gamers. It's the very first thing people see about your game. If your ArtBox isn't designed well, then gamers won't even click on your game. It must be consistent with the game style and must stand up against its competition which there is a lot of these days.
Being good at creating ArtBox is not easy and requires a lot of time and patience. Finding the right composition, color, contrast and light is only the tip of the iceberg.
Once your game is ready to go public you can start showcasing what you have been spending your life on, make sure that your ArtBox is appealing and says something about your game.
You can try many ArtBoxes but when you decide on one you want to stick with it until the end.
However if you still don't like or think artbox design is still lacking, you can always hire a person to do it for you, but always keep in mind the above points in previewing something being designed for you.
Below you will find SugarMill's ArtBox creation process currently on Steam Concepts
3d Scene setup and photo taking: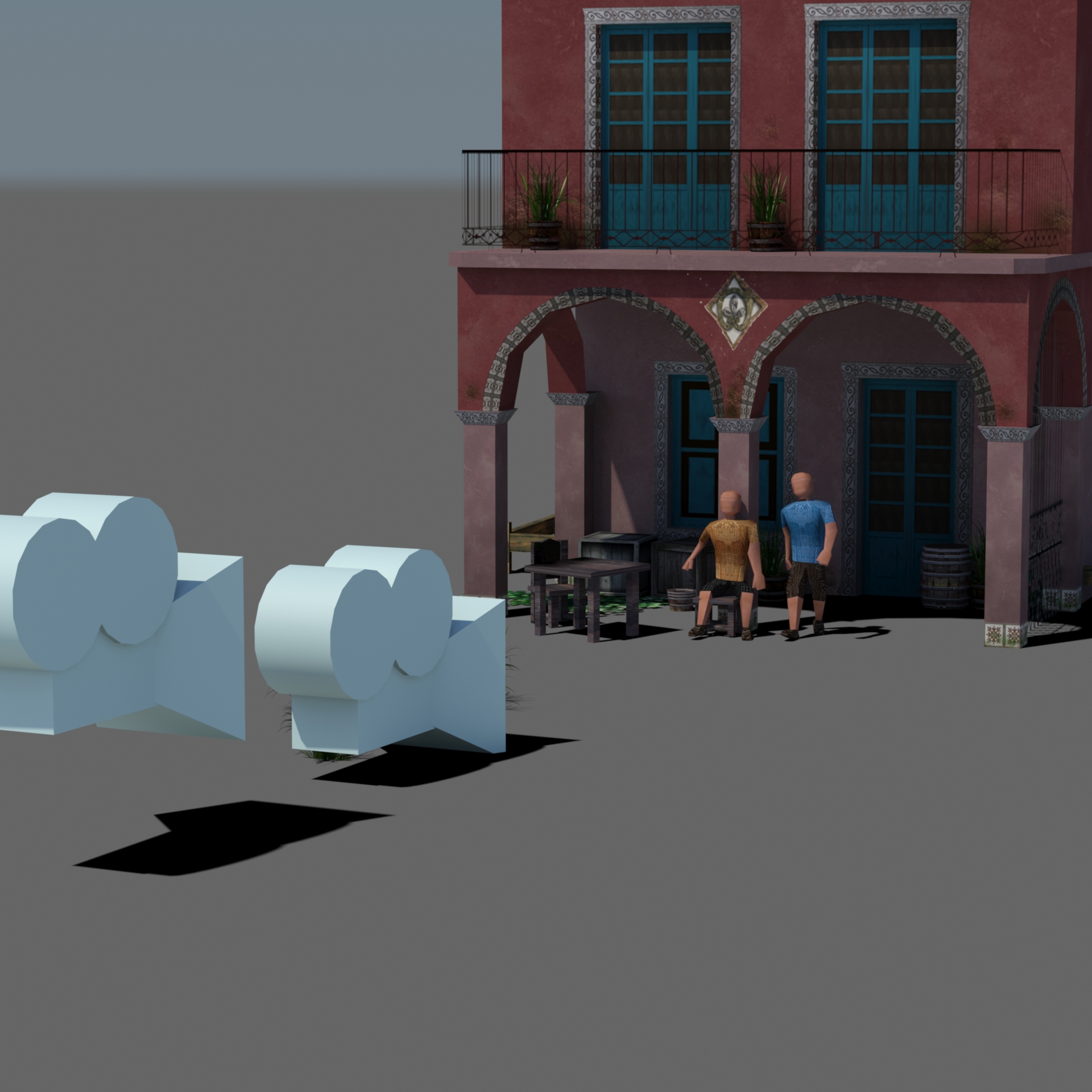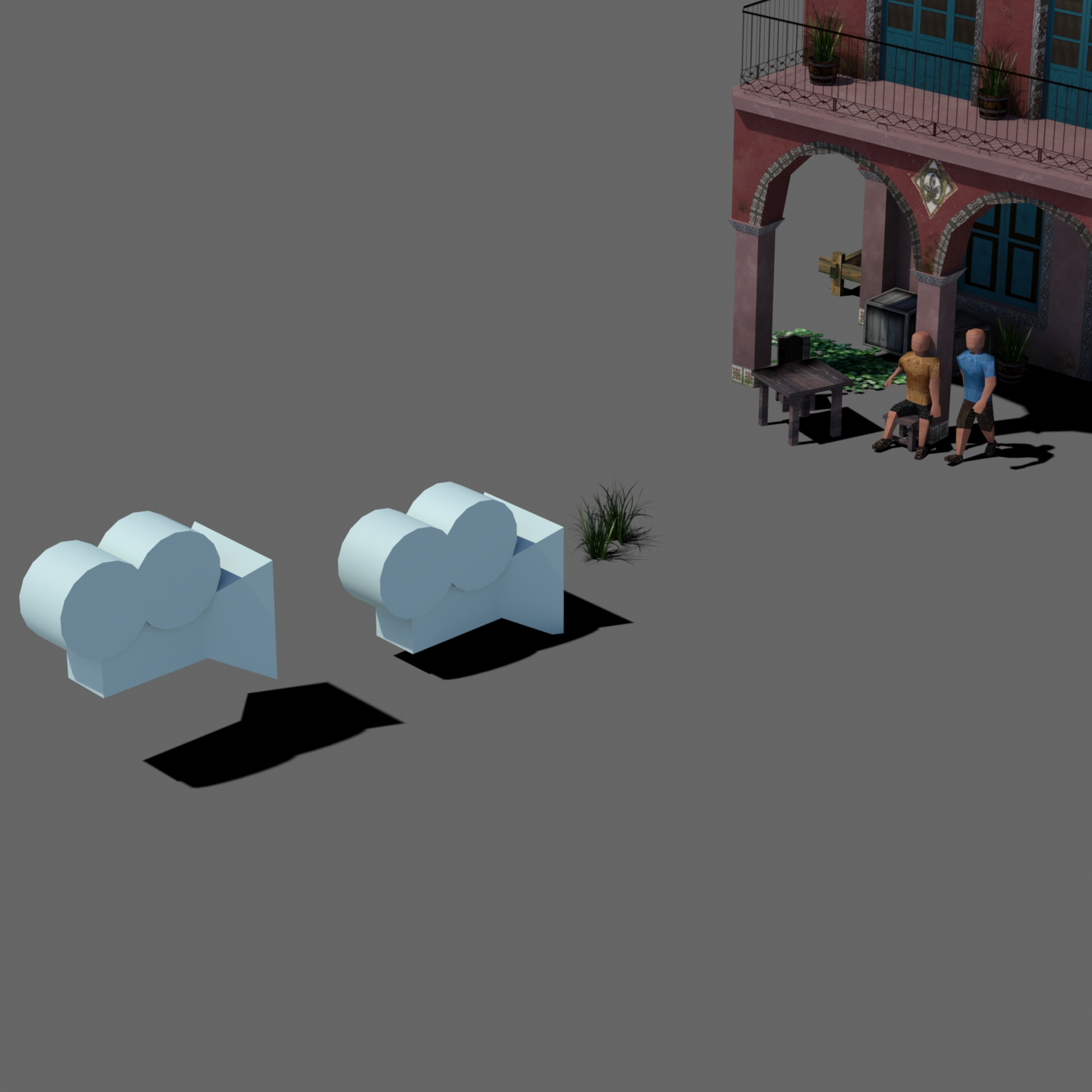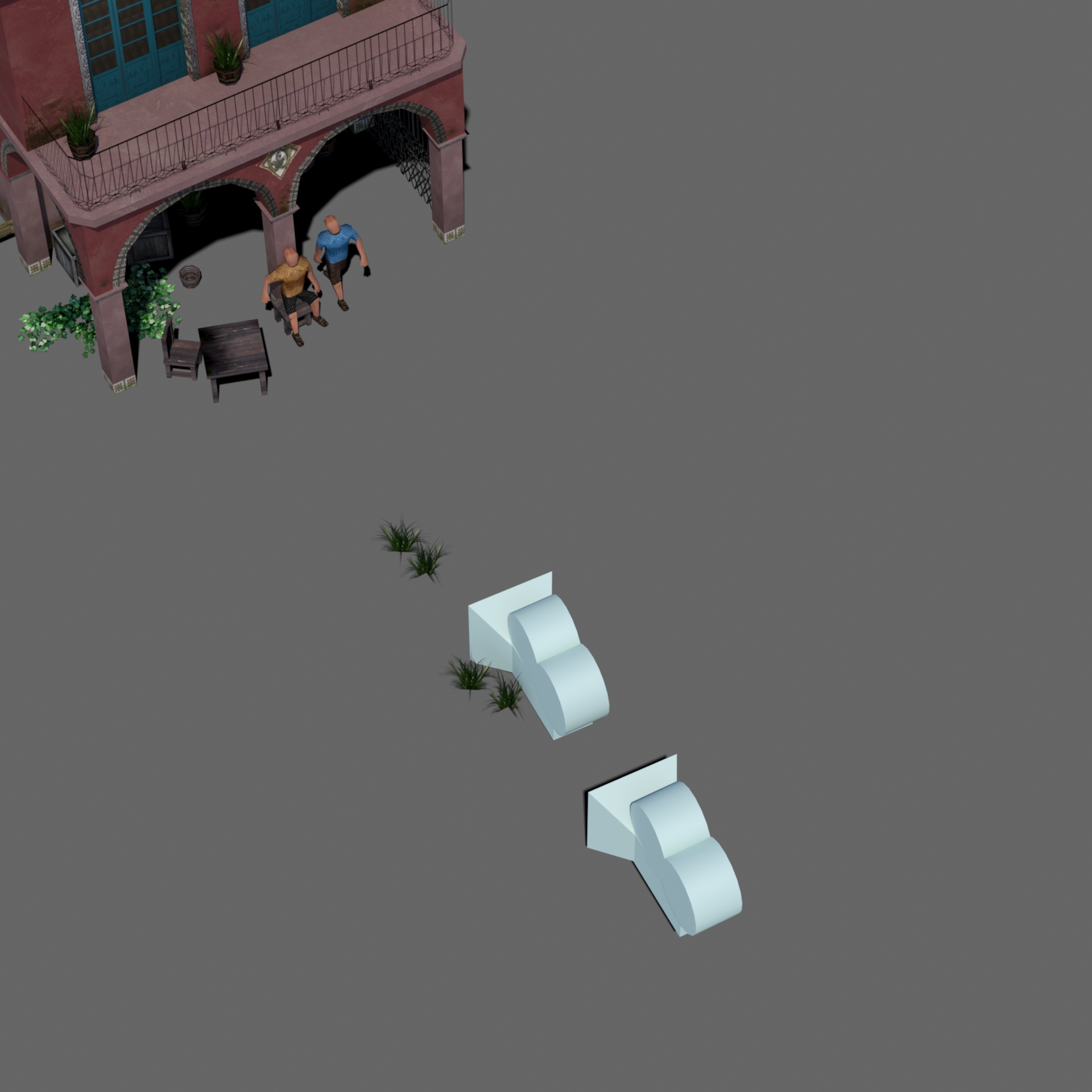 The result of above scene are two pictures:
The picture below is from the camera that is closer to the house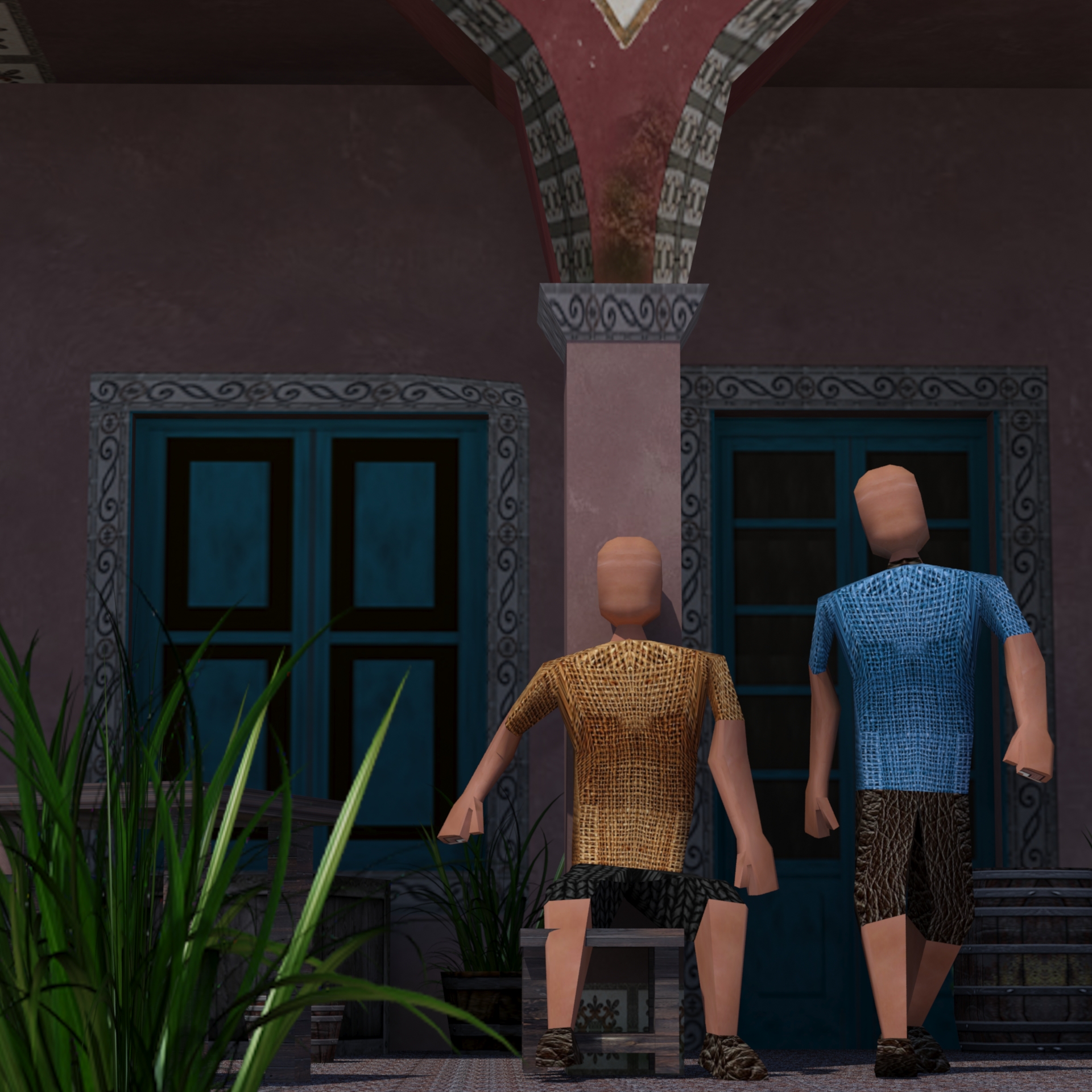 The picture below is from the camera that is further from the house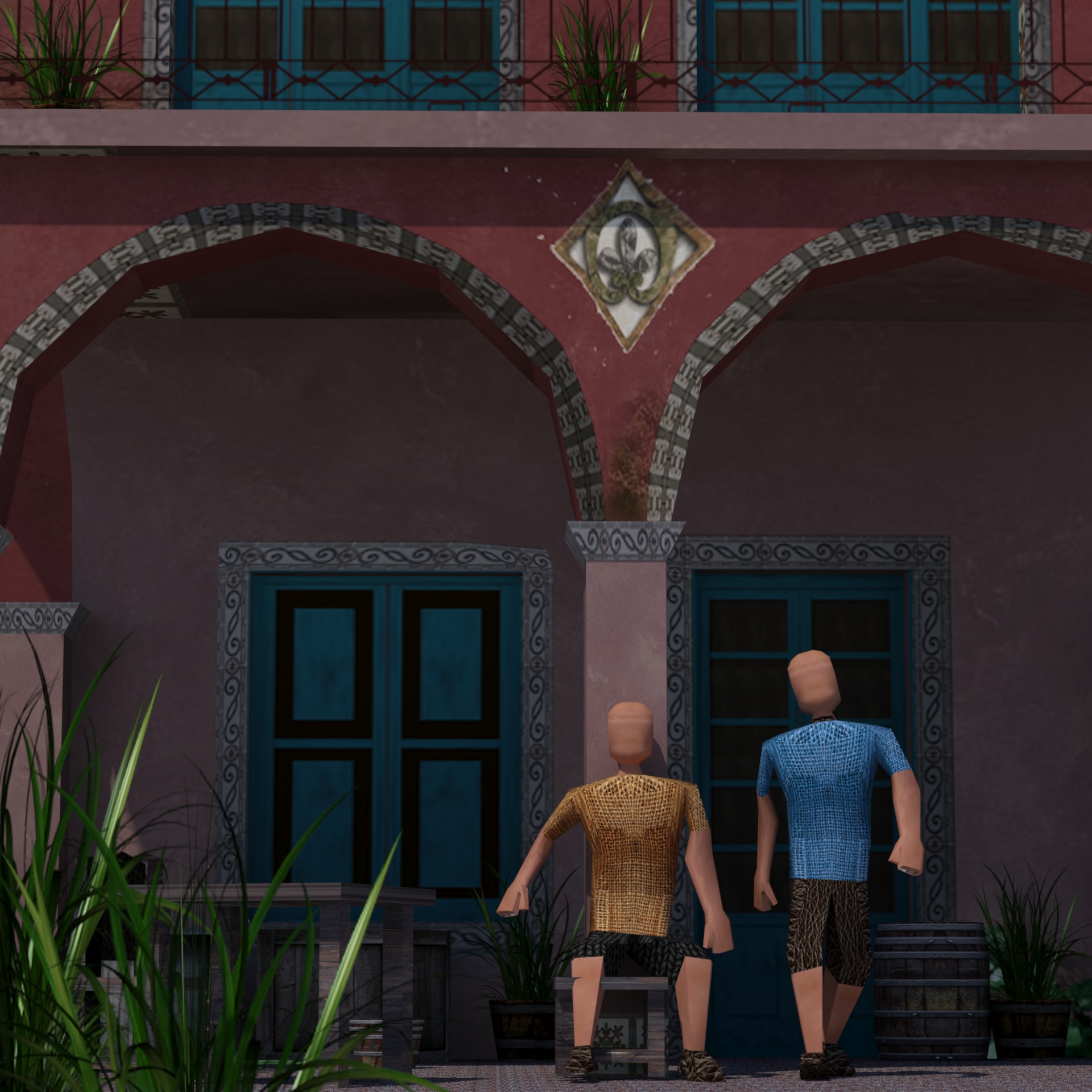 I select the second one because I like it more and thought was more significant that the previous one. Then I jumped in Photoshop and edit the colors, contrast, saturation, and add the logos of the game.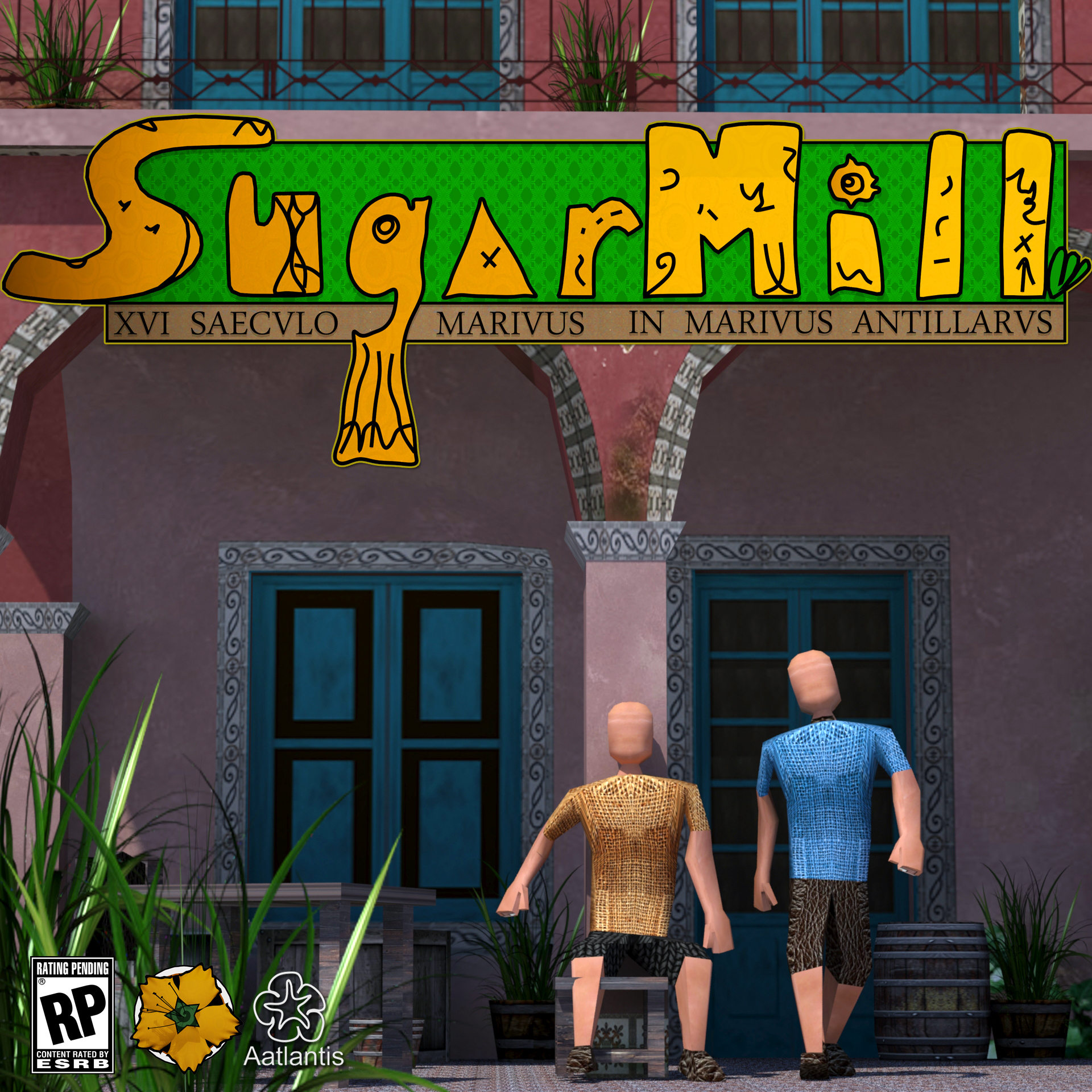 Overall I say spent 3-4 hours with the achieving above image. Only talking about the image processing time. The 3D modelling is not included.
Below the old ArtBoxes I went thru: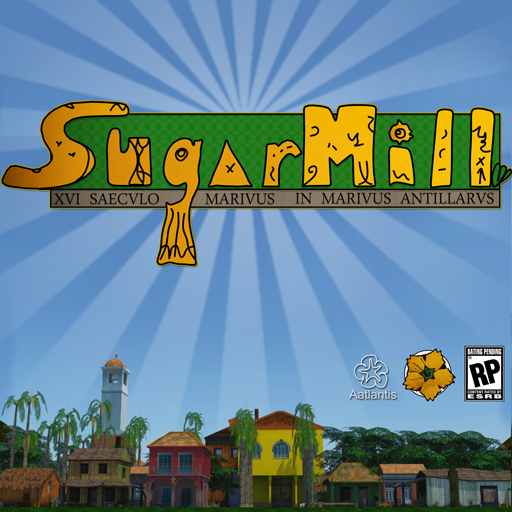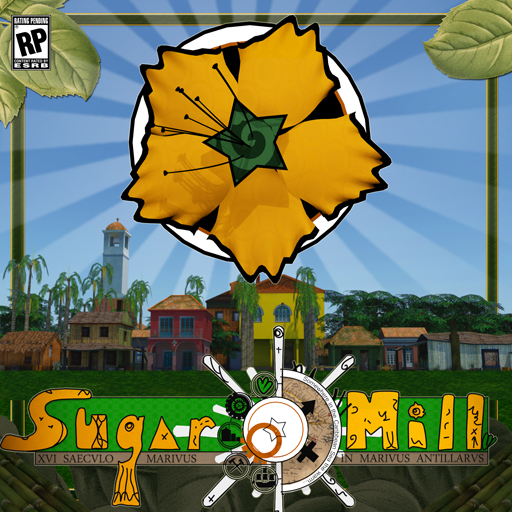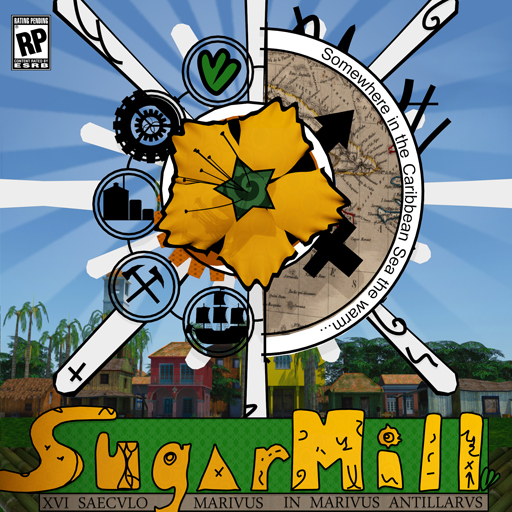 Thanks for reading!
Happy weekend.