Previously we told you that we took the idea of biolamps from real life. But when you're creating sci-fi you should take not only such tiny details that will be familiar to your reader. The idea is to make your world understandable. Of course, you can invent something and call it nano- pico- femto-technologies. But will your player understand it? Will he open a dictionary and several encyclopedias to understand how water supply in your city works? Or will he just close the game and call it too complicated? Sci-fi is not only about impressing and entertaining your reader, but also about teaching him something new in a very discreet way. Your reader doesn't want to feel to be a student again.
One of such "big details" of ours was the City itself. The idea of underground city is not a new one. What do you know about the Mir mine?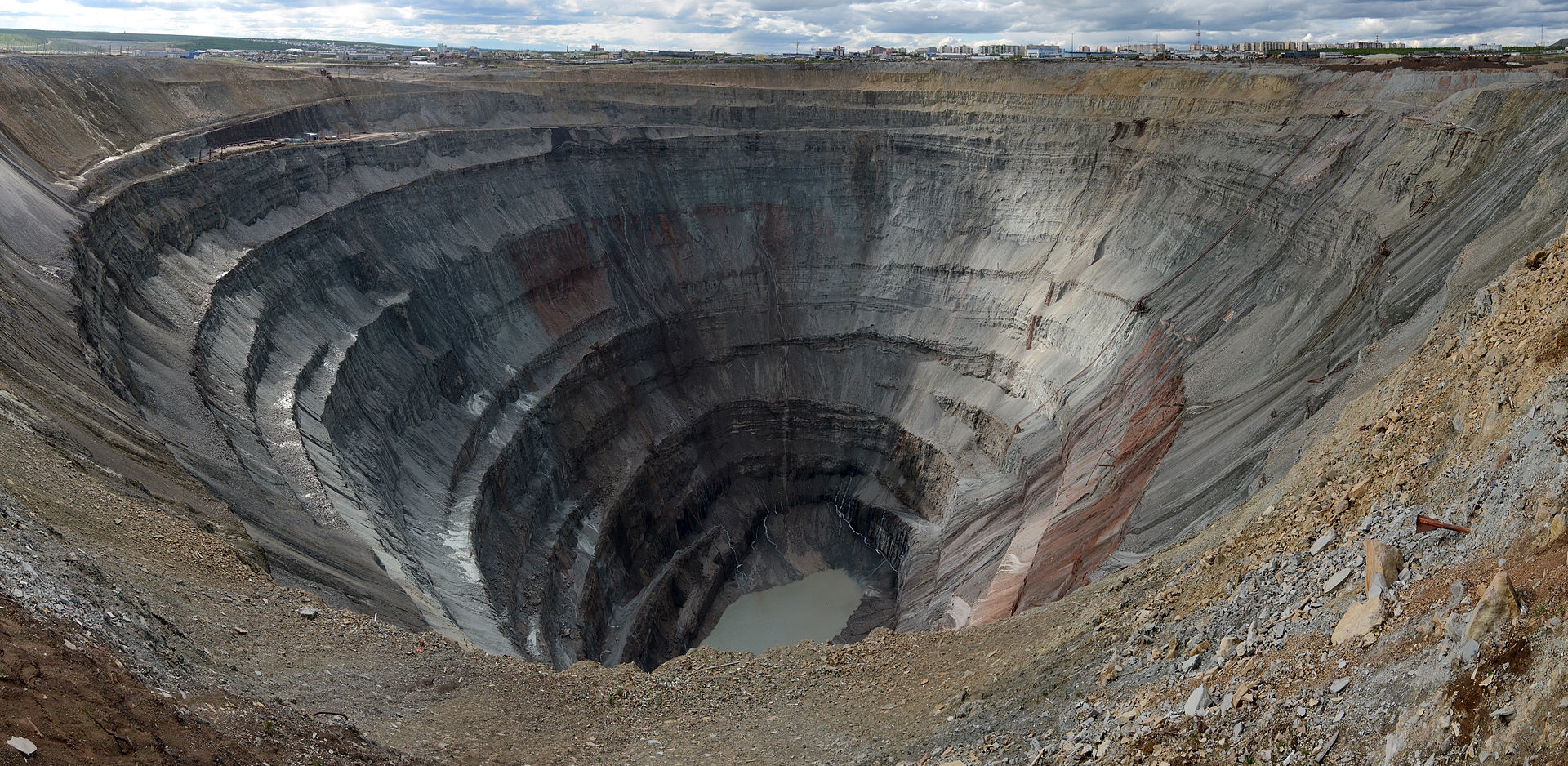 Did you hear that in 2009, a project of an eco-city was developed, which was supposed to be built inside the Mir mine - Eco-city 2020?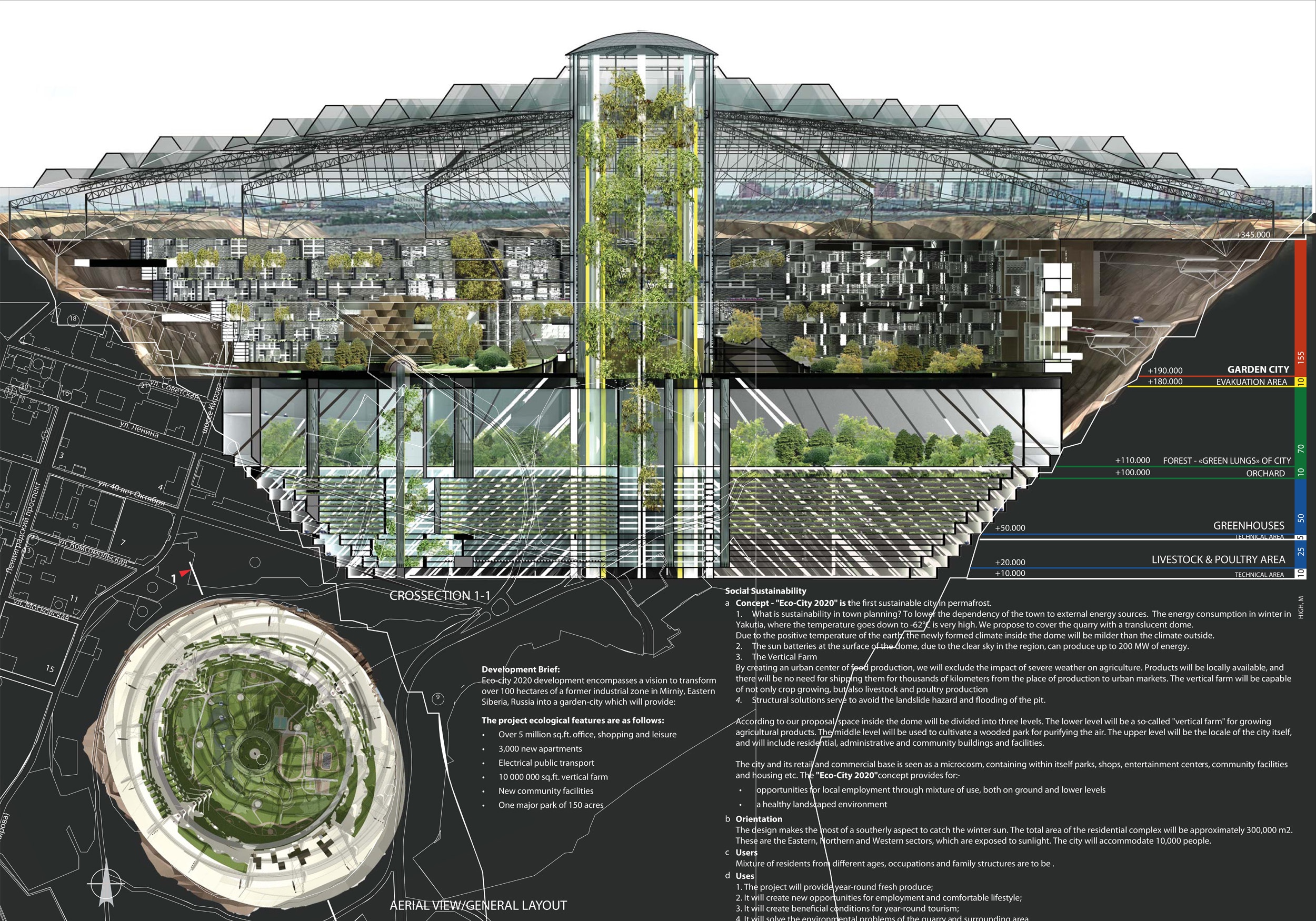 Based on modern scientific and technological knowledge, in the place of a giant crater in the permafrost, the project planned to create a garden city, which would become the center of attraction for the tourists to Eastern Siberia. According to the project, the city could accommodate more than 100,000 people. "Eco-city 2020" will be divided into three main levels with residential areas and areas for recreation and entertainment, and protected from the adverse effects of harsh climate.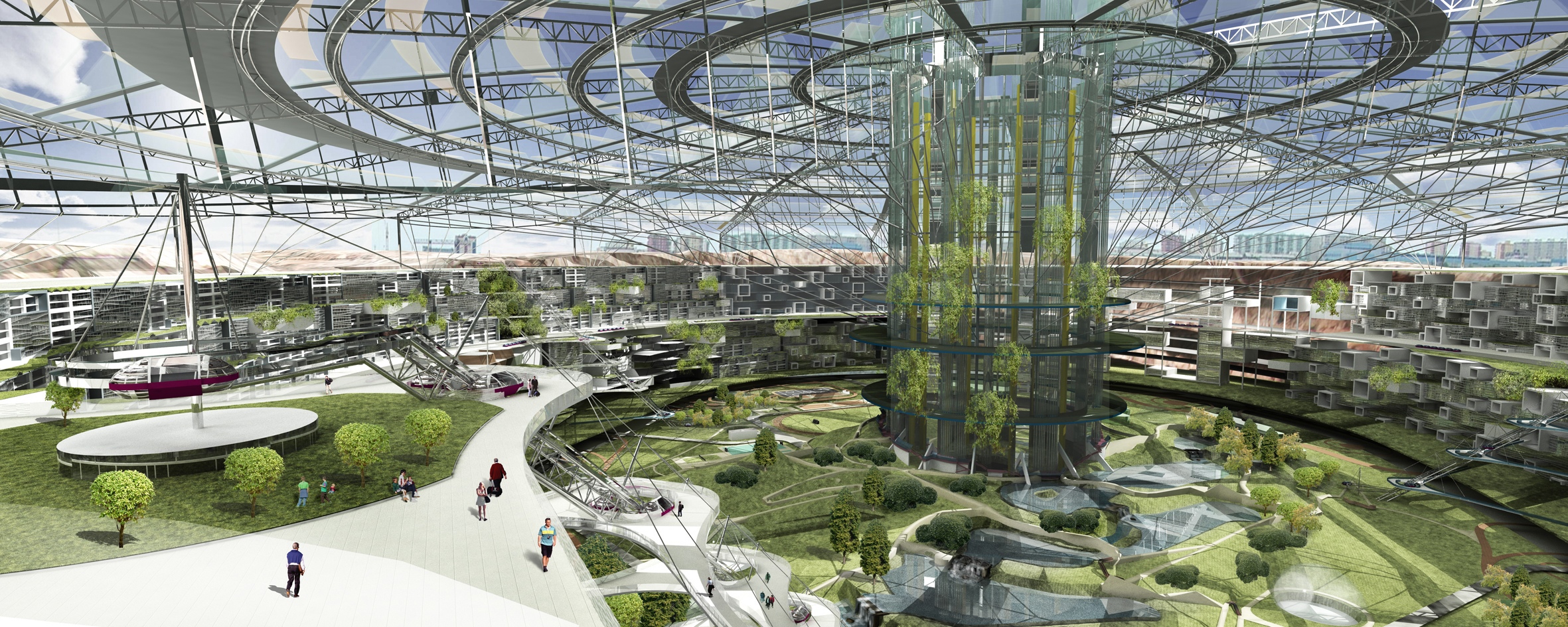 That's just what we needed!
Should we created something new? No.
Did we invented something that will be too difficult for reader? No.
Can he learn from our game? Yes, if he wants to.
Thus, think, which inventions from real life you can adapt for your story.