In near concept of "network-centric warfare" leads to the mass introduction of robotics, main battle tanks (MBT) to receive remote control, and also started production of prototypes of tanks without crew and operated by a robot with artificial intelligence.
Mass Media, a new generation of tanks called "battle droids" is automatically detected by destroying targets without human intervention, where the operator provides only general tactical tasks.
Essential factor in implementing automated combat system was that the operator of the tank has become more "computer player", which does not interact with levers and does not use surveillance devices, and controls the tank using the remote, similar to a video game console.

Experimental project preparation operator-capsular offers computer players be trained operator tactical level of combat tanks centric robots to perform combat missions. Access to the interface of the operator is carried out remotely via the project interface psycho operating system:
- To get permission to become the operator of the first stage need to pass an assessment of the physical, intellectual and mental capacities of the future operator through Psycho-PASS system;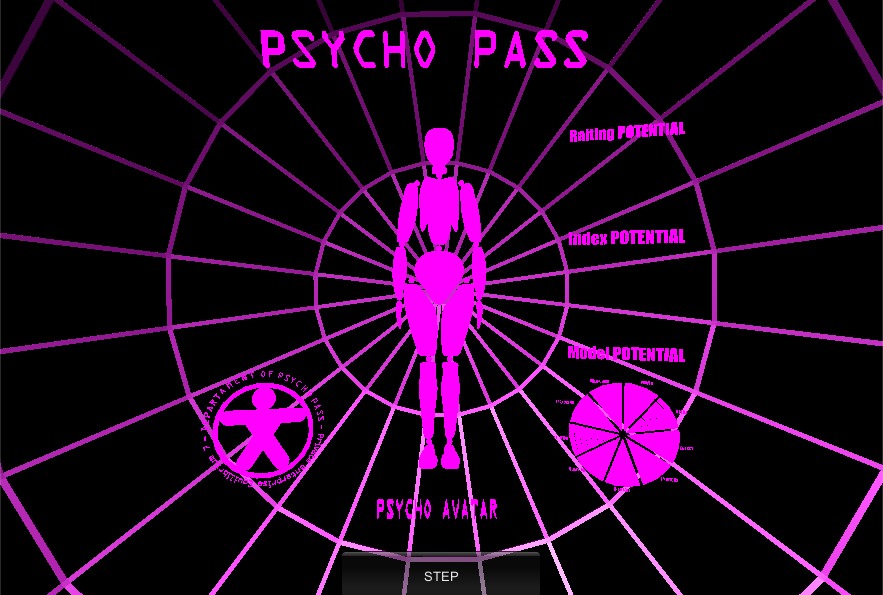 - The second stage provides access to the Psycho-AVATAR created on the basis of data obtained from the Psycho-PASS. Synchronizes potential operator and avatar. Using Avatar operator is able to manage tactical combat element on the basis of the distance by performing complex tasks without endangering his life;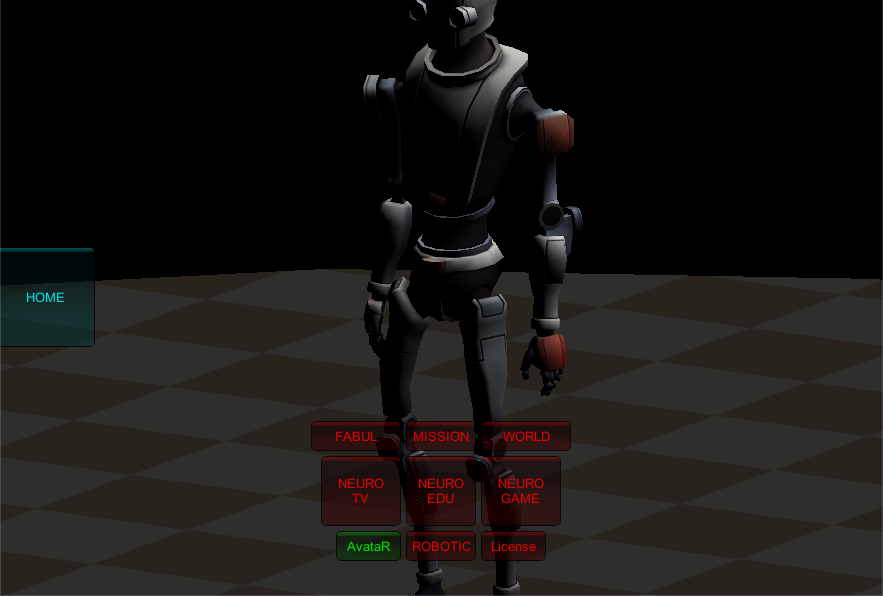 - Each operator participates in the collective intelligence to generate a strategic plan and tactical tasks on the basis of general consensus. Thus, the third stage is the headquarters of the decision determining the scenario of hostilities.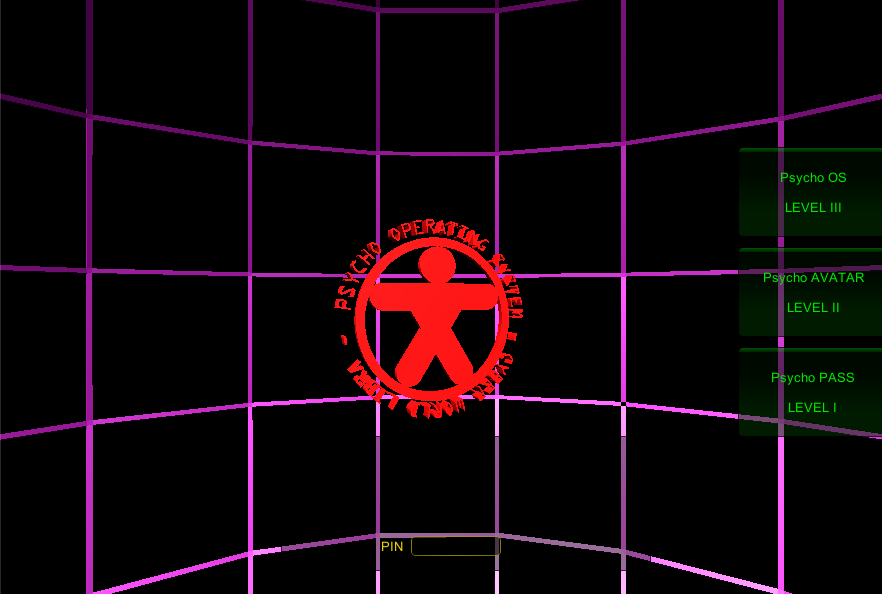 Welcome to the world of operators, tanks 4th generation.