When preparing a crowdfunding campaign. You do a lot of preparation. We've been working on this project for more than 3 years now so we already had the game mechanics, story, art and a lot of stuff ready but we had to work on new texts, new art, the Kickstarter video, a promotional video, more videos, budgets for different scenarios, budgets with different features, design attractive rewards for our backers, check their costs, the cost of sending the physical ones, the costs of producing the digital ones... trust me, it's a long long list, there is a lot of work to do, just for the campaign.
Also, you have to work, at the same time, on a Demo. This way you can show or publish an update of your project presenting some of the features. Maybe not completely polish, but at least you can show backers that you are on track.
During some months, you have been working like crazy. No weekends, no free time, just work as hard as you can. And then, on your first day of campaign, you realize that all this work it's not enough to be successful. You need the people to know about your project. You need to spread the word. And here comes the difficult part. You need a PR and marketing campaign. You need a big troop of followers that had been supporting you all the way and will support you on that first day of the crowdfunding campaign.
We missed that part, not because we didn't know, but because we've been working so hard in everything else that we couldn't take care of it. Now we are online, you can check it on Kickstarter. I know it's soon yet to tell, but only a few people backed us. And I'm sure it's not because people doesn't like our game. Our game it's good. That's so scaring. Even more than our zombies, :P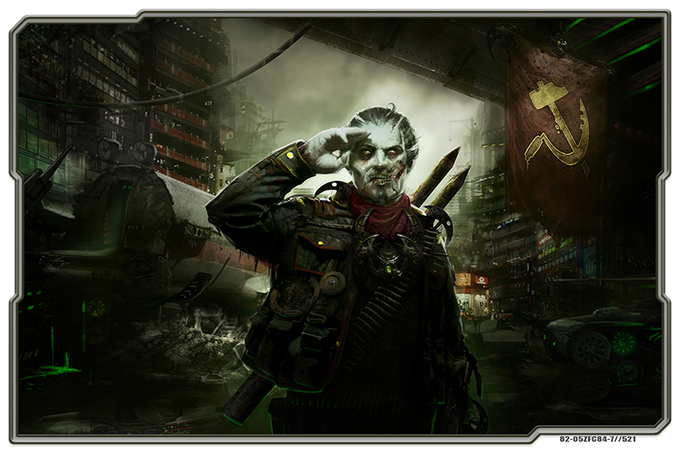 Image: The Community Faction
So thats my final though for all developers: Don't forget to grow your community while you are doing all that hard work on your project, long, long before starting the crowdfunding preparation. Growing a community it's hard and takes time. And it's one of the most important part of a game. A game with no players, it's not really a game.
I hope it helps some of you. I'll update on this and explain more details about our experiences with a crowdfunding campaign in future articles. Until then... grow your community.