Step one: Register on BYOND, visit this website: Byond.com
The page you will normally see is this: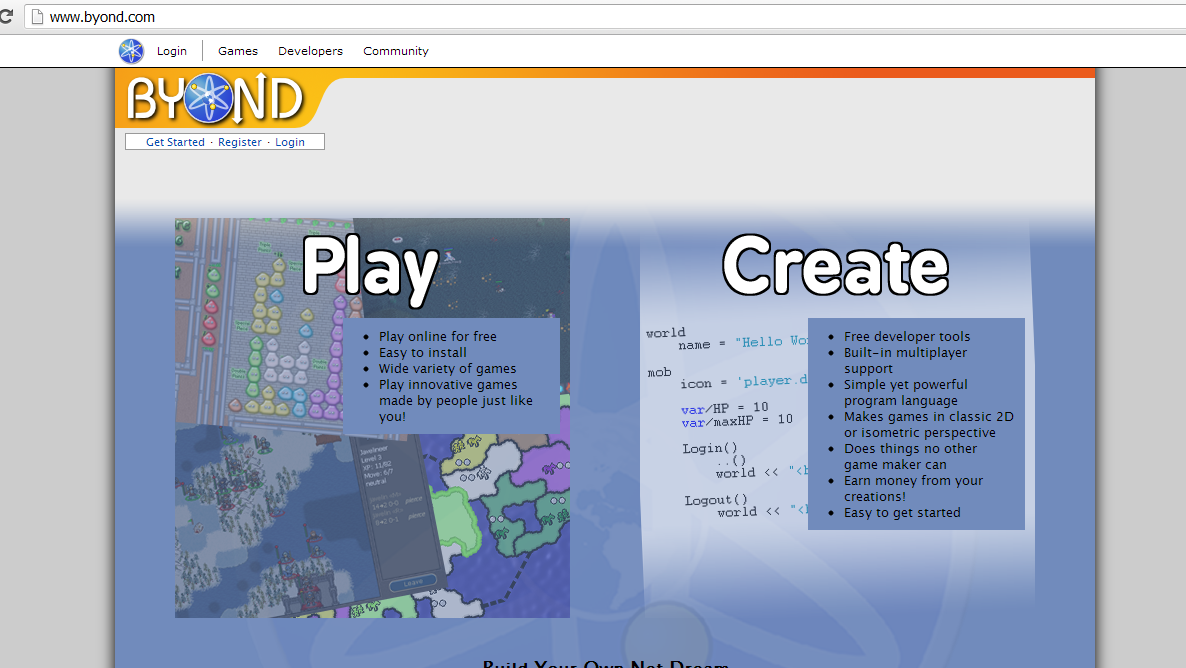 Clicking on the "register" command top left, will take you to this page: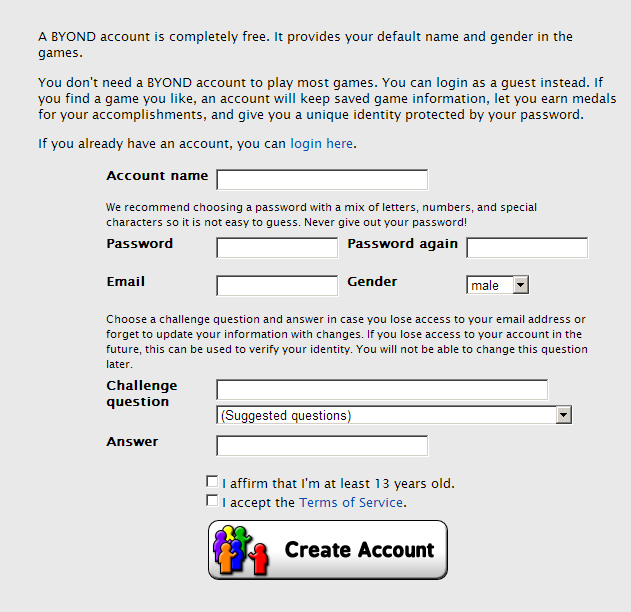 Fill up the above spaces and create your account.
Step Two: After you have registered, it is time to download BYOND, done by going to this link: Byond.com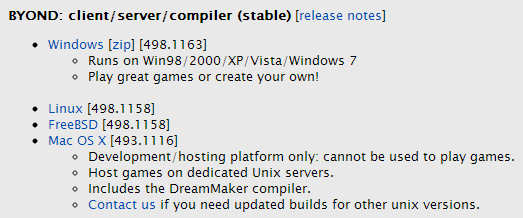 Download the client suitable for your platform, and download it.
Step Three: Run the installer, agree to the terms and install the client.
Step Four: Run the installed client, usually looking like this: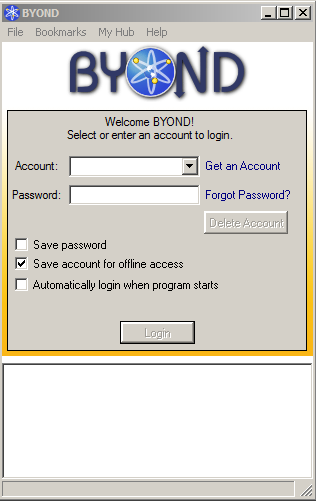 Insert your information used to register in Step One and click on Login.
Step Five: Click on the tab "File -> Open Location":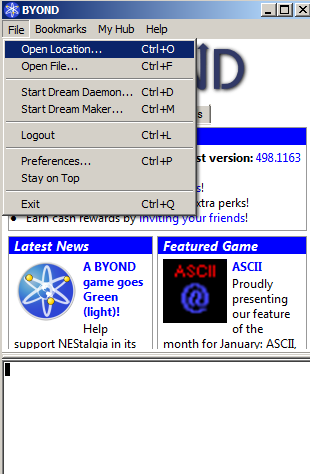 And insert the BYOND IP: cowed.org:5454 and click on "Ok".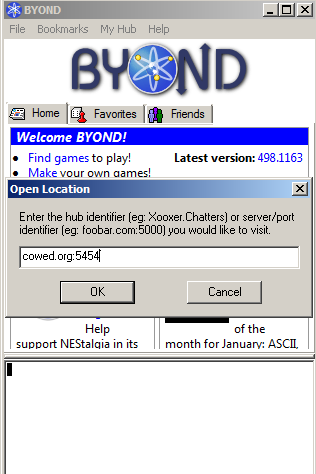 Alternative to Step Five: Just click on this Cowed.org:5454
Enjoy the game! :)