The first thing you have to do is downloading blender from it's oficial page: here , the program I'm using for making the game, but don't worry you won't need to do anything difficult with it.
Once you have downloaded blender, open it, then for uploading a track to any of the 3 solots the game provides open the .blend file in any of the "SONG folders in this directory
\Spectrum\SPECTRUM\DATA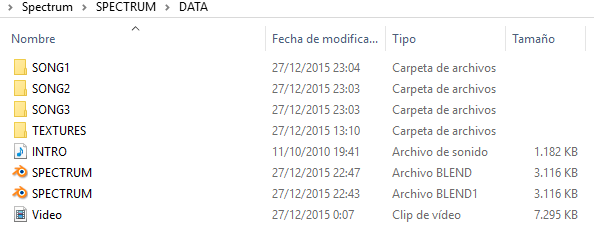 HOW TO OPEN THE FILE IN BLENDER: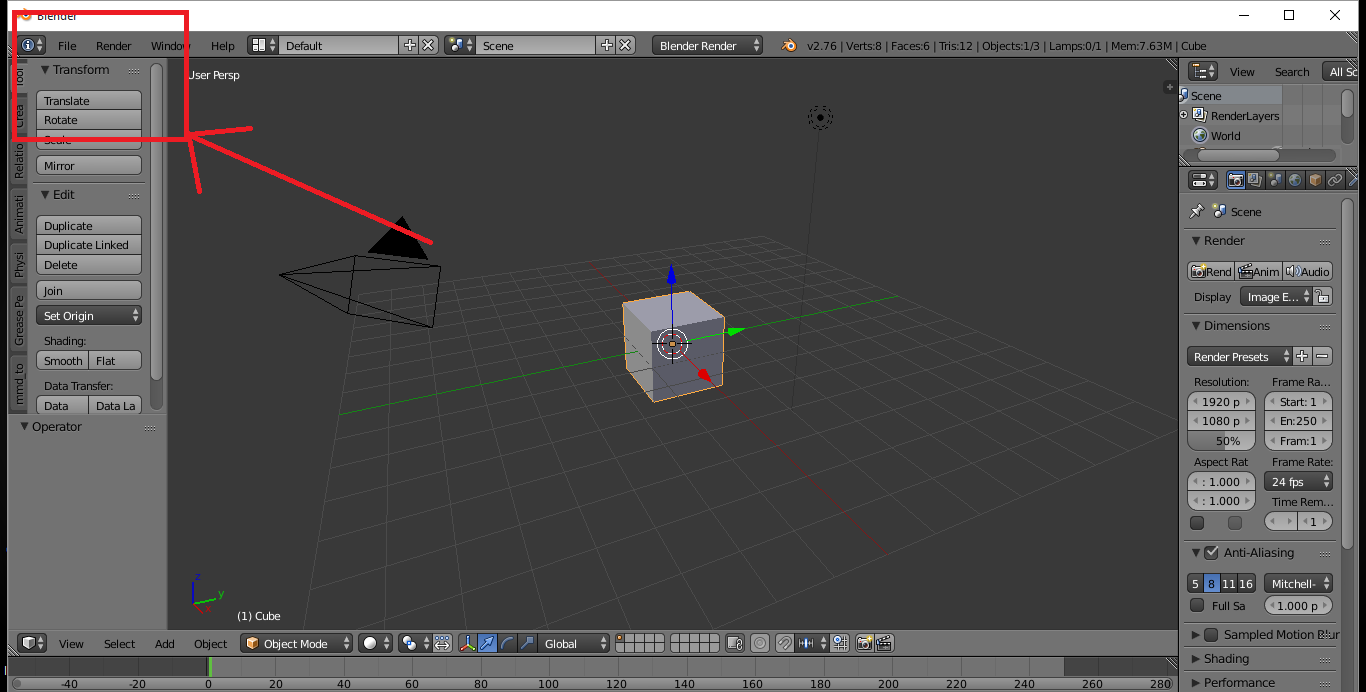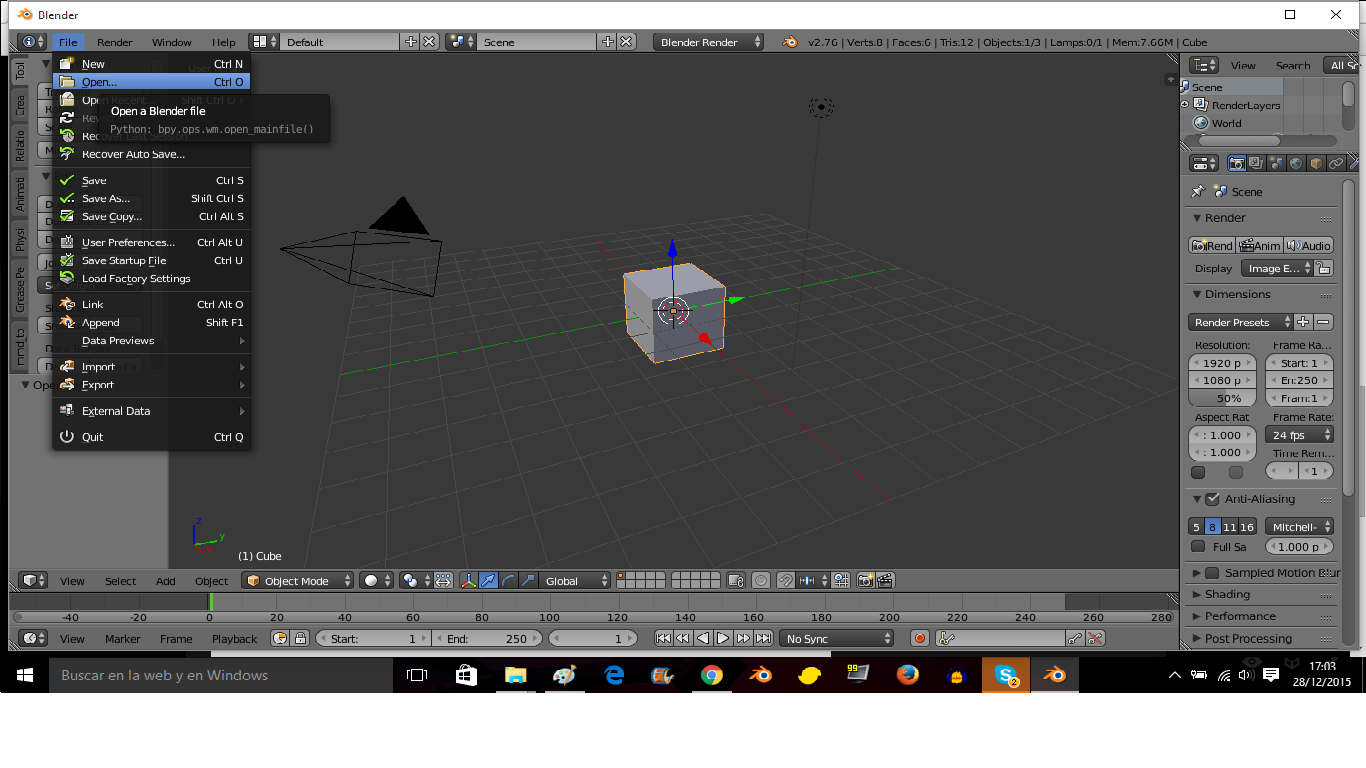 Once you click Open, just select the .blend file you have to open:

Once you open the .blend file of any song slot you will see something like this: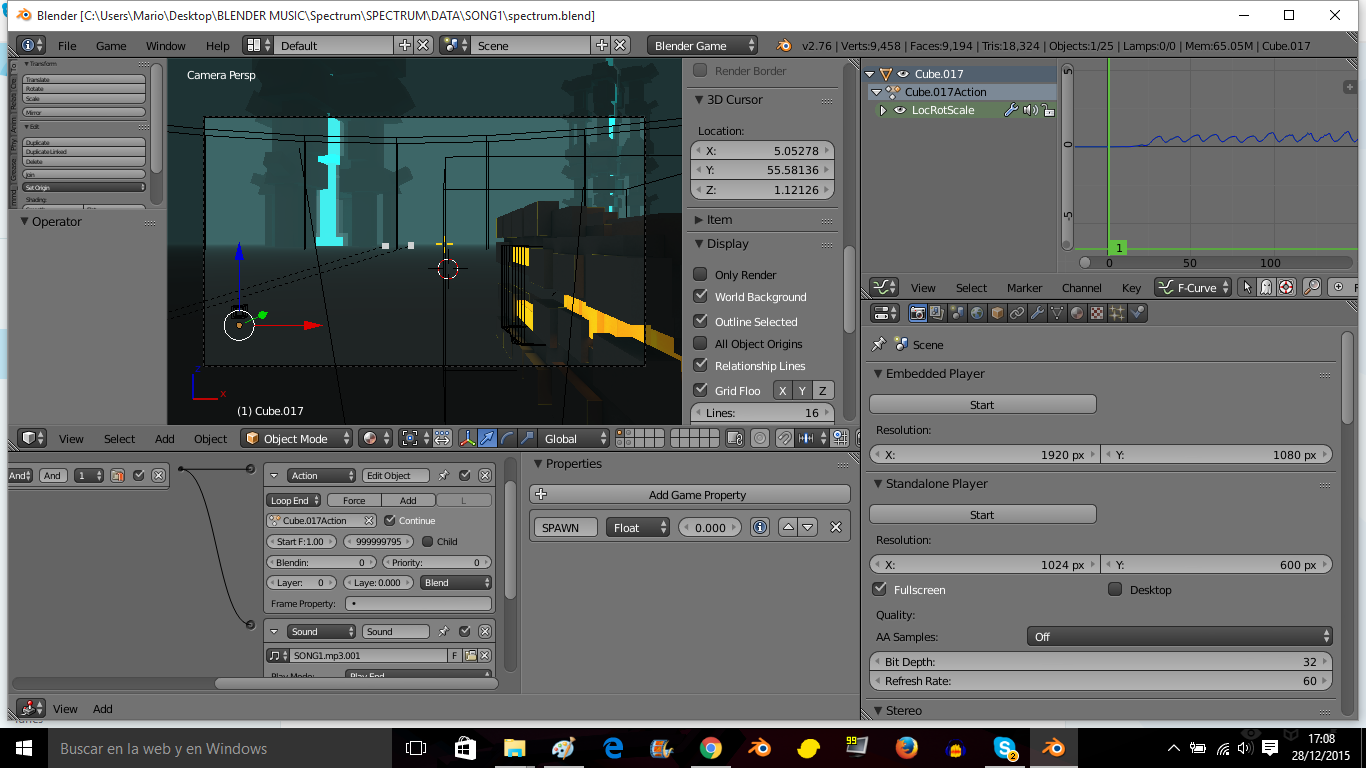 Now minimize the blender window and do the following:

Now we are almost done, maximize the blender window again and do this:
Click on Key and then click on "Bake sound to F-Curves"
Once you click "Bake sound F-Curves" the blender file browser will open again just look for this .mp3 file and click "Bake sound to F-Curves"

Once it loads the song just do one more thing: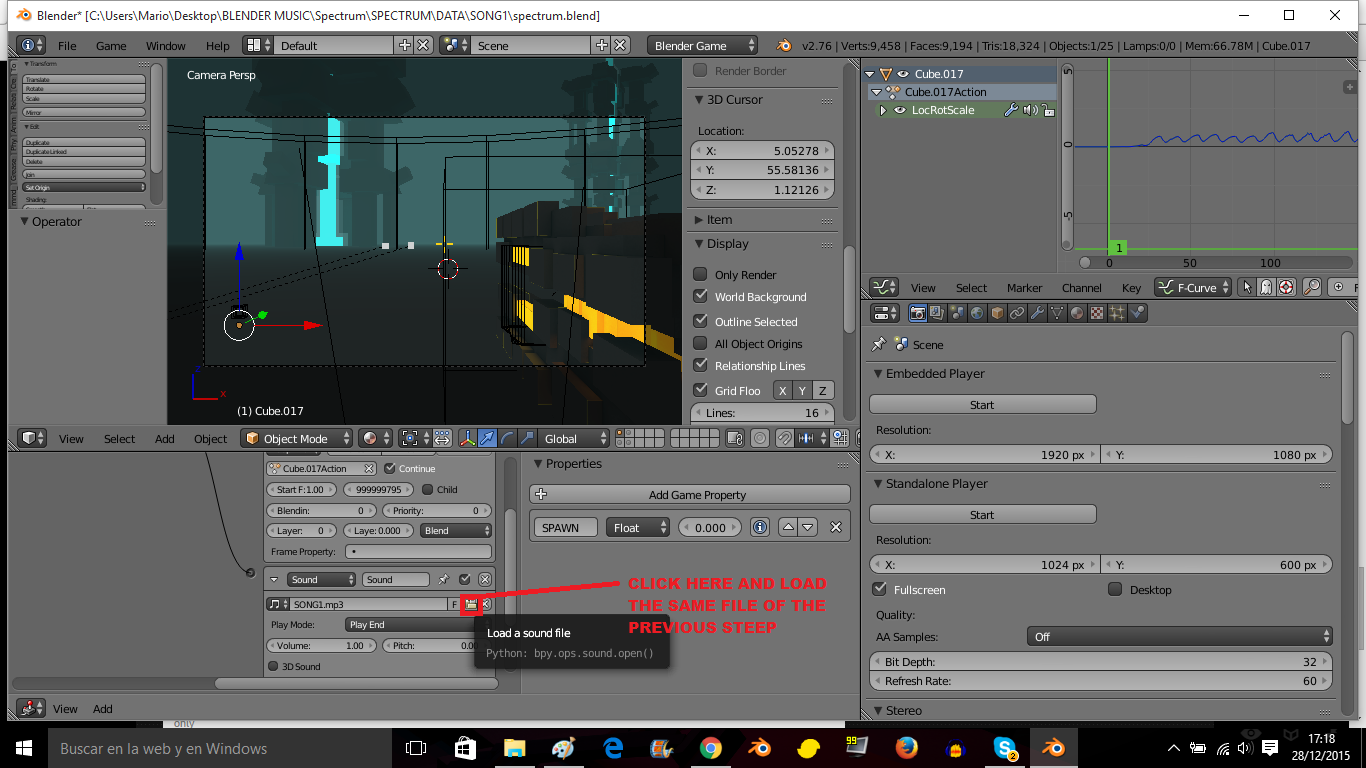 And then save the .blend file: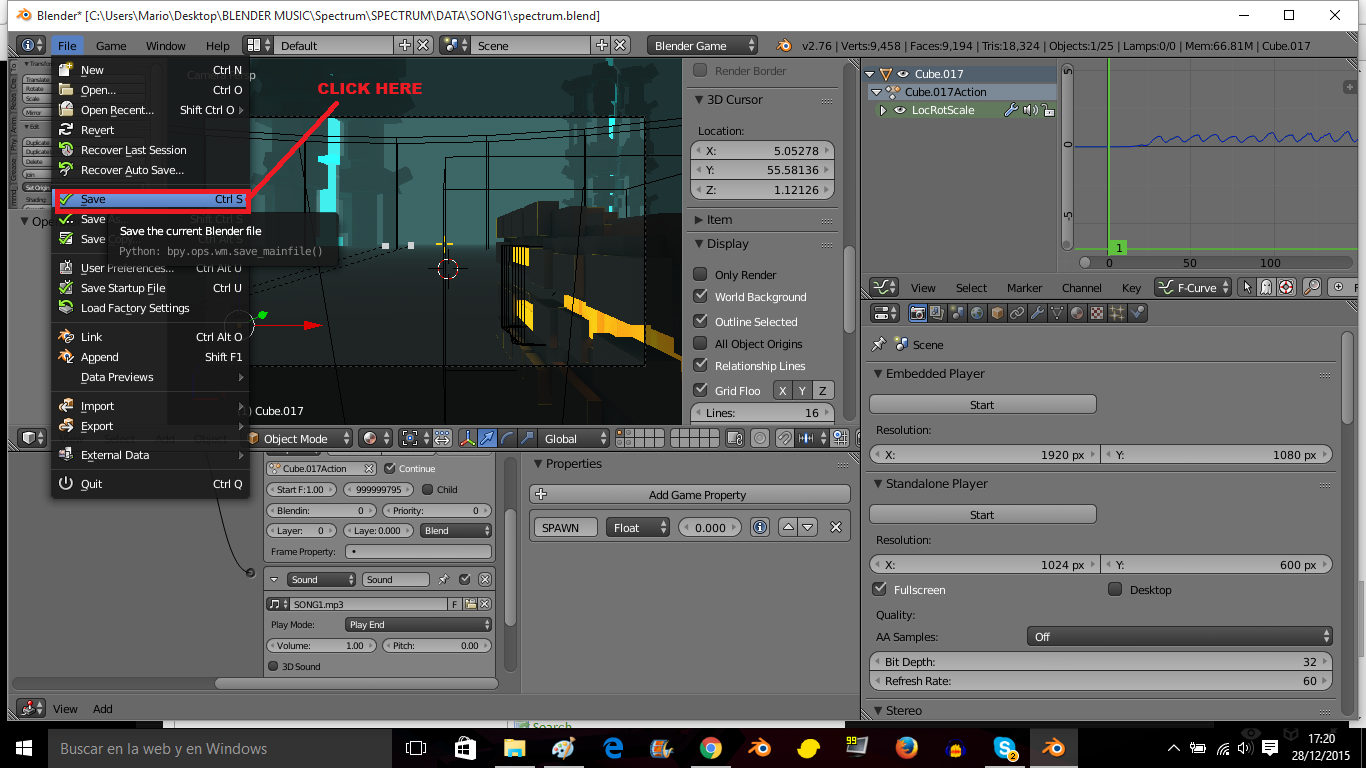 Onse you save it you are done, close blender and start SPECTRUM, if you did it well it will play your song.
If you have any problem ley me know.