You will get to a screen like this whenever you get into a text cut-scene except the first cut-scene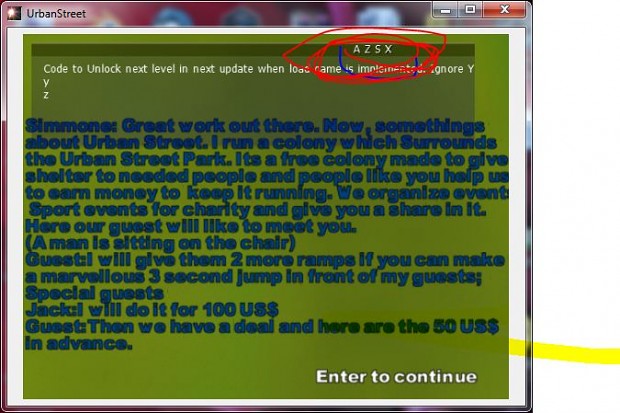 Remember the code marked in red. and come to main menu when playing the game again. Click Load Game.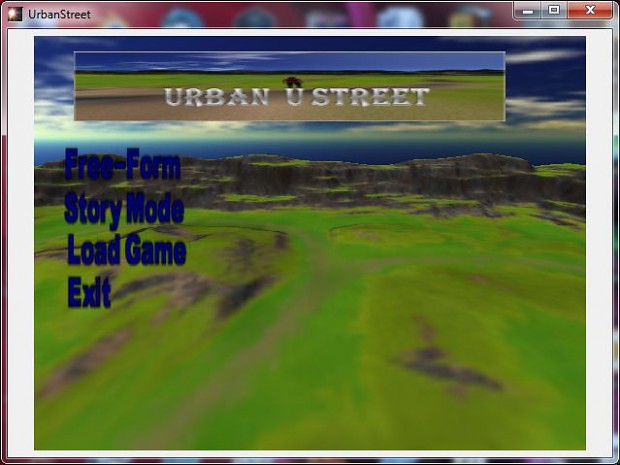 Press the code you got before. Note that "X" resembles the 'X' I could not press.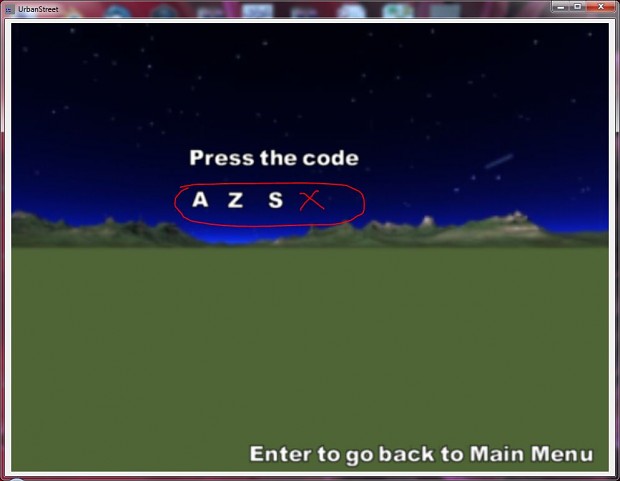 The game will load to the second cut-scene directly.