Ok, so I see pretty much everyone post their screens without any correction, which usually ends up looking like a an almost black image. This is caused by the game using the gamma setting in a way which isn't shown on screenshots, so they end up looking as if you set the gamma very low.
Speaking of screenshots, did you know you can use the F8 button to take them directly in the game? You might need to have the LoadDebugMenu option set to "true" for that, however. More information here. The screenshots will appear in the same folder as Amnesia.exe.
Here's how that looks (I will be taking a TDD remaster mod screenshot as an example):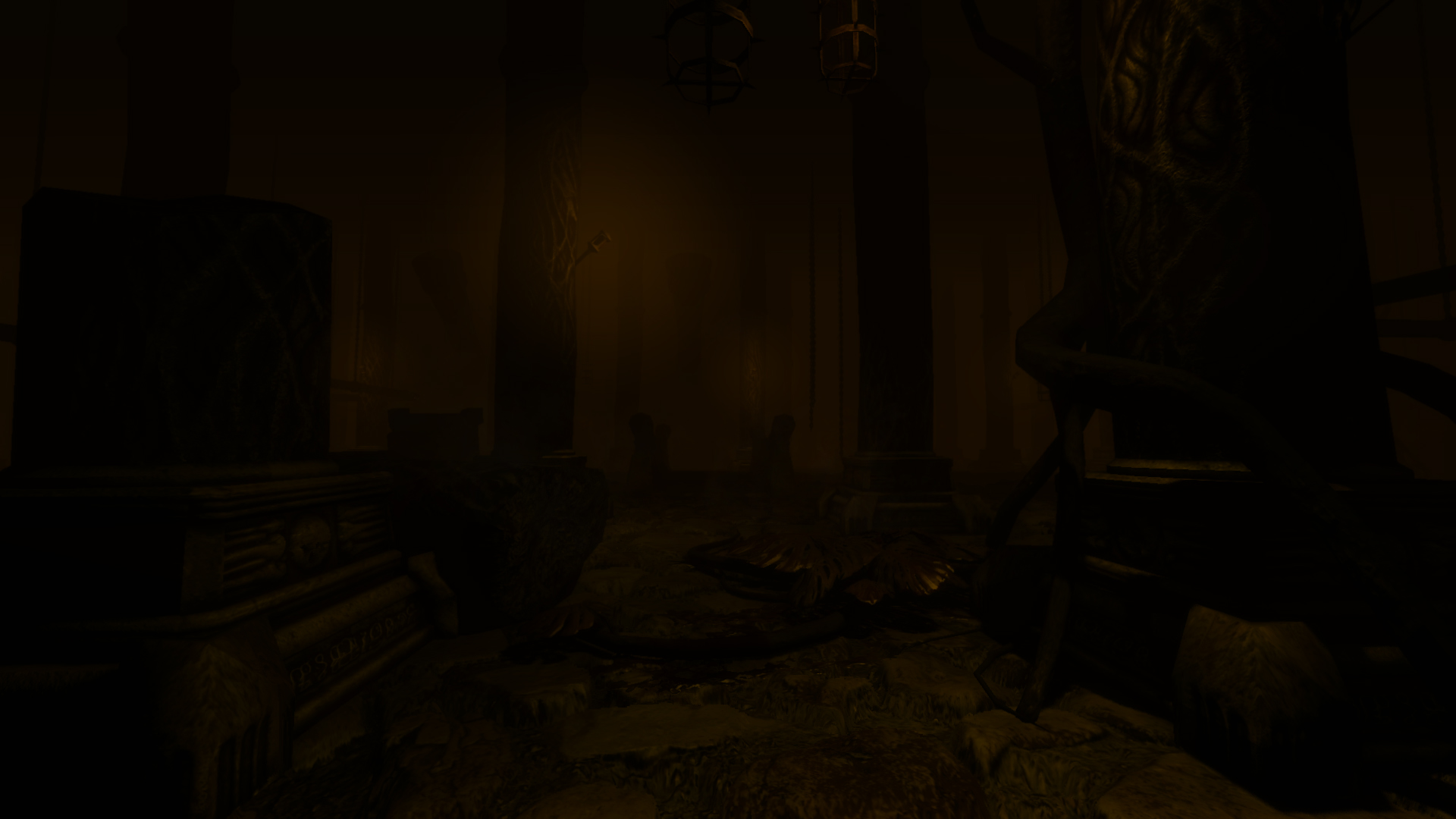 You can barely see anything, right? Now let's see what we can do about it. I will be using GIMP, since it's a quite powerful tool which is available for free.
First, drag and drop your screenshot into the program. Then navigate to the Colours/Exposure modifier:

Next, you will need to tweak the settings to suit your screenshot. First, add exposure to the image. For this particular one, I added 2.5, but I sometimes add more, depending on the image.
For "black level", some screenshots will need adding a bit after tweaking the exposure. I suggest adding no more than 0.002, otherwise the image will have a deep-fried look. For this image, I decided it's not necessary and left the black level at 0.
To export, go to the File tab at the top of the window.
The result is as follows: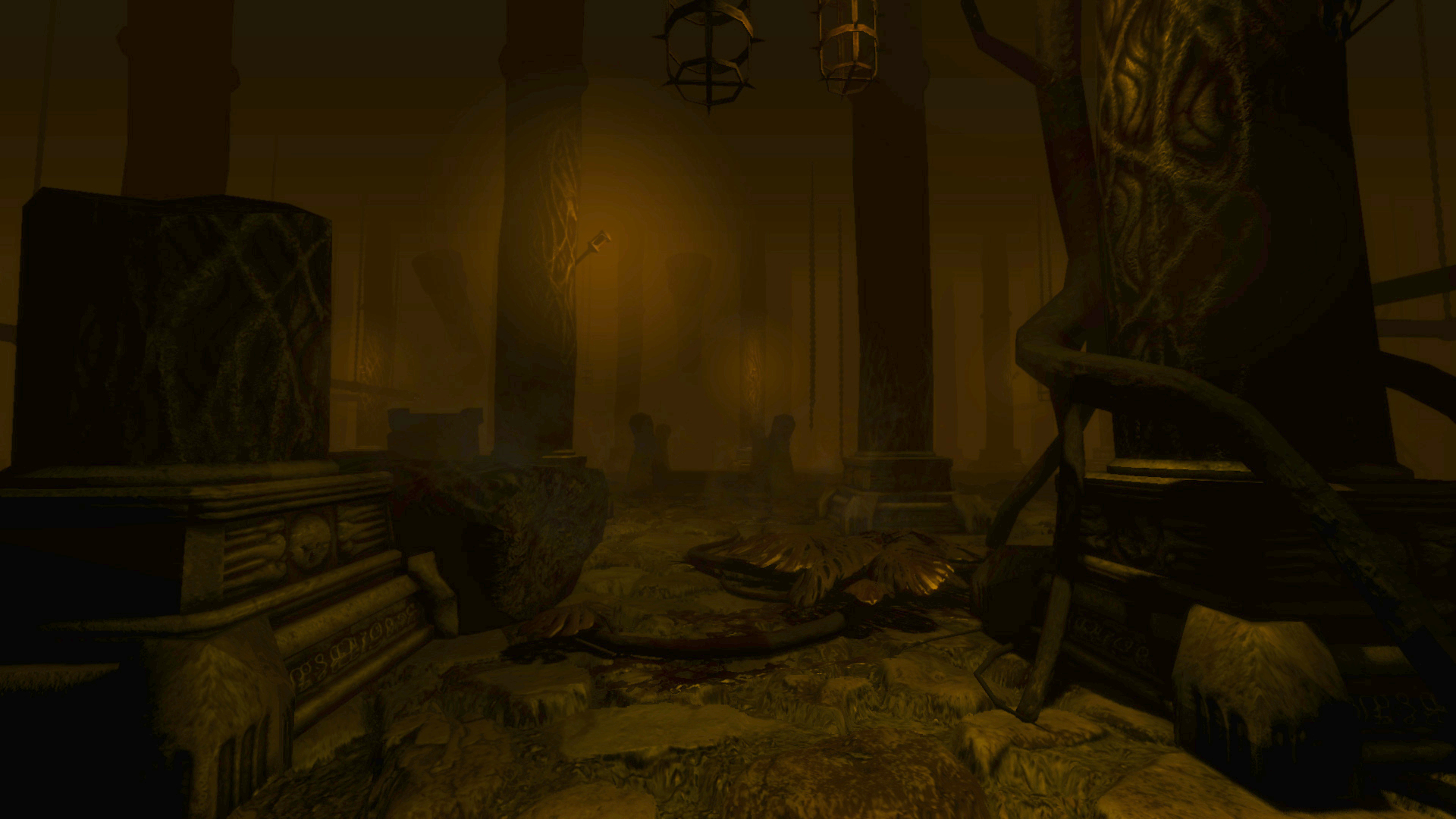 Much better, isn't it? I might have made it a bit too bright, but that's because I didn't have the comparison to the in-game look. It is still better though - when you are presenting your mod, you want the players to actually see something, even if it will be much darker in the actual game.
Here's a comparison: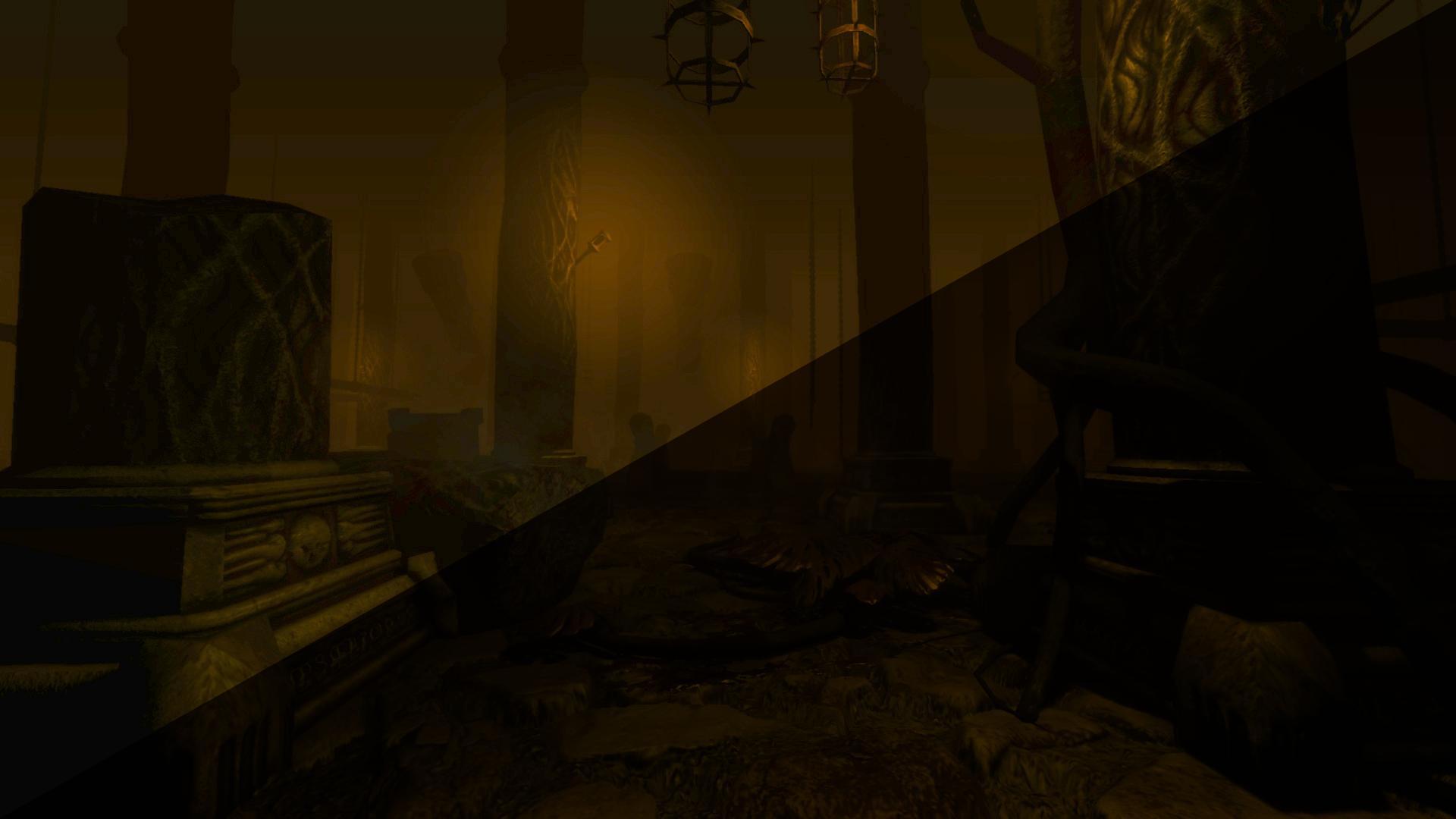 And a comparison of a different screen, with the settings balanced a bit better:
Before: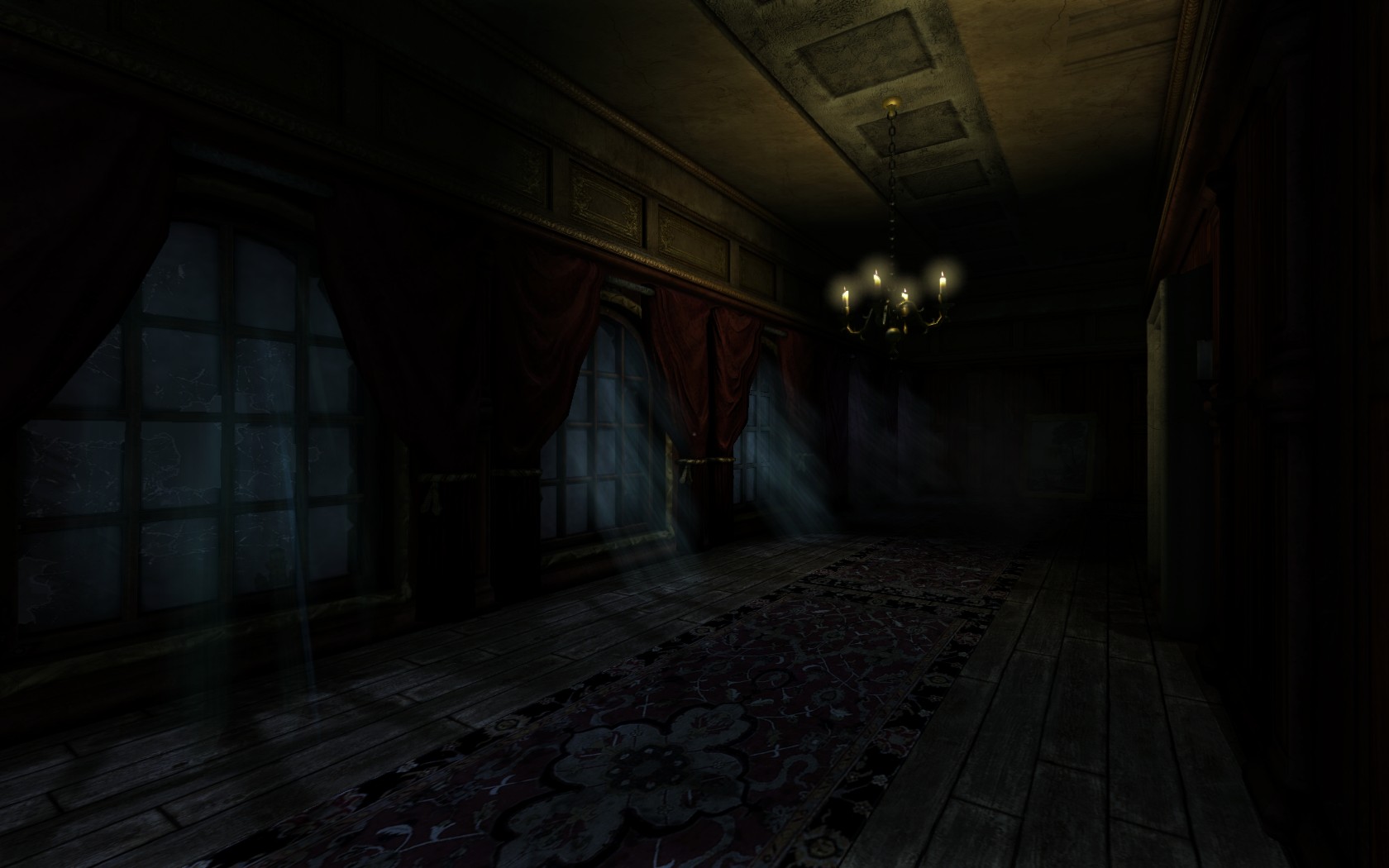 After: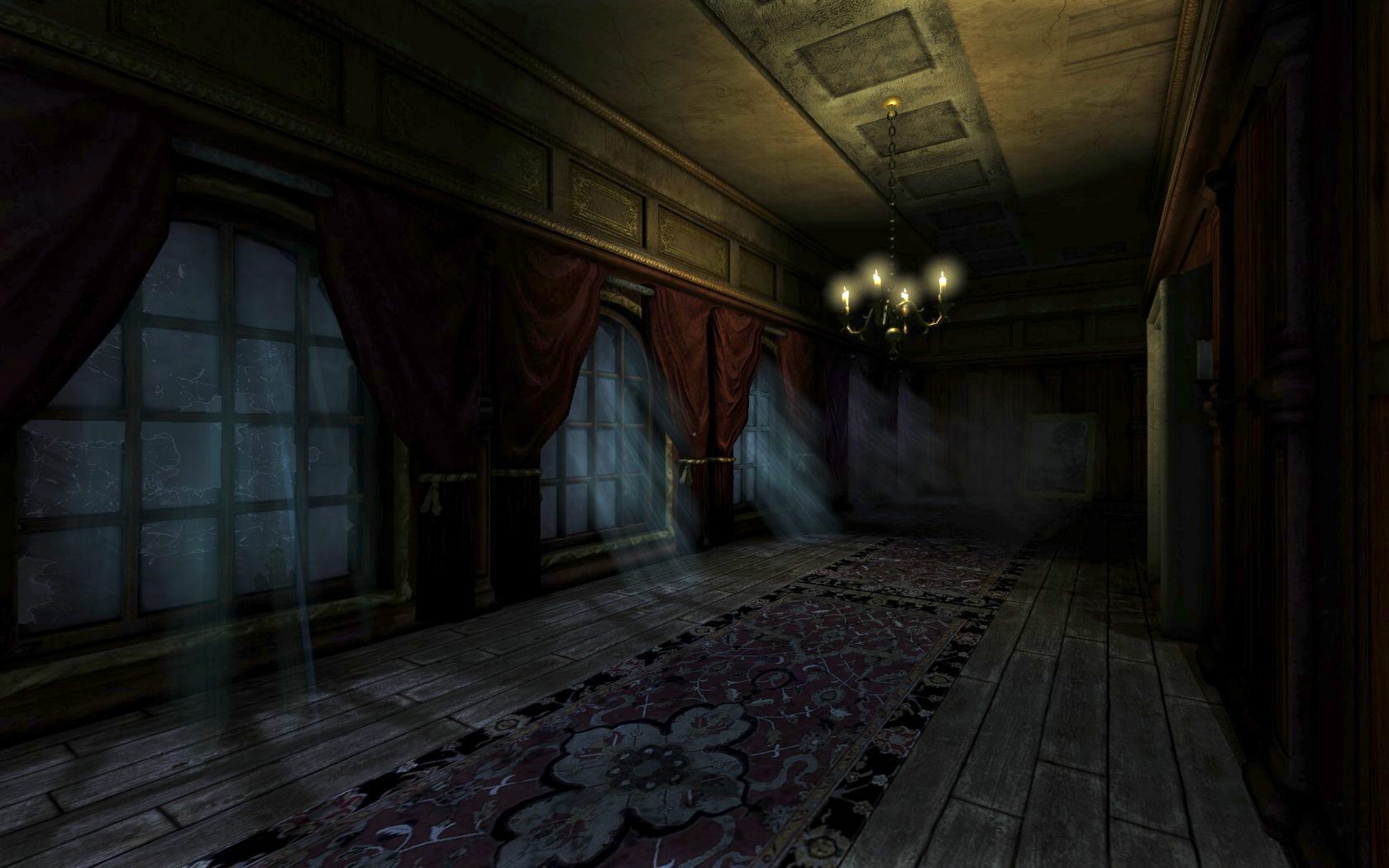 That's about it, I hope to see your clear screenshots in the future!