I have been playing DC II since 4 weeks ago. I found this game at Powerdogggames incident accidently. When first logged in the game, I was surprised by those fantastic pictures and vivid characters. Actually the type of the game is not what I am interested in because I think playing an online RPG game wastes so much time. But after several-minutes playing, I felt that I was lost in the game. In the game, my level ups so fast. I reached level 20 in a very short time. But I should say that it is a little difficult for me, a non-paying player, to continue my adventure smoothly.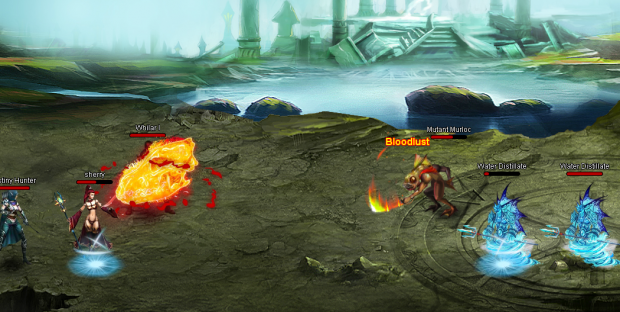 Since I have so many time to play the game, I found my action points was run out easily. And it is difficult for me to defeat those bosses at Heroic Instance. But things have changed since I found the Combination function, lol. After I combined all my adventure equipments into kingdom ones, I can finish my main quests faster then before. I lost myself to battle for those crafting things drop from previous maps, so I can use them to upgrade my equipments. Even it is a little dull to do the same battle time and time again, but it feels great when I craft all my weapons!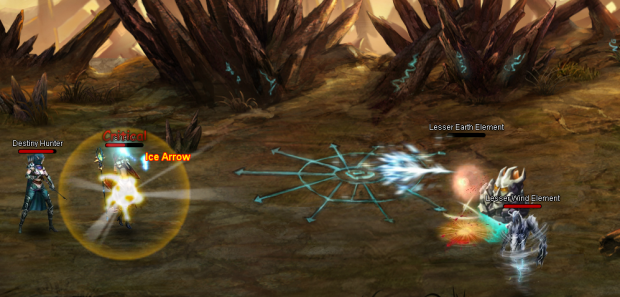 Anyway, I think this game is a good one. It won't take me so much time to fight for my level. Also, I don't need to use money to buy powerful weapon for defeating my foes, I can have my own pace in the game. It is worth to be recommended.