I slowly walked home. Every second fluorescent lamp has already gone out, but those that were still shining have been switched to night mode. The last couple of years, the nutrient solution for Luminobacteria had to be saved.
Bioluminescence is based on chemical processes in which the released energy is released in the form of light.
There are already plants of bioluminescent line with a name referring to the trees from Avatar - Starlight Avatar Celestine. They look like that: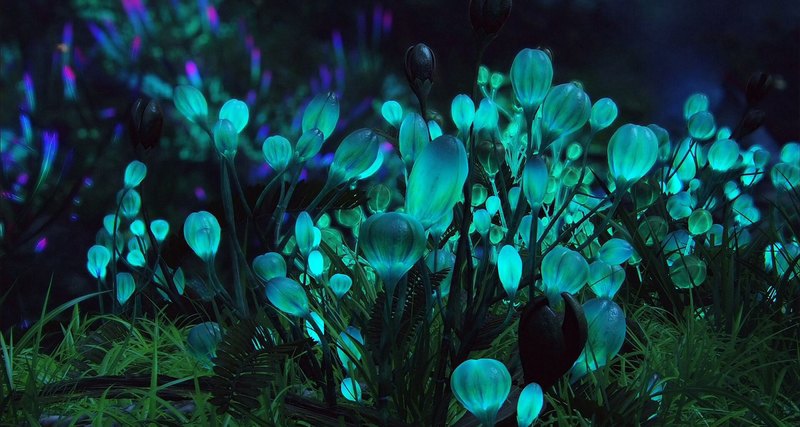 Why should you invent something new, if you can take something existing?
That's how our lamps appeared: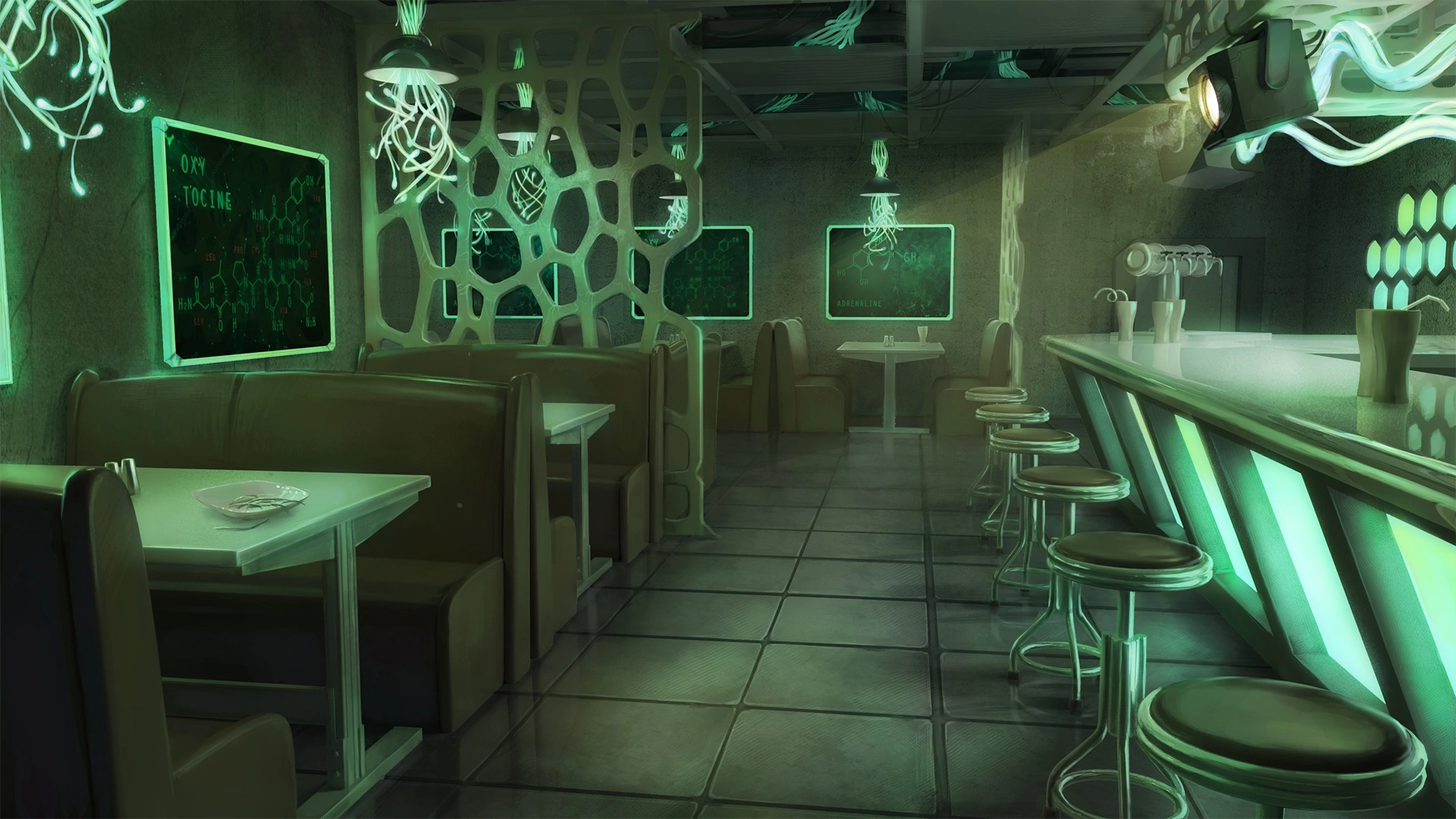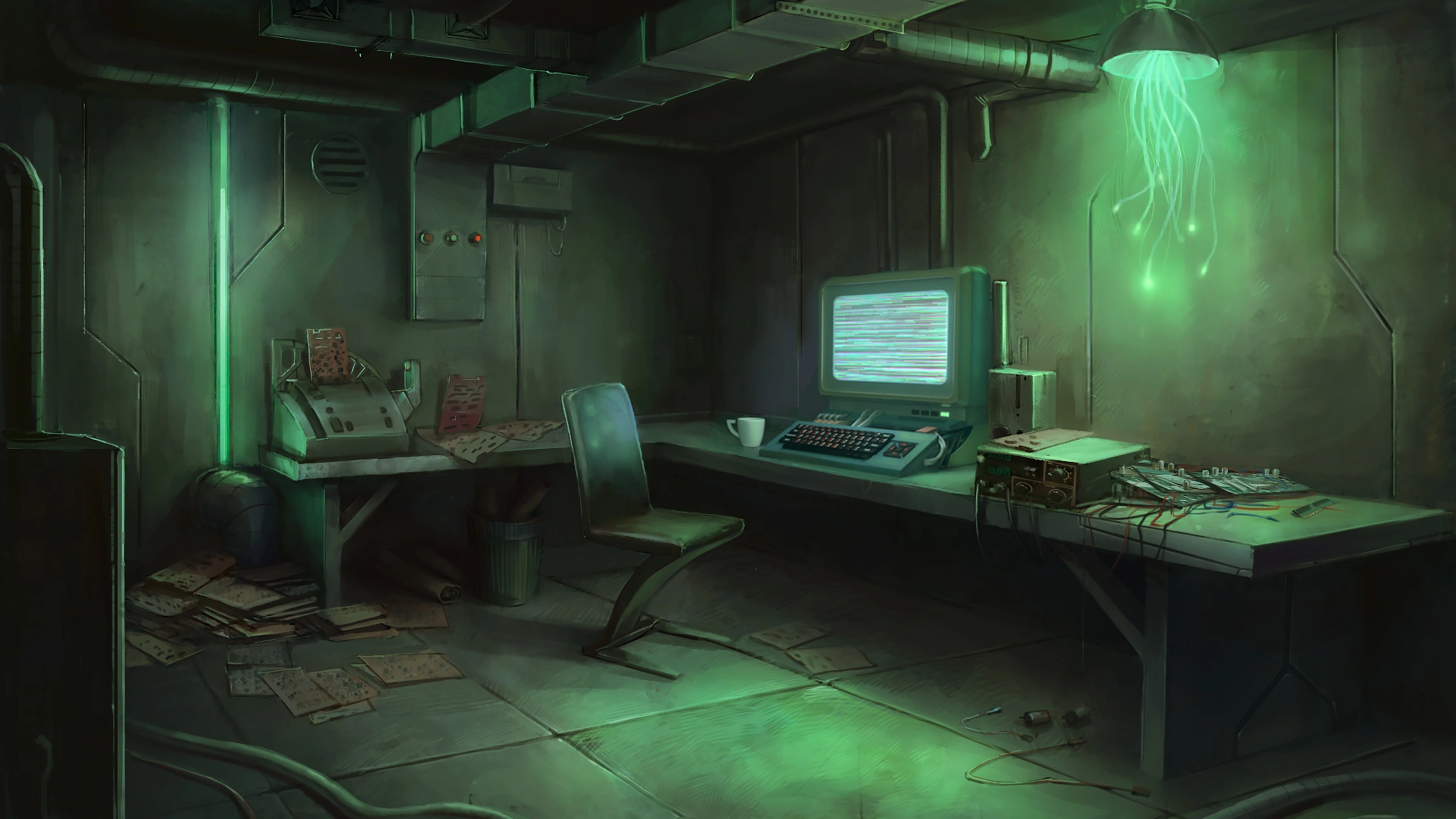 That's why the light is green in the City. Will you be depressed to live in such green world?