Steam Greenlight - a Major Milestone
We've just submitted the game to Steam Greenlight and as this is a major milestone reached in any game including ours we thought we'd like to show off some new detail and images of the Zulu rifle class.
If you'd like to look at our Steam Greenlight page or vote you can access it from here
Please take a moment and give us a "Yes" vote ... Thanks
Zulu Rifle Class
Whilst most Zulu classes have the spear as a weapon we have 1 class of warrior that is armed with the rifle.
At Rorkes Drift there's a game setting that enables you to restrict the movement of the Zulu rifle class to replicate how they were used in the actual war. Of course if you prefer this doesn't have to be switched on so the rifle class warriors can roam around like the other warriors armed with spears.
There's just one catch, the class has far less AI reserves then their counterpart who are armed with spears.
Some images of a Zulu sniper player class and his squad of AI descending on the Rorkes Drift settlement: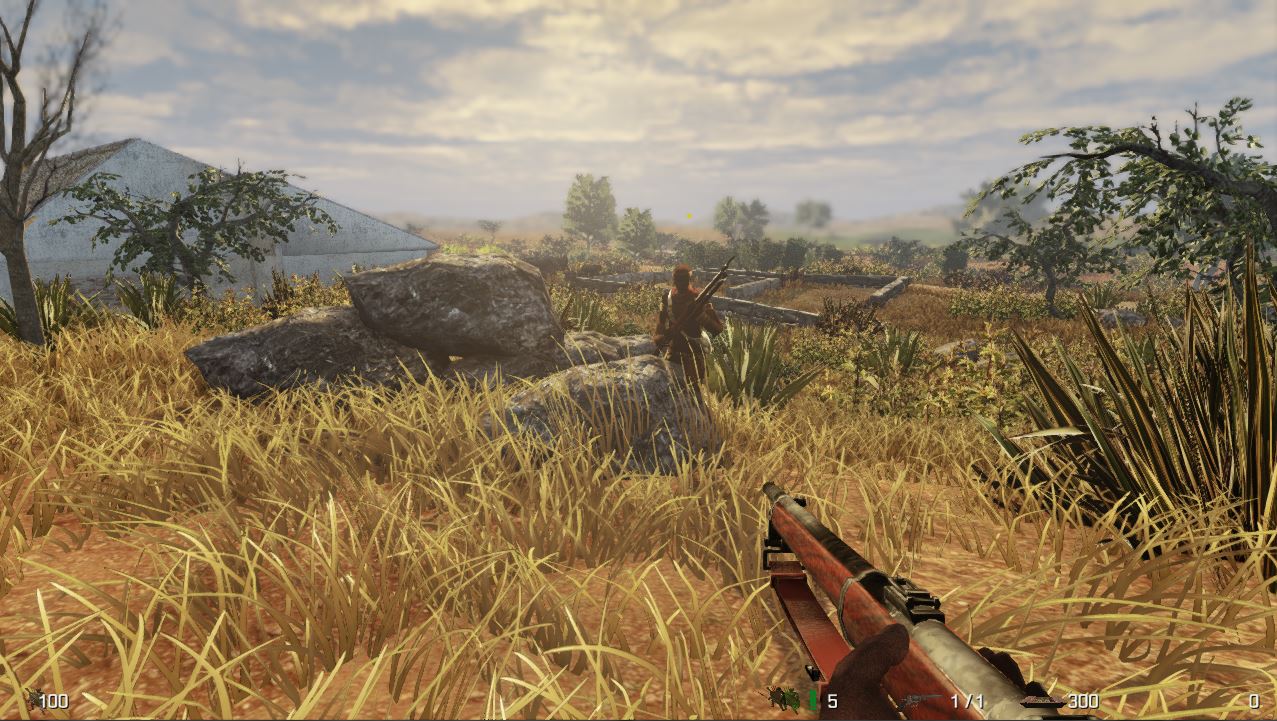 The Zulu at Isandlwana: