Welll well well, soo i shoud start by clarifying what my game is about so y'all can understand some of the things i will explain.
Soo my game is about learning about and fighting myths from the portuguese folklore. With my current assignement i have to develop a vertical slice for my game, something that will represent what the whole game is about. So since its a boss rush game i decided to start learning about these monsters of our portugues myths.
One of those that i encountered was the Zorra Berradeira, a monstrous fox that appears from 7 to 7 years near Alentejo and Algarve, its screams are heard everywhere around it's location and it signifies the death of someone.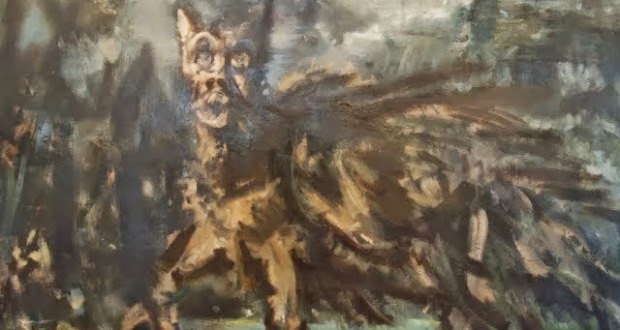 With this in mind i started developing my own model for the Zorra, that i wanted to be my first boss. I Started by creating a basic fox but decided to had some horns to give it a little spice.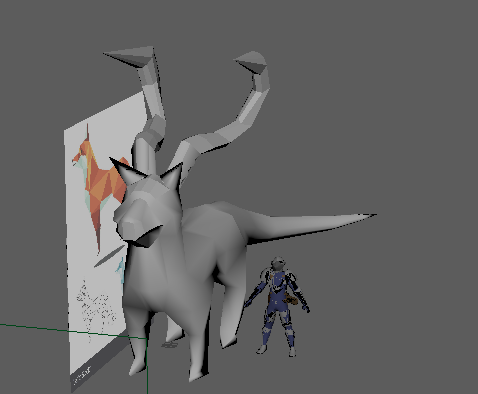 With this in i decide to explore more little details like making the shape look better and adding teeth to make it look more ferocious.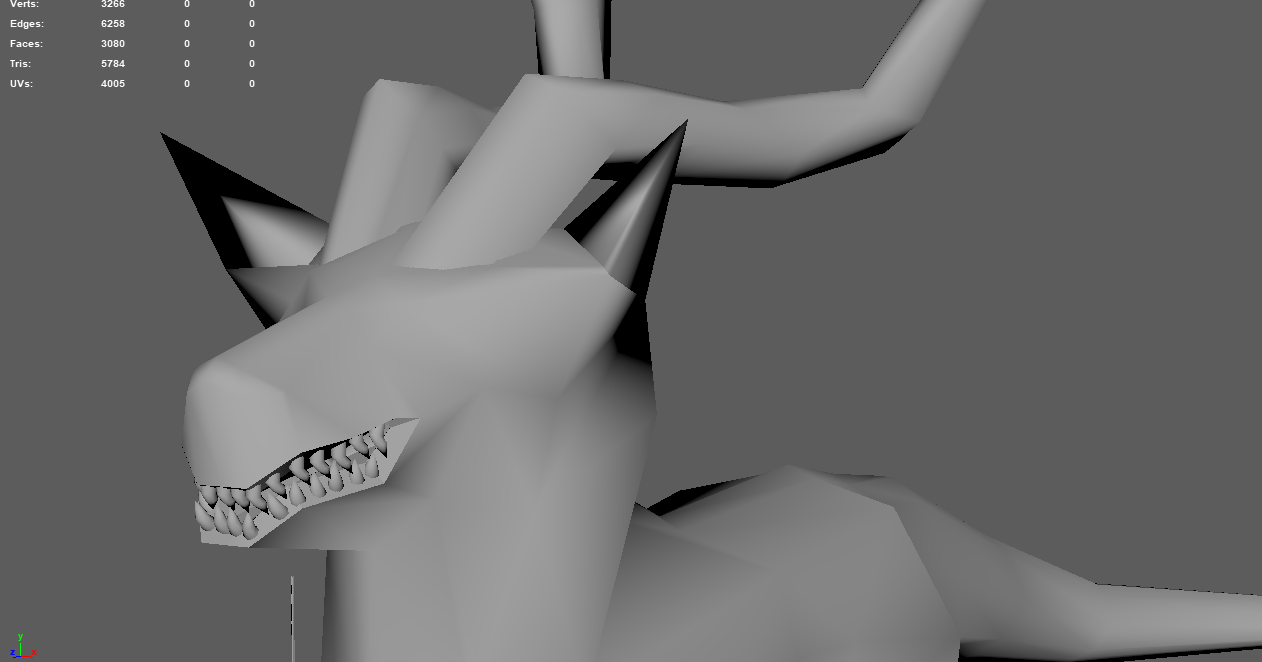 With This done i added some finishing touches to the model like better looking feet.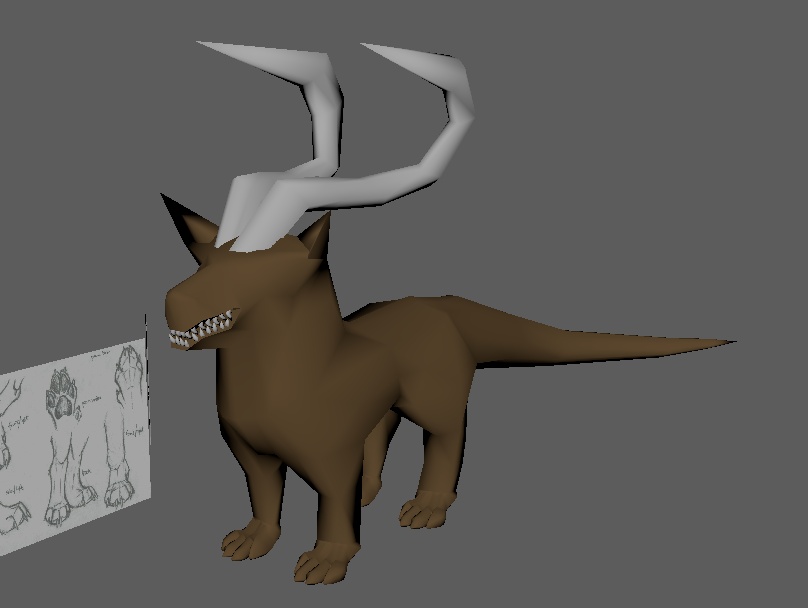 With this done i decided to proceed to texturing and this is where i had a lot of experiments. I first decided to try something more "realistic" but it didnt exactly look like i wanted. so i made four versions which are bellow: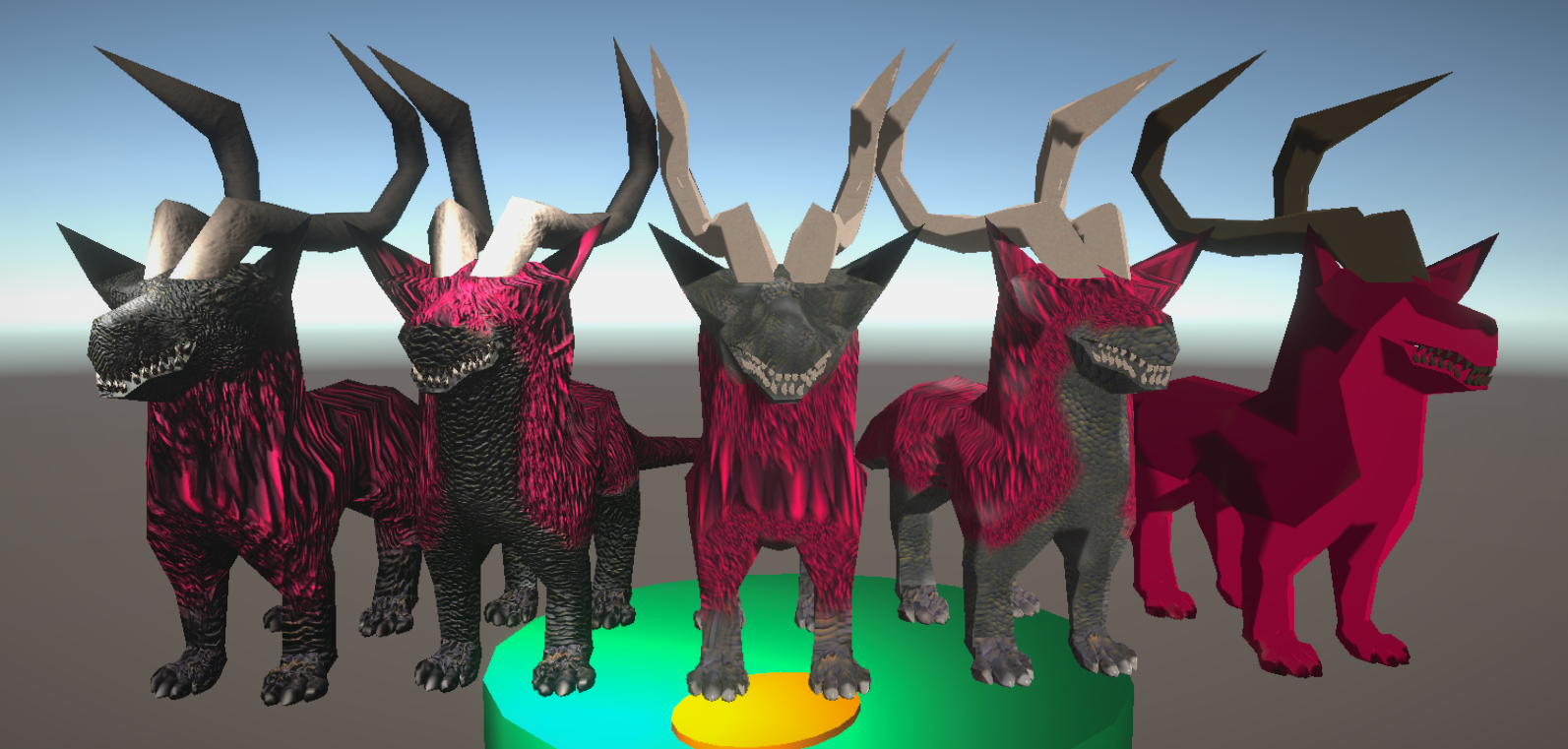 After pondering a lot i decided that my overall art style would be more simplistic and cartoonish so i decided to go with the one most to the left making that my finished and final Zorra model with textures.
Now i only needed to do rigging and animation but that will be for another post!