Hello everyone,
It's been a busy but exciting week for us as we announced Zoria: Age of Shattering – a story-driven, party-based RPG with tactical elements, base and follower management. This means exploring and fighting is just as important as managing your outpost, crafting and upgrading your buildings.
The game is comprised of two equally important elements for achieving success – a CRPG adventure with diverse, hand-crafted environments and turn-based combat together with a base and follower management component. The management part of the game consists of – upgrading the outpost to acquire new buildings or upgrade existing ones, tending to the health and morale of your followers, crafting the best weapons and armor you can, brewing potions for them and sending a few chosen of your followers on missions to some of the most dangerous places the world of Zoria has to offer.
In this article together with the announcement we'll go into a little more detail on the traditional RPG part of the game since we'll be releasing a demo in a few weeks better illustrating it.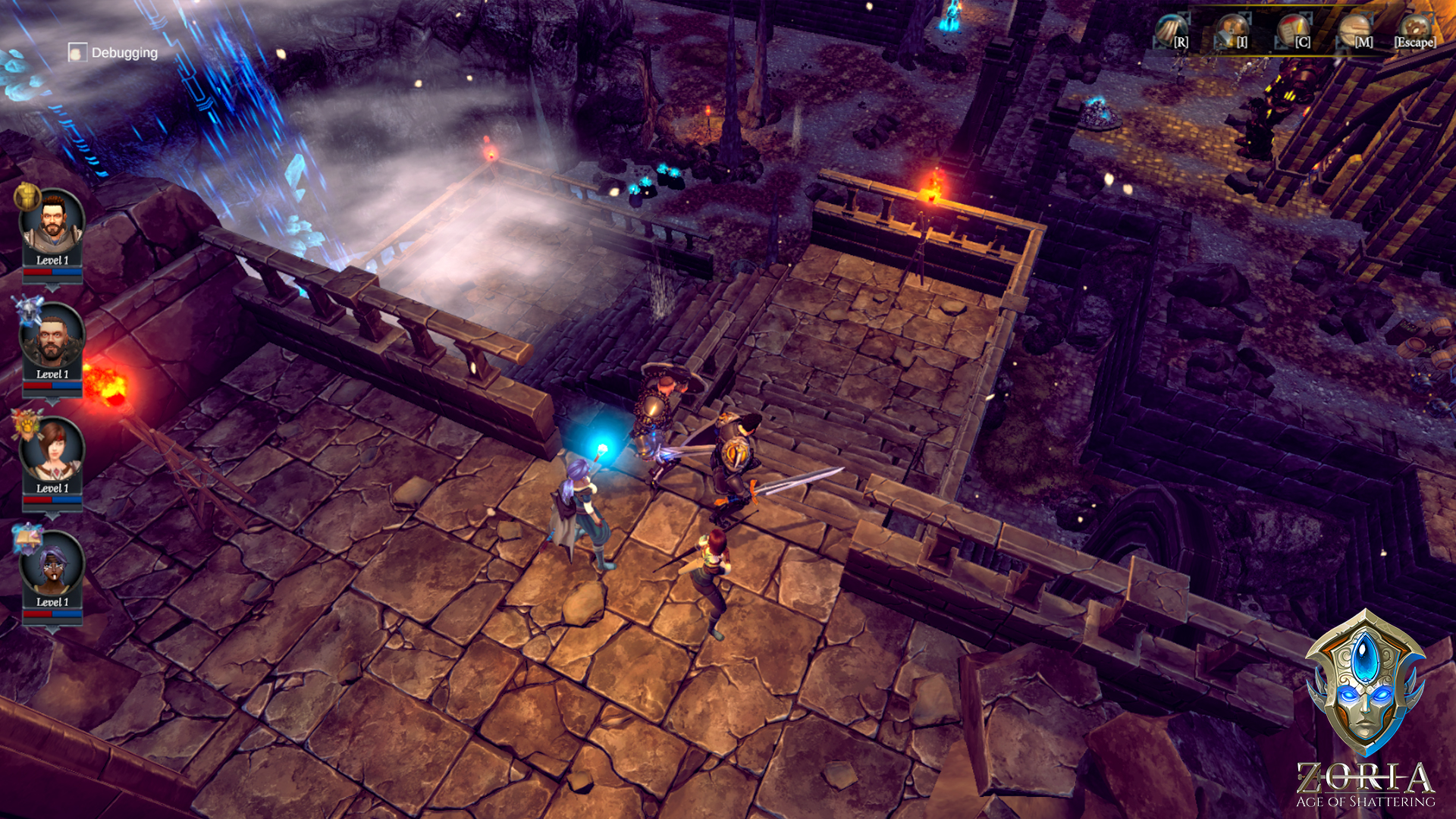 Once out of the outpost, either on an area map or in an adventure (dungeon, mine, forest, town) you take full control of your chosen party of followers and go explore.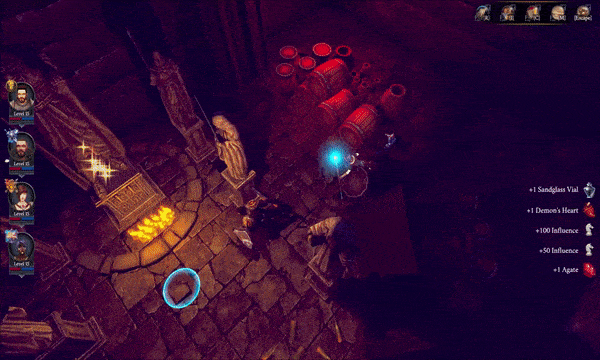 One of the things you will come to realize exploring the world of Zoria: Age of Shattering is that some places are only accessible by using some of your follower's abilities. Each class has a different set of abilities, not only in combat but also while exploring. There are different ways to approach an area depending on the skills of your party and their ability to disarm trap, spawn bridges, clear blocked passageways or some other.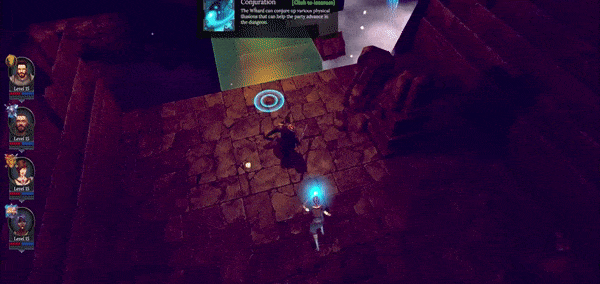 Most places have more than one path to the finish and depending on the party composition some paths may not be accessible. Taking great care in choosing your party is very important and most quests leading to an adventure will have clues as to what lies ahead: a very old mine will surely have collapsed passageways, so taking a lancer with you that can destroy a roadblock would be a good idea; just as good as taking a mage that can summon bridges when raiding an old mountain fort.

Survival: something to keep focus on during exploration is party and resource management … hunger. Making camp and resting will restore health and even cleanse a few negative effects after a fight but lack of food can turn time from a healer into an enemy. Having appropriate supplies or knowing when to abandon and try another time is just as important as being well geared and prepared for a fight.
Supplies can be purchased from the local trader or you can cook your own when making camp if you have the necessary raw materials.
Combat: combat is a very important part of any RPG, and Zoria: Age of Shattering is no different. In the game combat is a mix of old and new, as it's turn-based but not grid-based, allowing for a greater freedom of movement and gameplay speed. Each class has its own set of abilities but there are also different possible builds for each class giving the player great flexibility in choosing how to play the game.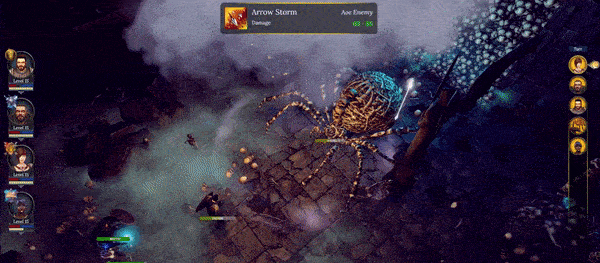 Potions – Not only abilities (defense, healing spells and buffs) can affect your followers health, there are also various potions that can help or, used wrong, harm the party. The player will be able to either craft potions through alchemy or purchase potions from a local trader or various characters encountered during exploration.
Elemental resistance - did I mention resistances? No? Every class as well as every type of enemy (races, factions) have their weak spots as well as strong points, so using a certain build, let's say a necromancer specialized in death magic can be a bad choice going into a dungeon full of the undead that are, right, quite resistant to death magic. They're already dead after all.
And then there's the open combat and the living world - any enemy patrolling too close to the location you started a fight can join the combat. So, entering combat while there are patrols or just wild animals moving nearby can quickly make a simple fight become very complicated.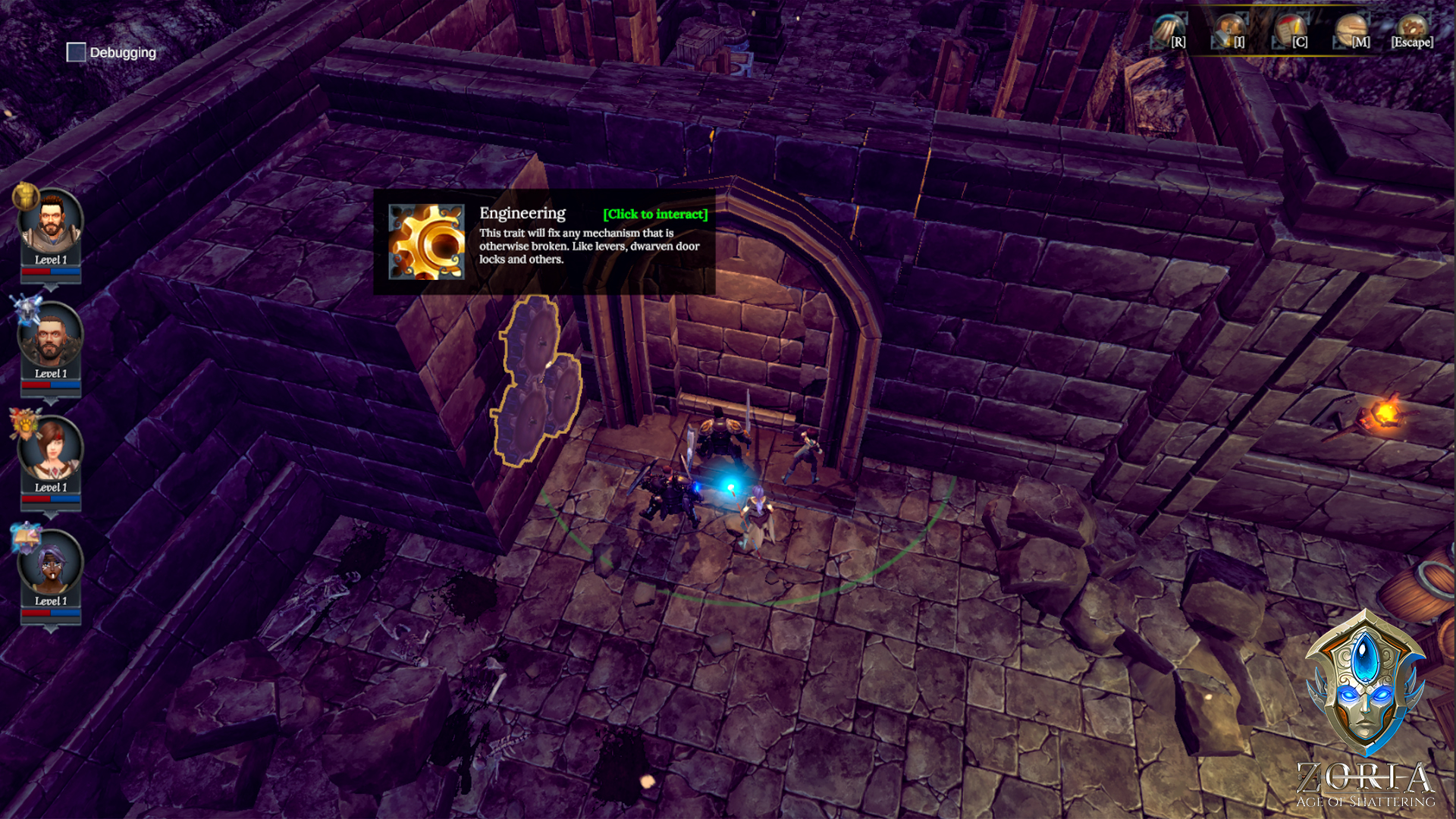 In the Demo that we'll be releasing soon we are looking for feedback regarding world exploration, questing, the overall combat and the balance and follower stats.
This concludes our short presentation of the game; we will soon return with a short breakdown of the base and follower management systems. Hope you like it and we would like to hear from you with comments, suggestions, question, etc.
Stay tuned for the release of the demo, coming in a few weeks, but until then you can check out our Steam Page
Come chat with us on our Discord
Or follow our progress on: