ZOONO is a computer game made using the UNREAL ENGINE.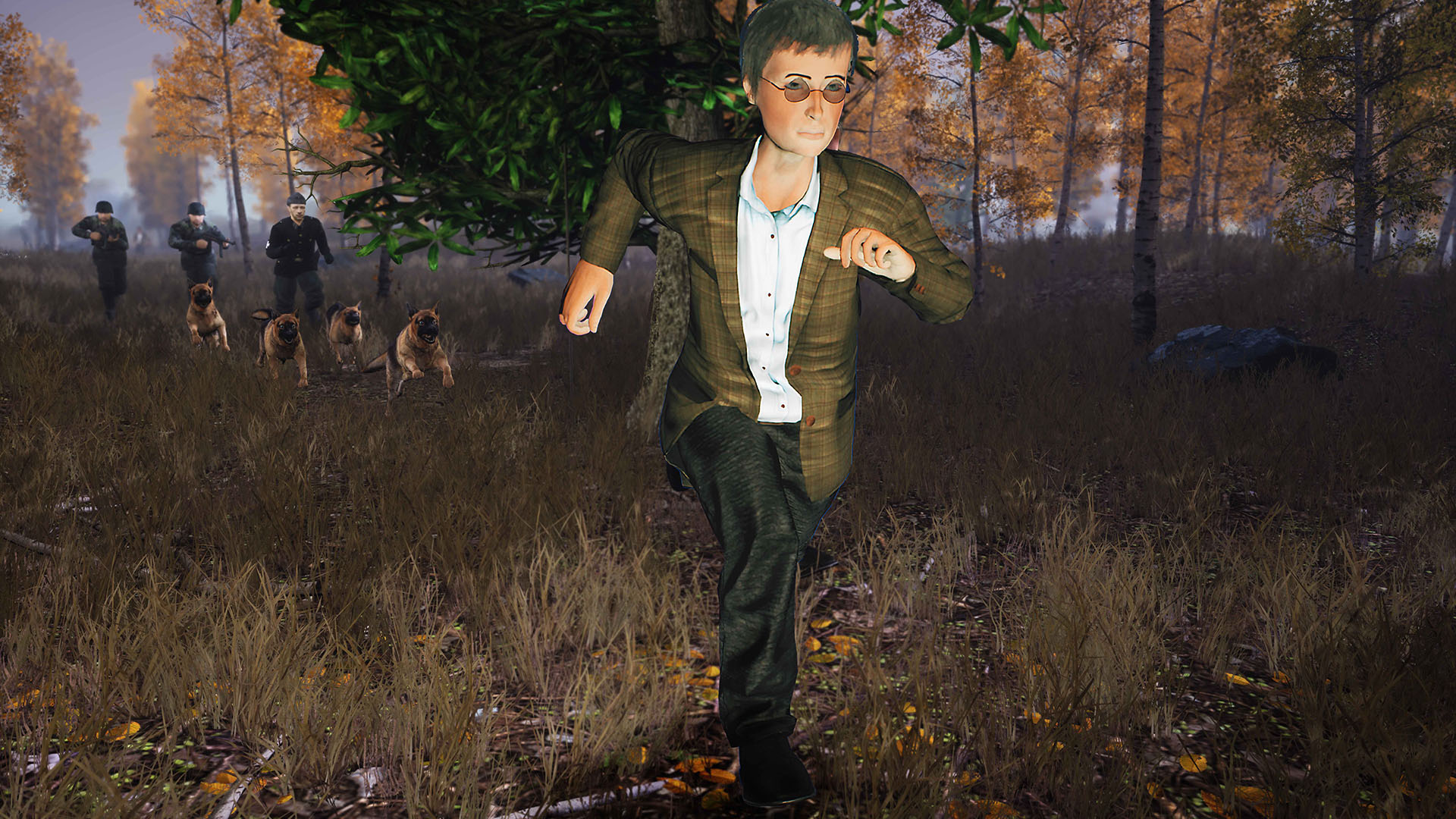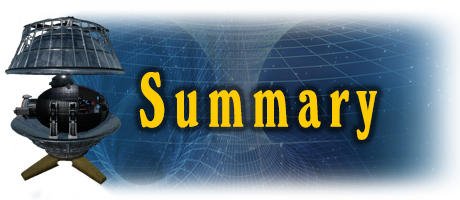 In this game, the player, as a scientist who, after building a time machine, goes to the past to complete a mission, must return to his time machine and return to the present.
This game includes steps that require skill and thinking.
The stages of the game are so diverse and attractive that each challenge is considered a new game.
ZOONO is designed to keep the player excited and fresh until the end of the game and is always waiting for a new event.

Tips that make ZOONO attractive and unique are:
- The game runs in completely attractive and different places. In a way, each stage seems to be a new game.
- The player can not enter the battle directly. But to overcome obstacles, he has a variety of modern tools and equipment and is able to indirectly destroy his enemies.
- In addition to mastering the game, the player needs to think and solve problems to pass the stages and solve puzzles.
- The game takes place during World War II. But the player goes to that time from the future and with advanced technology.
- The graphics and special effects of the game are very attractive, diverse, and pristine.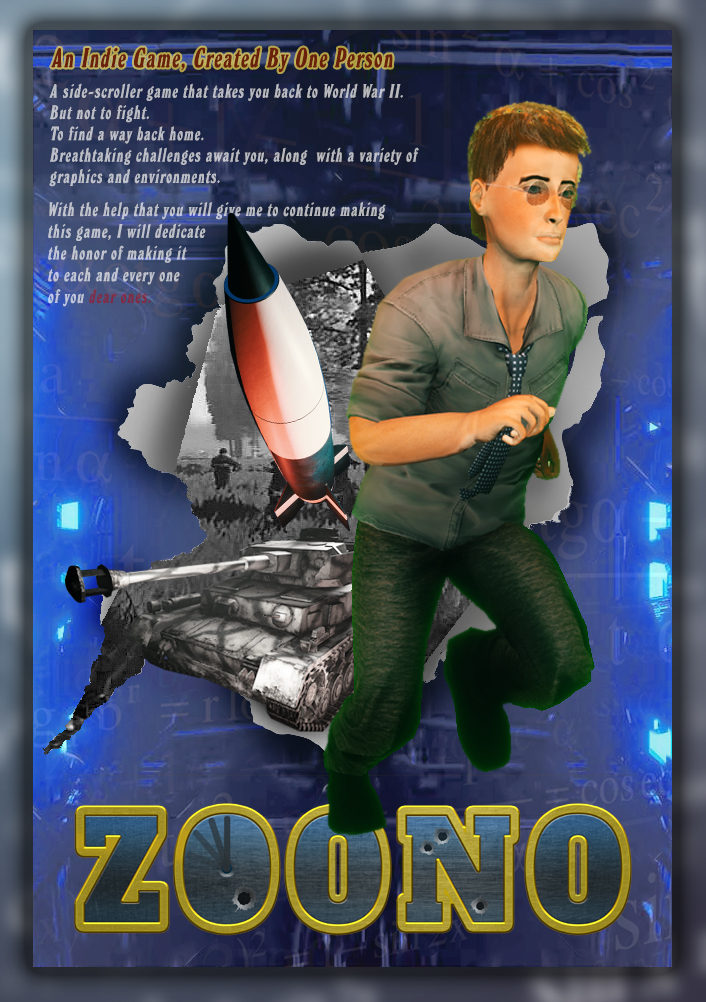 This game can be run on a desktop or laptop.