Here's some small update to our game.
Added some smoke trail to the walk / run of Ricky.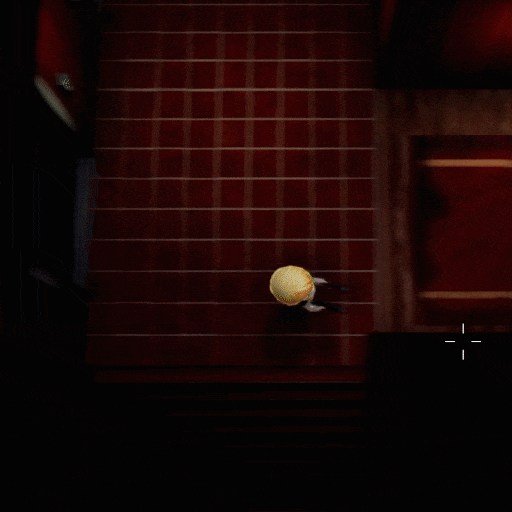 Also added new muzzle flash and hit effects.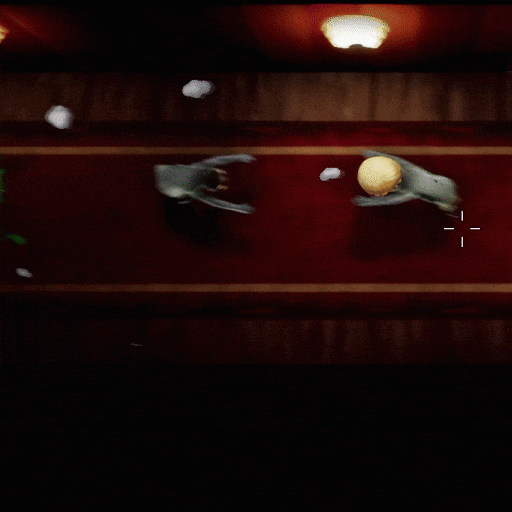 Did some small adjustment to the rolling / dodge.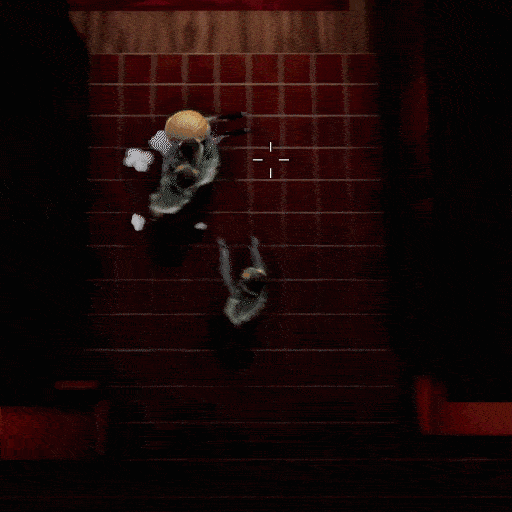 We have put a lot of time adjusting the control so far. Trying to make the response and dynamic to be as responsive as possible. Our game currently works well with keyboard and mouse. Possibly soon we'll be able to make it play well with Xbox controller.