Here are some of the things that I've been working on since the first Greenlight trailer.
I changed the control scheme to a more standard twin stick format.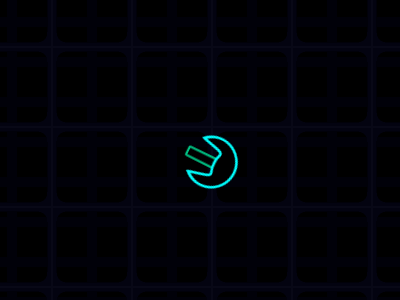 Losing health has an animation.

The screen flashes when touching a save point. Maybe I'll add some text later, not sure.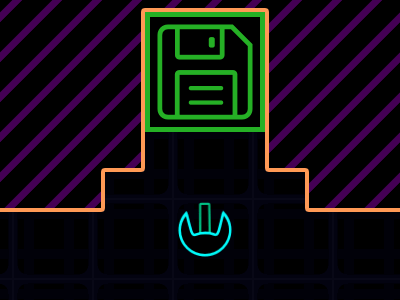 Charge blocks explode when shot with the charged shot.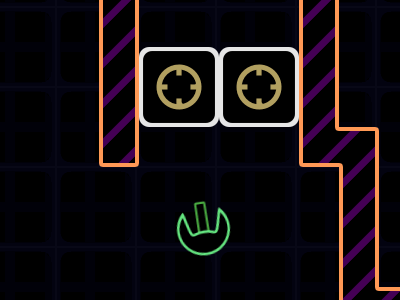 Large blocks can be pushed after getting a certain powerup.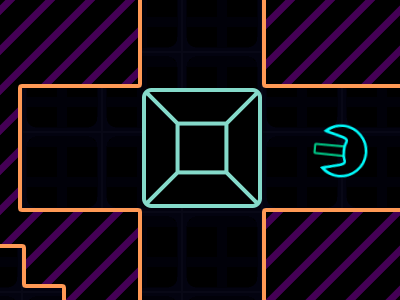 Stalkers are enemies that are hard to see and move faster when shot.