Now you can collect Steam Trading Cards for Zipple World! There are an assortment of Trading Cards, Emoticons, Badges, and awesome profile backgrounds for you to add to your collection!
Also new features are now available!
CHARACTERS
Zipple
Our hero, our frog warrior who will save his village from hunger and enemies!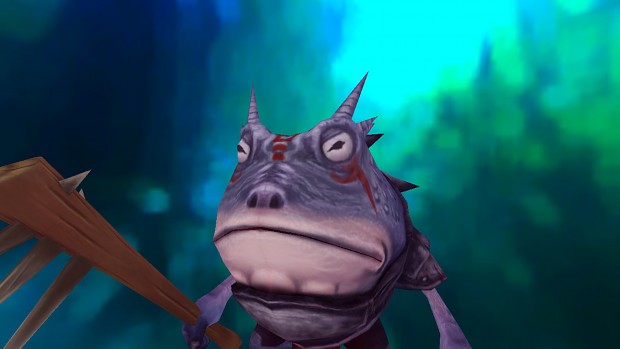 Green alien
The green alien, the weakest but annoying enemy.
He will appear many times to give you annoyance!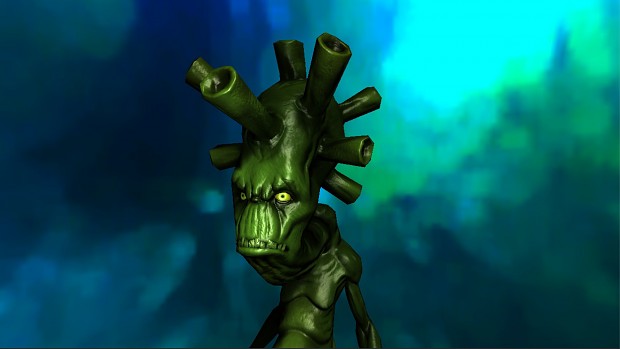 The giant spider
The giant spider, the biggest monster in the game.
It causes an intermediate damage but is very cumbersome!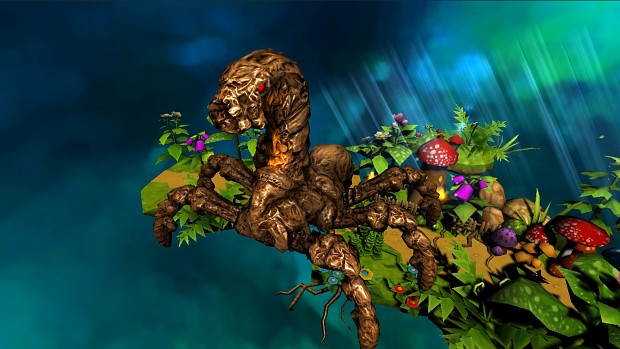 Treacherous insect
Insect treacherous, very dangerous and causes considerable damage to the protagonist!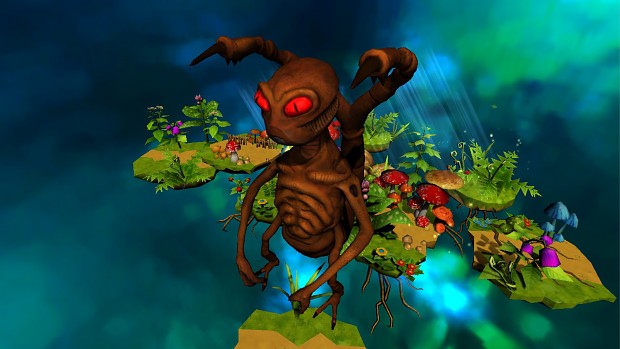 Alien warrior
The alien warrior, the strongest enemy of the game.
Cause the maximum damage to the protagonist and moves constantly with weapons!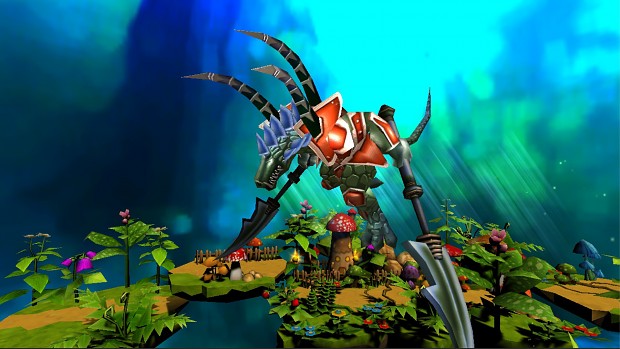 ARTWORKS
The wonderful world of Zipple is shown with all the colors of the flowers, flora, platforms and magic!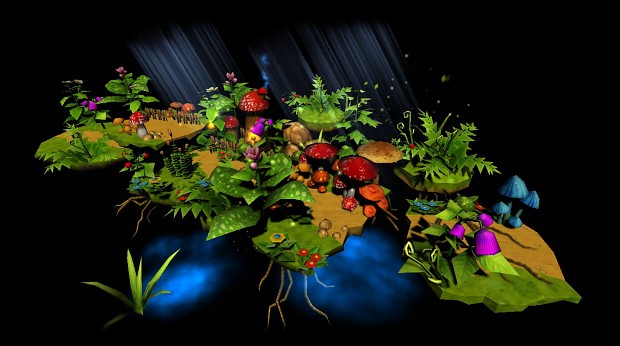 The green alien looks menacing the frog warrior, waiting for the challenge!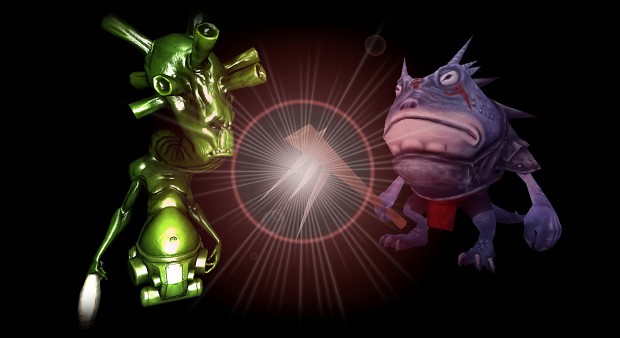 The big spider shows its huge size to other aliens!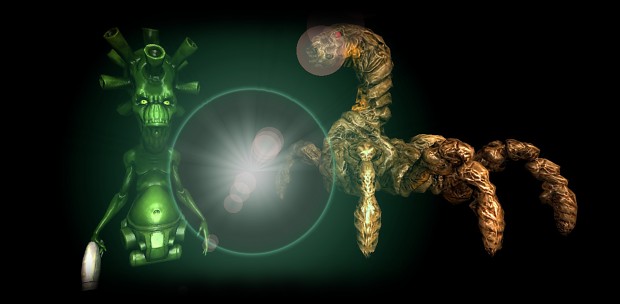 The evil insect wants to show his strength even to the giant spider, to look more fierce!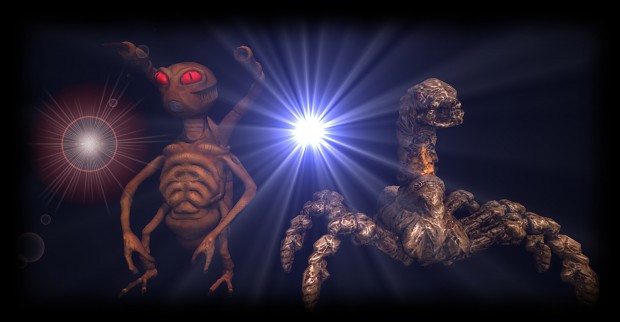 The alien warrior shows all its weapons and movements to confirm that he is the most powerful enemy against Zipple!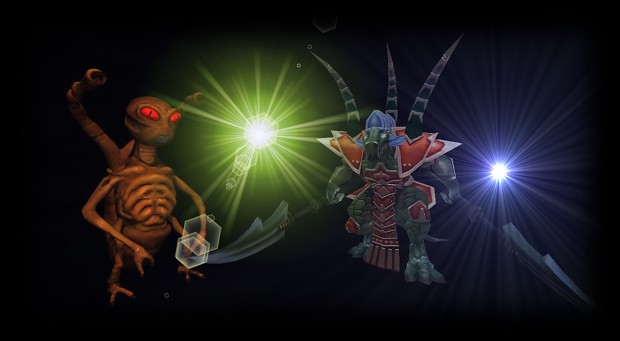 NEW FEATURES
Persistent maps!
Now the current procedural level is finally saved to disk, so that when you fail a mission you can choose whether to repeat the same level or create a new one procedurally generated: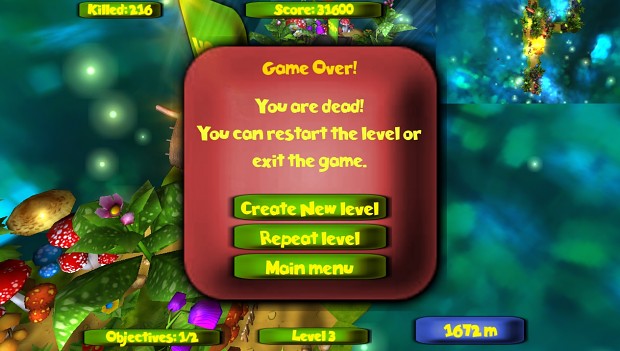 So you can repeat as many times you want the challenge with your preferred level!

Zipple health!
It was finally implemented the management of health for Zipple, in order to make more significant the battle with the enemies and make gameplay more solid: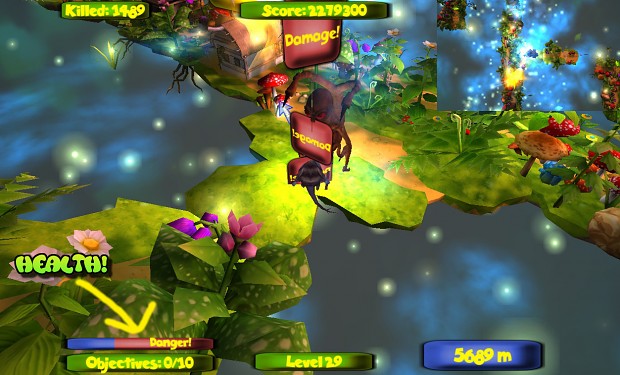 Enemies will damage Zipple according to their type.
Also the number of enemies has been calibrated.

The Health of Zipple back to the MAX when you bring a magic box in one of the houses in the village!