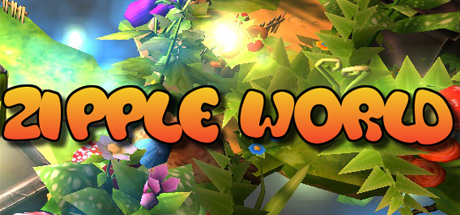 Hello everyone,
Zipple World already has a full integration with Steamworks, and this includes:

- Stats tracking
- Achievements
- Leaderboards

In this period we have released the full update pack, and the following describes the new features!
The multiple public rankings are ready!

Four public REAL-TIME leaderboards are available now!

- Highscores (total score)
- Level Reached (the level achieved)
- Enemies killed (number of killed enemies)
- Objects saved (the number of objects saved)

In this way, the challenge between players in order to be #1 is even more exciting!

Optimized gameplay!
With great pleasure we announce that the gameplay has been optimized by improving the controls for Zipple.

Improved ground contact
The contact points of Zipple on the platforms have been improved and increased.
This makes it a little more difficult to fall in the void and you have the feeling of being more stable on the ground!

Increased sensibility while running
Zipple now has a more gradual and more controllable acceleration while running.
This makes it easier to control the character in the endless mazes!
Zipple World: In-Game map!
And now is finally available the in-game map!

It was finally activated the map in the game, so it will be much easier and more fun to race in the fantastic random tracks!

Example images: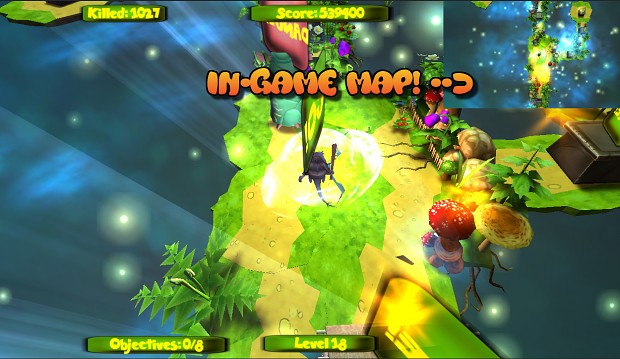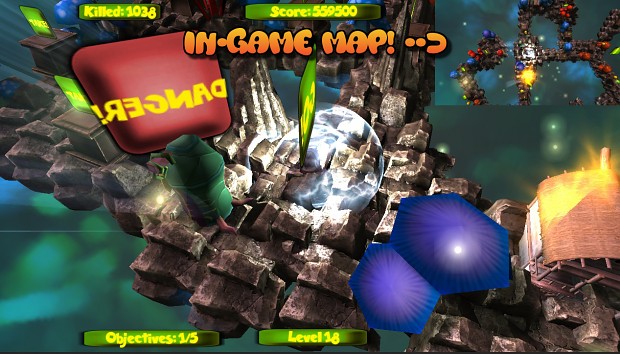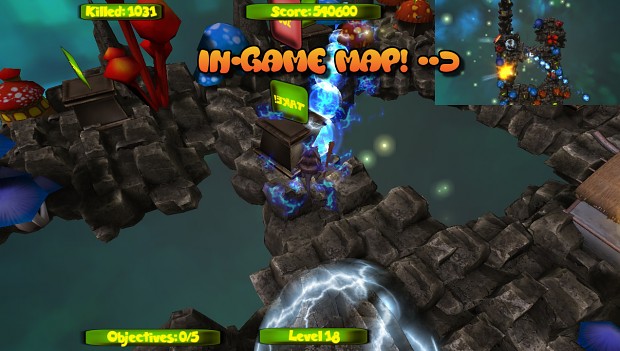 Zipple World: directional indicator!
It's now active also the REAL-TIME directional indicator that shows the direction to the nearest house.
In this way is much more fun and easy to navigate in the endless mazes of Zipple to find the nearest house.

Example images, with the new real-time arrow-indicator: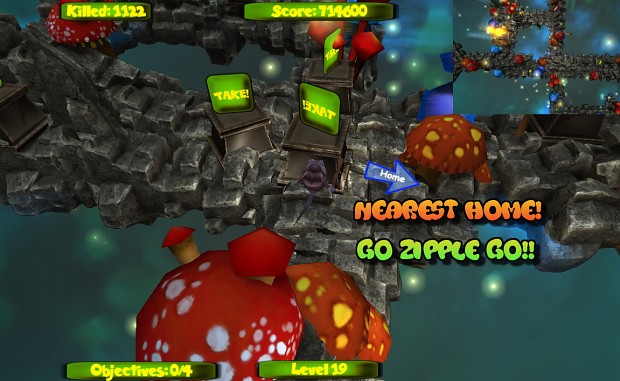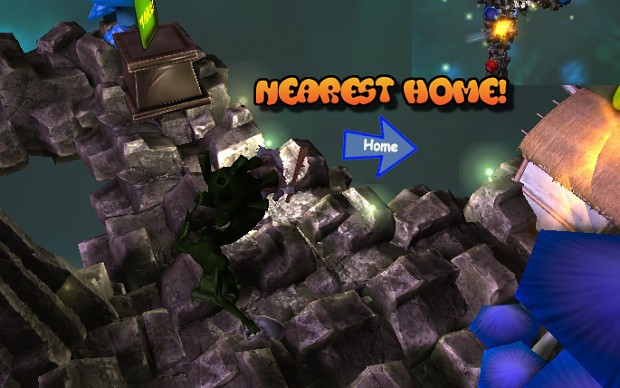 With this release we have completed all the update pack for this period.
Let's keep in touch for future updates!

Bye!