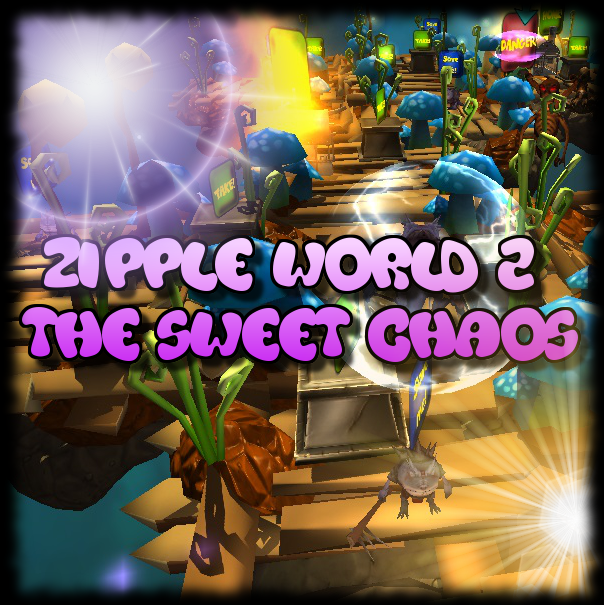 With great pleasure we announce that Zipple World 2 - The sweet chaos has finally been released on Steam!

It has been a difficult journey, but in the end we succeeded!
LAUNCH TRAILER:

Zipple World 2 - The sweet chaos - launch trailer 2 - Indie DB
The story of Zipple continues through new scenarios, new platforms, new dangers and new missions.
This time the little frog will save the villagers to pass the various random levels!

Possible updates for 2016:

- Steam stats
- Steam achievements
- Multiple public leaderboards
- Shared highscores
- New platforms
- Social features

It could also be developed a new Enemies Pack, as the example in the following video:

Desert monster no. 1, by Alternative Dreams!! - Indie DB
Dedicated to:
Chiara Stella, Daniele Raso, Ilenia Grande, Mauro Varone, Simona Balducci, Vanessa Amadori, Emanuele Merella, Alessia Trombetti, Alessio Nisi.