ZEROCAR: Future Motorsport is now out on Steam, so be sure to check out the Steam page here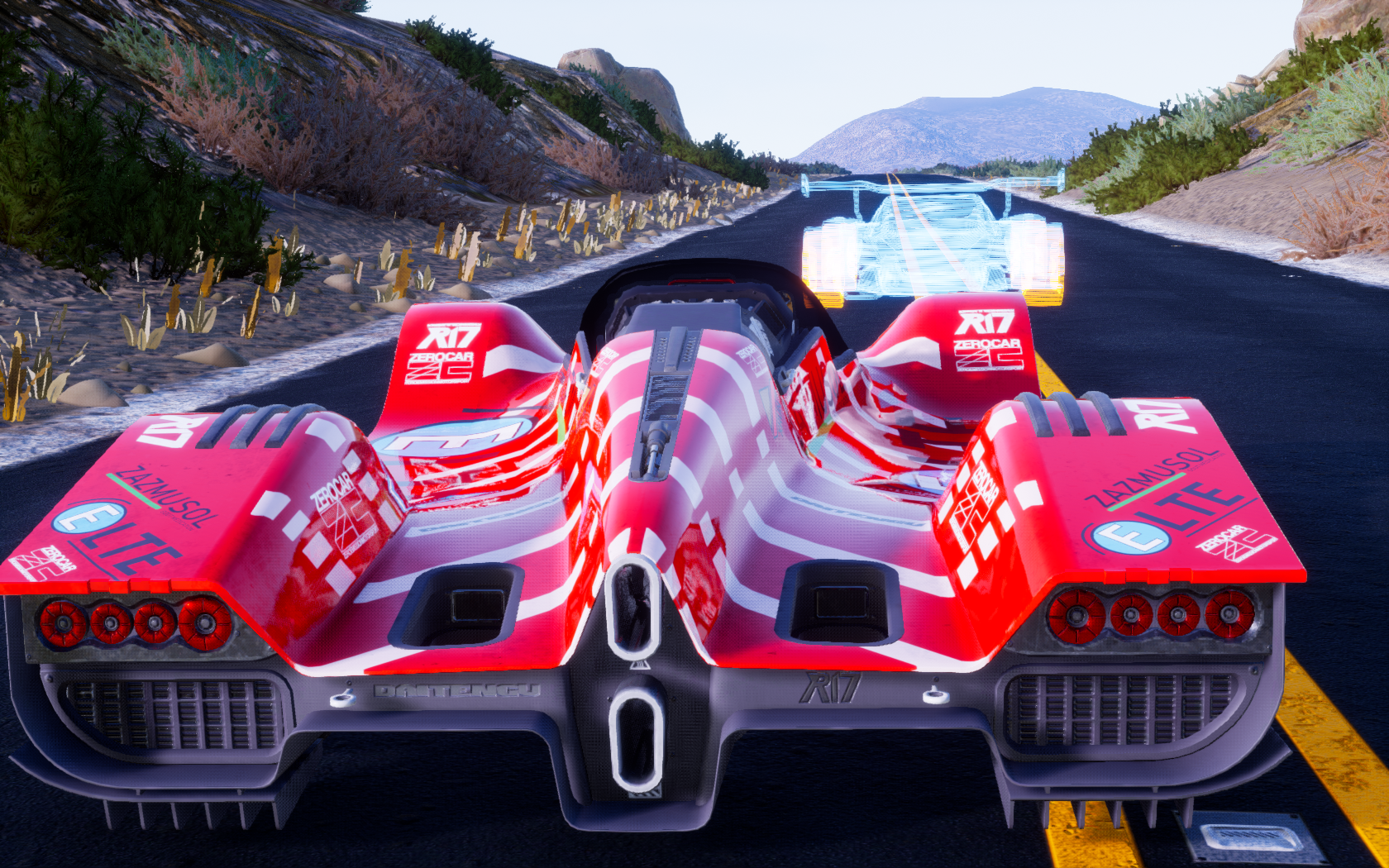 The reception to the game has been great, and I'll soon be expanding the track list with a stage set in Wales.
Fortunately the WRC Wales Rally GB was held recently, so over the weekend I visited the one of the stages. On the way back we managed to end up behind the WRC junior cars as they drove between the stages: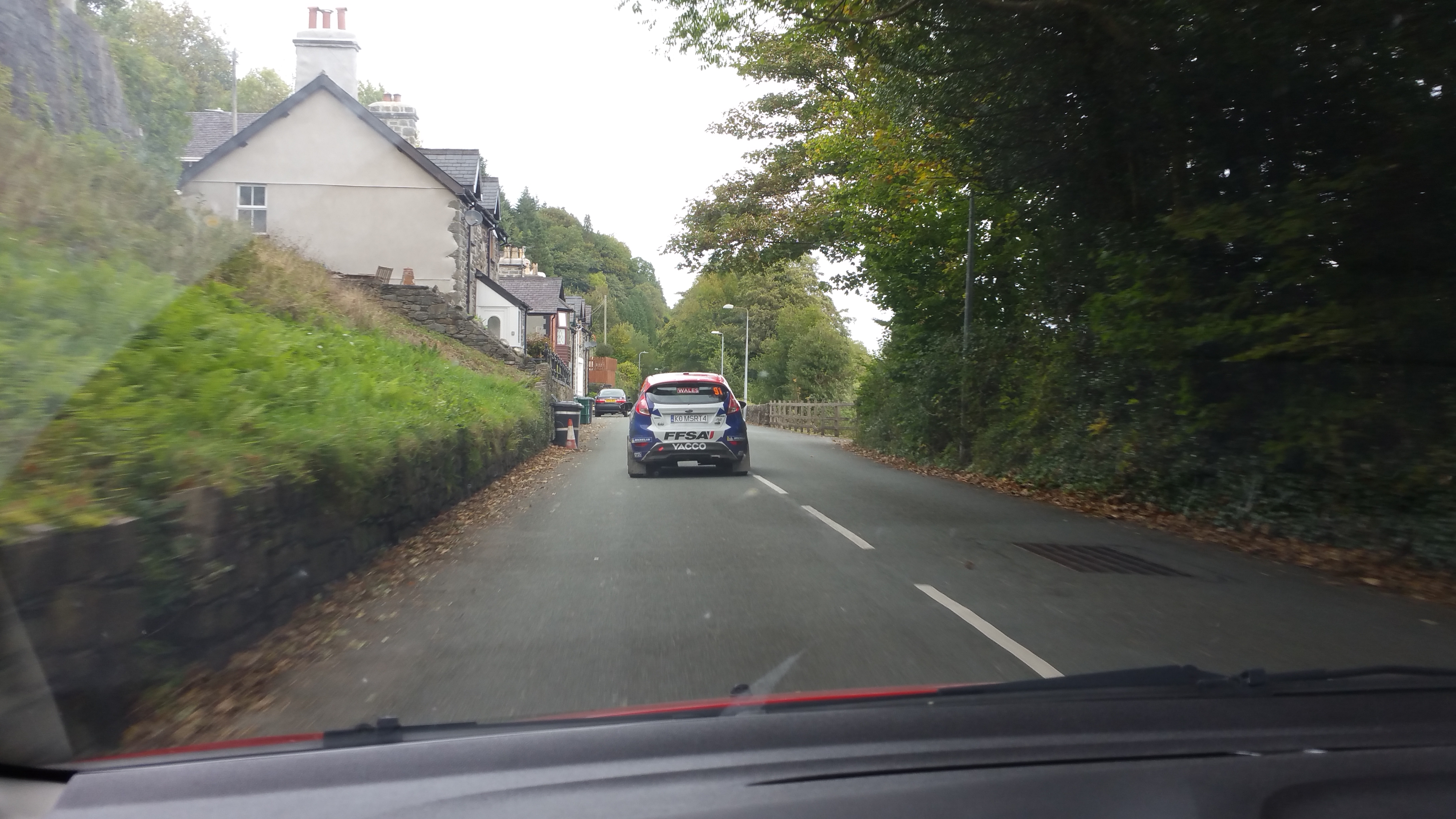 I'm currently working on adding a new rally stage set in Wales, so this was all great research. Stay tuned for some work in progress screenshots of the Wales Rally stage over the next two weeks!
Thanks,
Jack