Hello enterprising space capitalists!

While out last update was quite some time ago, we haven't been sitting idle. Today the lst major content update for Zero Sum Future goes LIVE before our scheduled release of October 19. Here are some of the fixes and changes that we've made.

1) The tutorials live again, and there is a LOT more of them around this time. We've reworked the tutorials to be much more descriptive and easier to digest.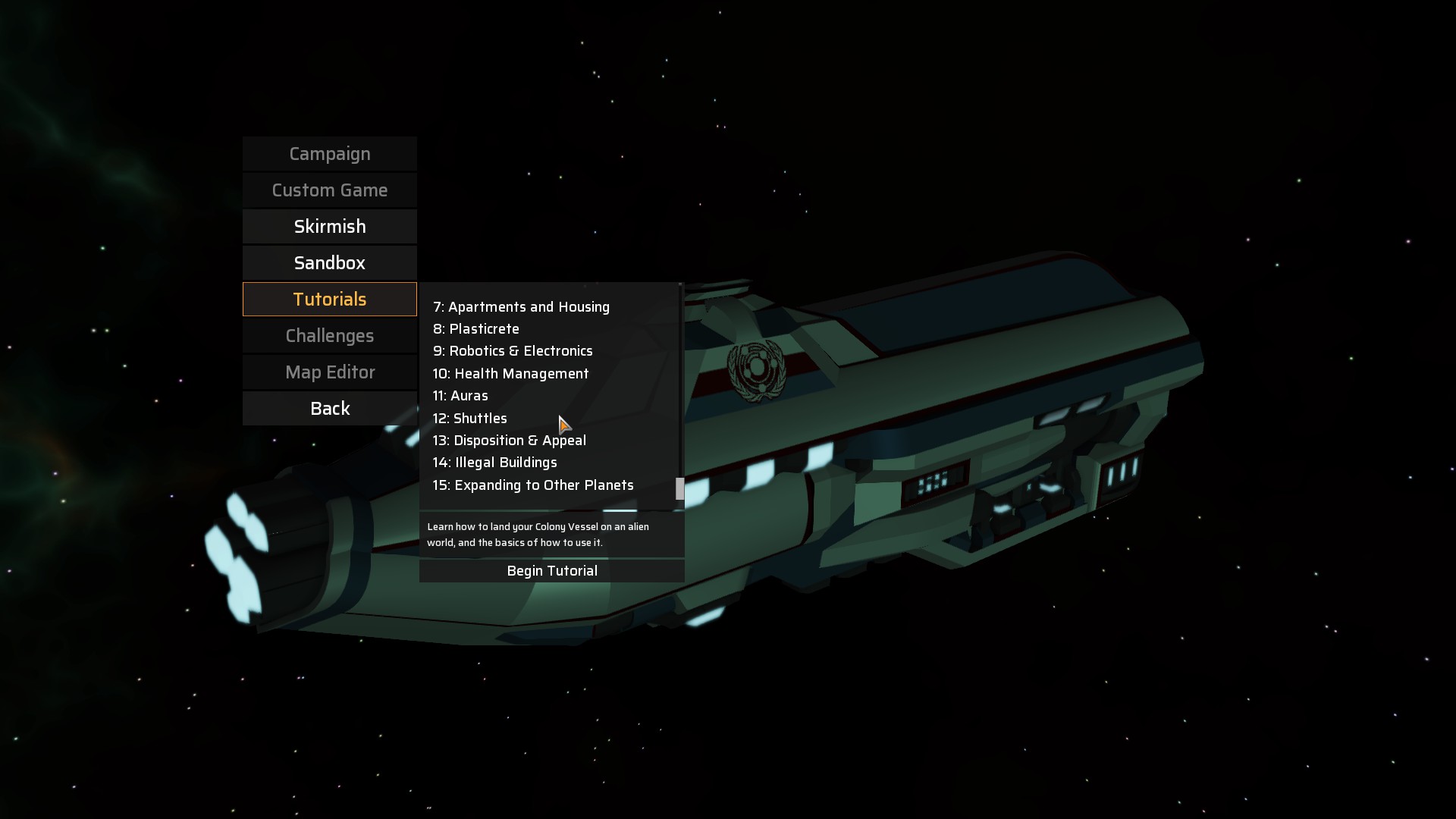 2) Zero Sum Future now has fully-fledged achievements. Now the game actively informs you of the great job you're doing when you rack up $100,000 of debt.




3) The beatings our graphics guy received for the lack of good title menu UI has been fixed. Frankly, he's very proud of his new UI in the title menu and if you could soothe his ego in the comments section, that'd be great.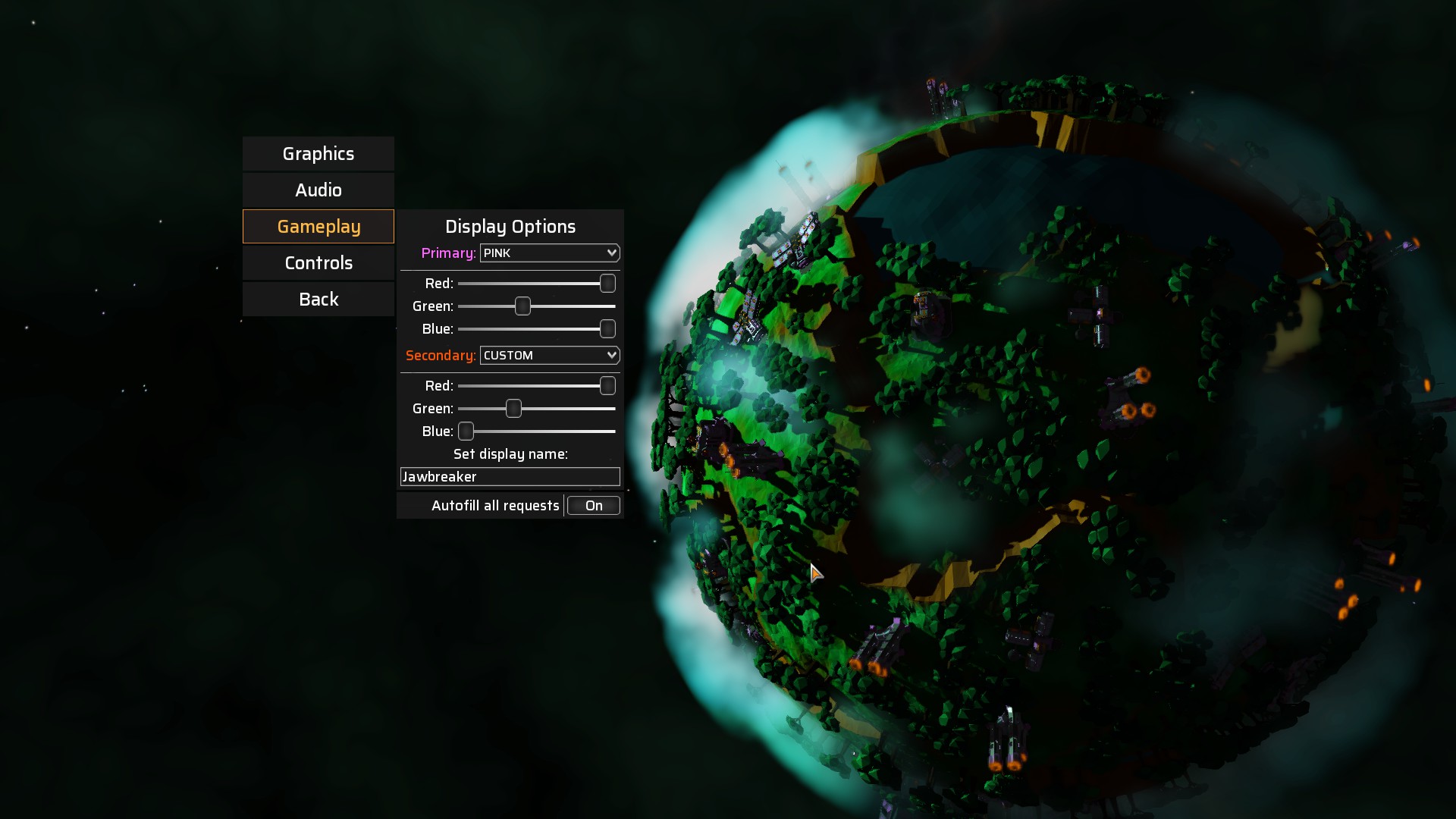 5) Improved the shadows to look a bit better and bleed through solid objects less.

4) Many, many small bugs have been fixed. This is frankly what took the greatest amount of time and why this update was so long in the making. Some of the stuff fixed include: Random memory leaks, random crashes due to said memory leaks, the netcode deciding it doesn't want to send packets, shuttles doing their best Tokyo Drift impression, the sound engine randomly deciding that the player would really be better off deaf, and so on. The testing team has been commended for finding all these faults, and the lead programmer (which just so happens to be the graphics guy) was chided and was given the stick again.

We've also fiddled a bit with the balance:

1) The game-ending carrier tax now only begins triggering if any individual player amasses more than $12k. This ought to make games easier for less experienced players, and give more experienced players something they can trigger to get the ball rolling faster.

2) Wages have been lowered by 10%. Those NPC workers weren't working that hard anyhow.

3) Starting Hydrogen and Shuttle amounts have been increased by 100%. Now, building on desolate but empty planets to start with is an option.

4) The debt timer (the thing that makes you LOSE THE GAME) now ticks down based on the amount of debt held by the player. Now, the population loses it's patience with you at a rate commensurate with how much you owe them.

And that's it! As usual, we'd love to hear your feedback both in the comments and on our discord, which can be found at Discord.gg.