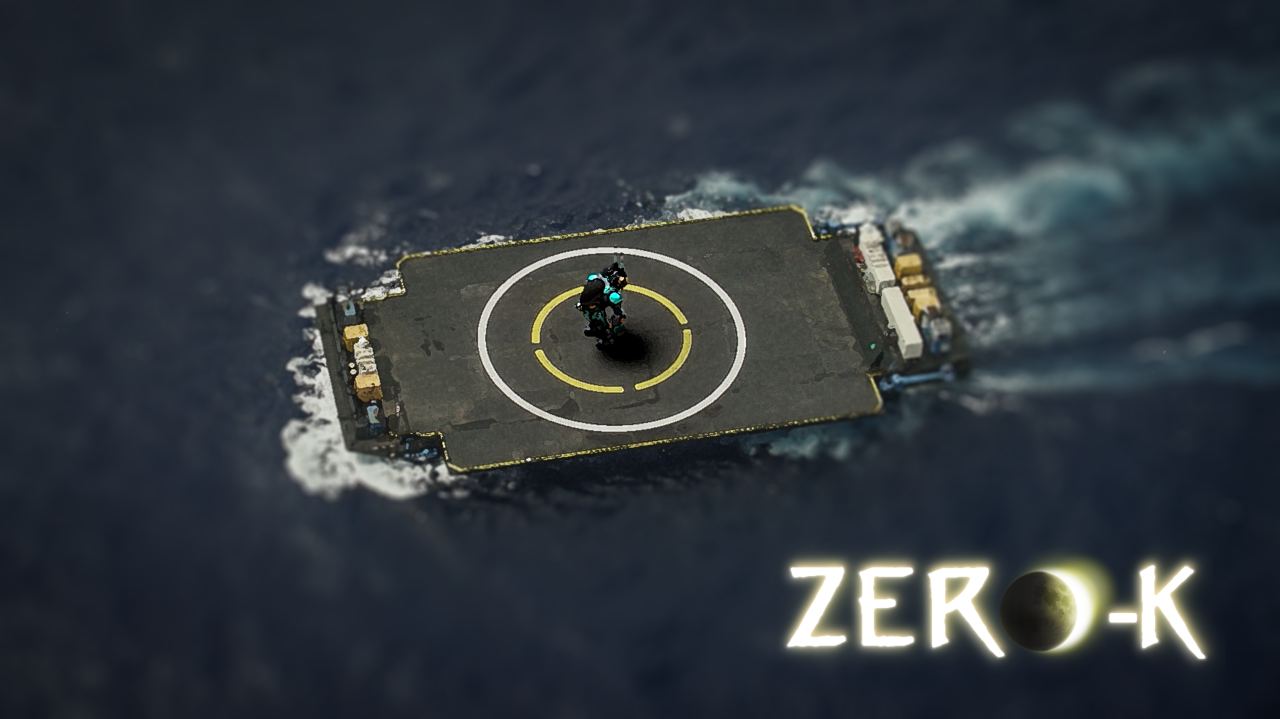 There has been a lot of changes to the game since the last update here. They are sufficiently varied and numerous that it's again practical to link the individual updates rather than write extensively here.
The list included:
- Infrastructure has been significantly overhauled. This includes streamlining the hosting system, removing the old Springie automated hosts and replacing them with fully player controlled rooms as well as implementation of the matchmaking feature. See here for more information.
- A new lobby program, integrated directly into the game, has been developed to replace the aging ZKL. It is now currently in active development, but fresh versions can be readily tested at here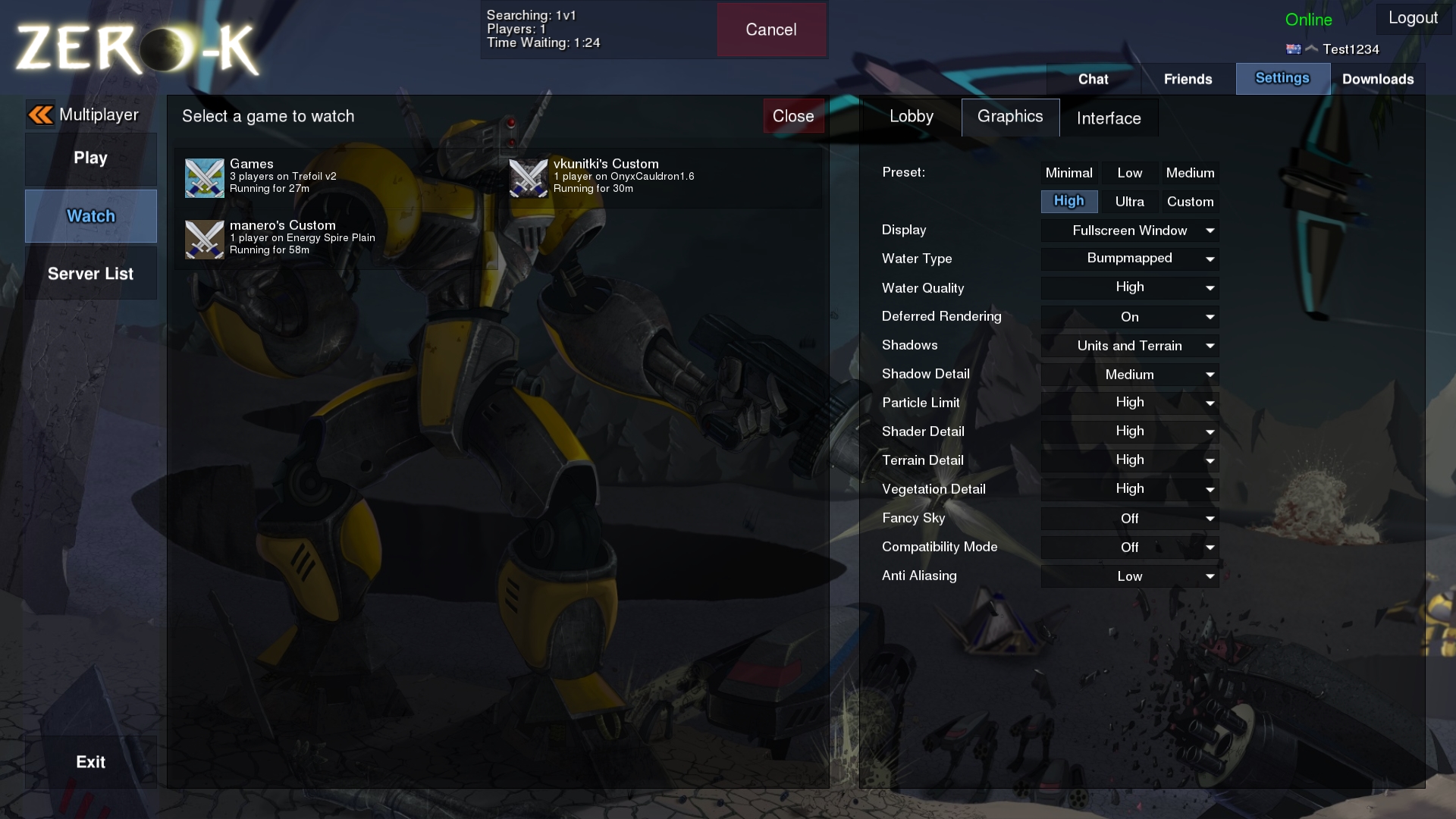 - Several units have been rebalanced, added, or had their models replaced over the last few updates including end game units like Bantha and Detriment. Starlight has a new model, more fitting of the most expensive structure you can build. New model and separation of role for Gunship constructor.
If you feel like giving these a spin, or looking at them from a distance, you can try to win some Steam keys in the October 8th 2v2 tournament (more info here) - or just spectate it, ingame or on Shadowfury333's hitbox/twitch/youtube casts.