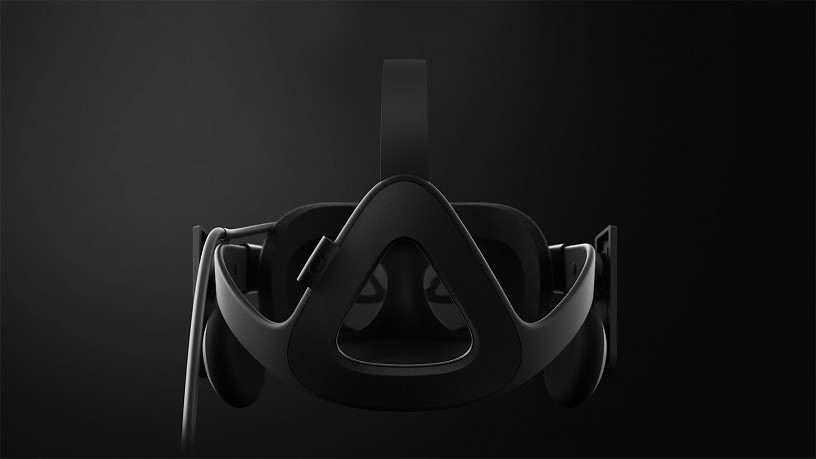 Polygon reports that Bethesda parent company ZeniMax's lawsuit against Oculus has reached a verdict. The jury awarded ZeniMax US$500 million in a case that concerned the breach of a non-disclosure agreement and the stealing of trade secrets. The lawsuit accused Oculus CTO John Carmack – then still an employee of ZeniMax-owned developer id Software – of stealing code from ZeniMax. UploadVR covered some of Carmack's choice quotes during questioning. The jury did not find Oculus guilty of the theft of trade secrets, but did find that Oculus co-founder Palmer Lucky failed to abide by an NDA.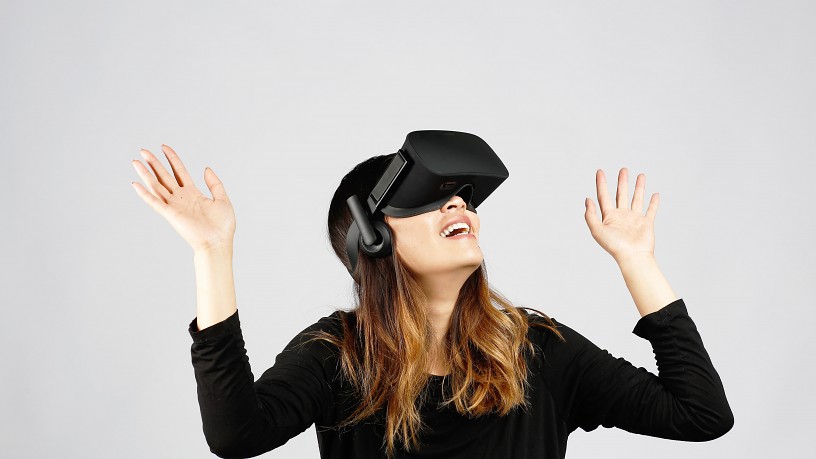 An Oculus spokesperson told Polygon:
"The heart of this case was about whether Oculus stole ZeniMax's trade secrets, and the jury found decisively in our favour. We're obviously disappointed by a few other aspects of today's verdict, but we are undeterred. Oculus products are built with Oculus technology. Our commitment to the long-term success of VR remains the same, and the entire team will continue the work they've done since day one – developing VR technology that will transform the way people interact and communicate."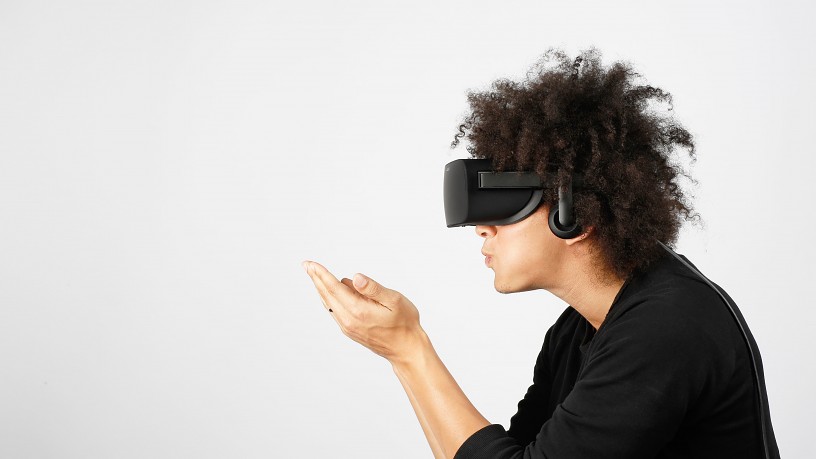 ZeniMax's chairman and CEO, Robert Altman, also responded to the verdict:
"...Technology is the foundation of our business and we consider the theft of our intellectual property to be a serious matter. We appreciate the jury's finding against the defendants, and the award of half a billion dollars in damages for those serious violations."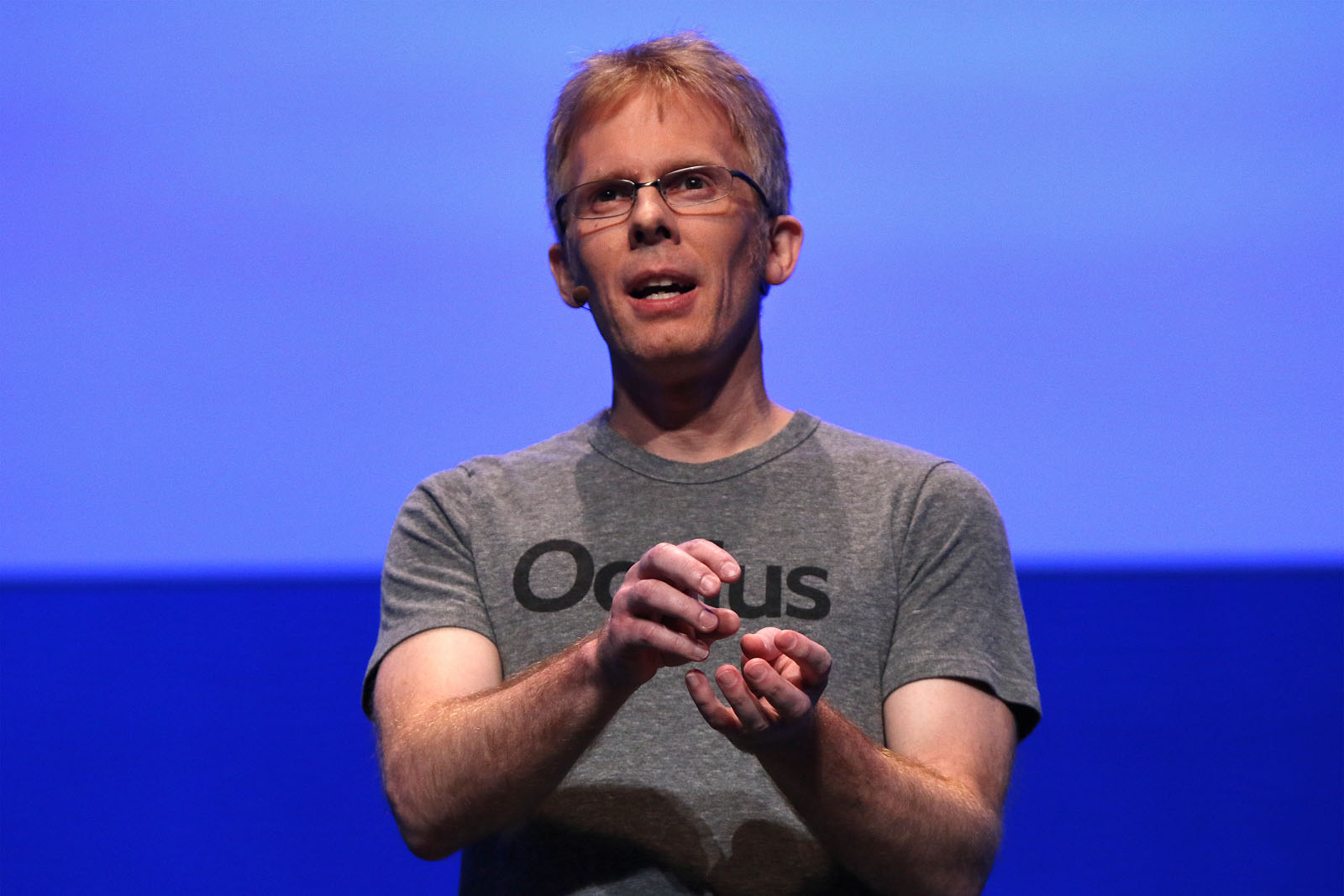 Following the verdict, ZeniMax stated that the company will be seeking an injunction to prevent the sale of Oculus Rift hardware. Oculus is planning to appeal the case. Carmack, meanwhile, posted a lengthy personal response to the verdict on his Facebook page, stating:
"I disagreed with their characterization, misdirection, and selective omissions. I never tried to hide or wipe any evidence, and all of my data is accounted for, contrary to some stories being spread."
The ruling is a significant win for ZeniMax, but as of this moment it's unclear how this will affect Oculus as a business. We'll stay updated with the progress behind both Oculus' appeal and ZeniMax's potential injunction.