Hello
As we have already started in a new production phase, it is also important to show a resume of everything so far. So here it is:
To finish off this week article here are a sneak peek of how both weapon and character are going: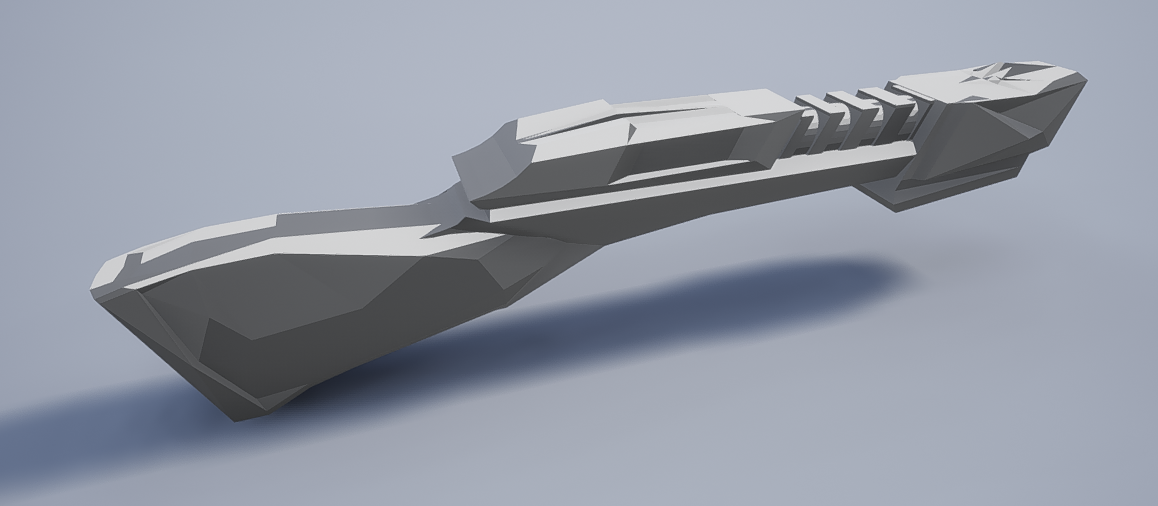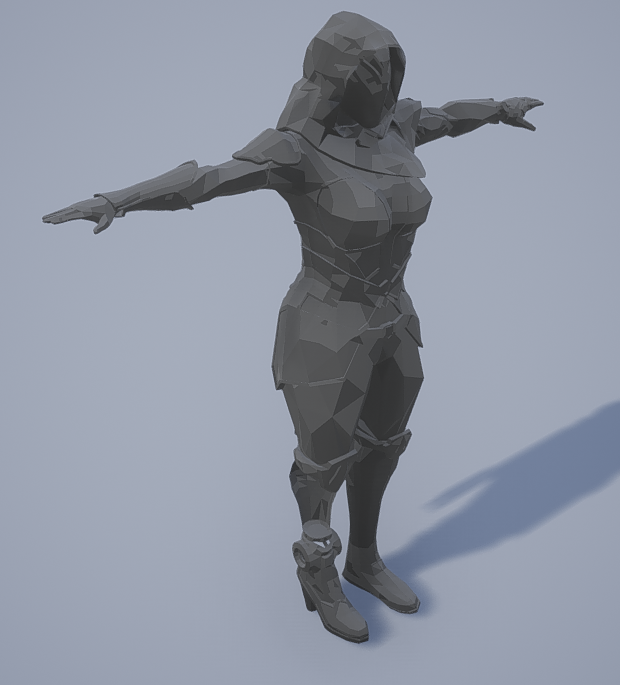 ---
So far it is all.
Hope to see you next time.
Zapowa Games Team!