Hello
Another week another concept, our artist just envisioned how the environment will progress to:
Sci-fi
Dystopic
Industrial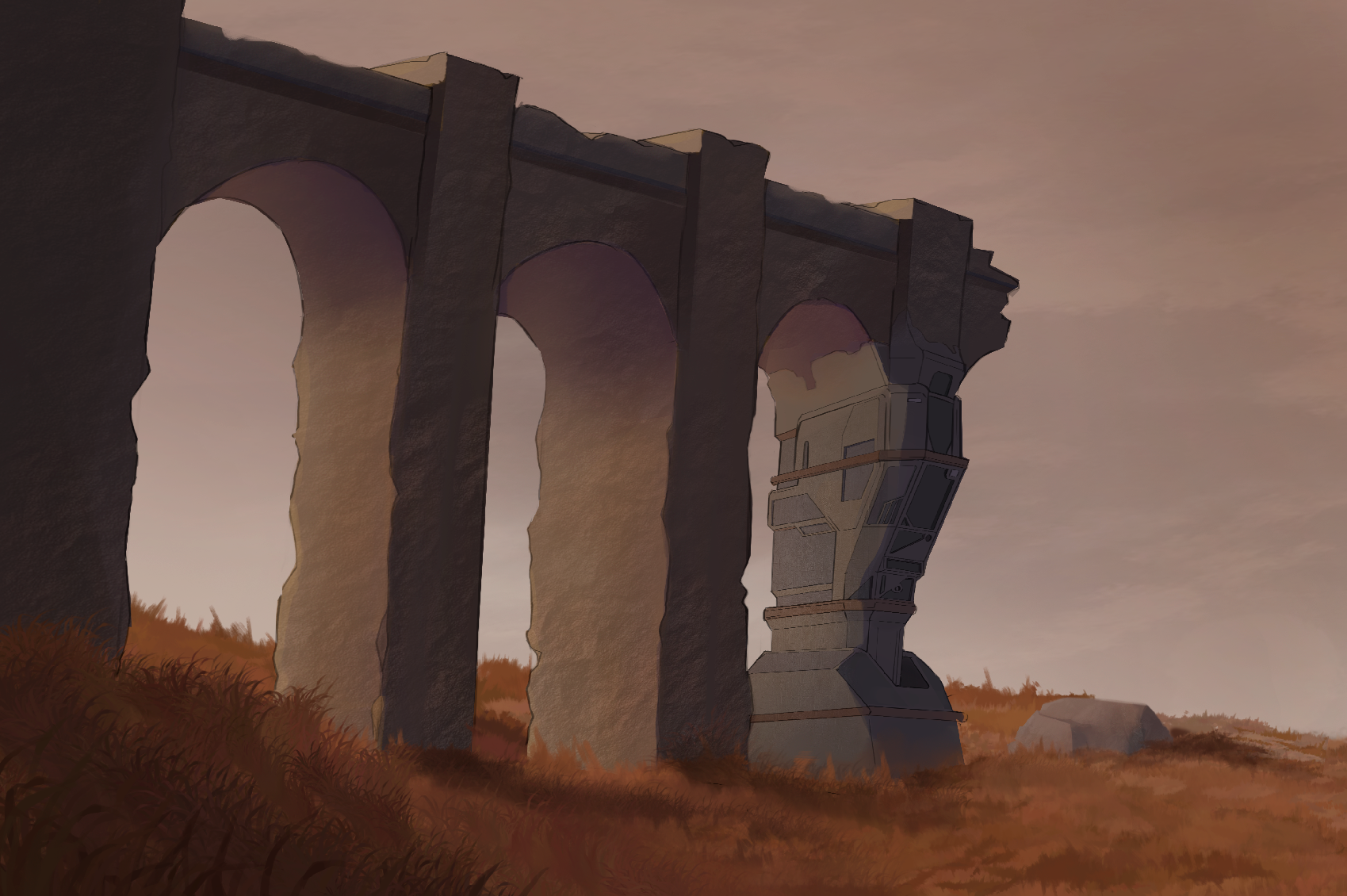 Though there are few elements in here, another concept is currently on the work that will help for certain understand the art direction.
---
And now, the level design prototype:
---
So far it is all.
Hope to see you next time.
Zapowa Games Team!