One of the questions we often get asked is "Why we use a Z in the title?"
So we would like to give you a short statement about the reason.
We are thinking that Z is a good indicactor.
Nowadays everybody knows that this means the game is about zombies.
So interested players can easily identify such type of games.
People who are not interested can avoid such articles.
That's why we use a Z in the name of the game.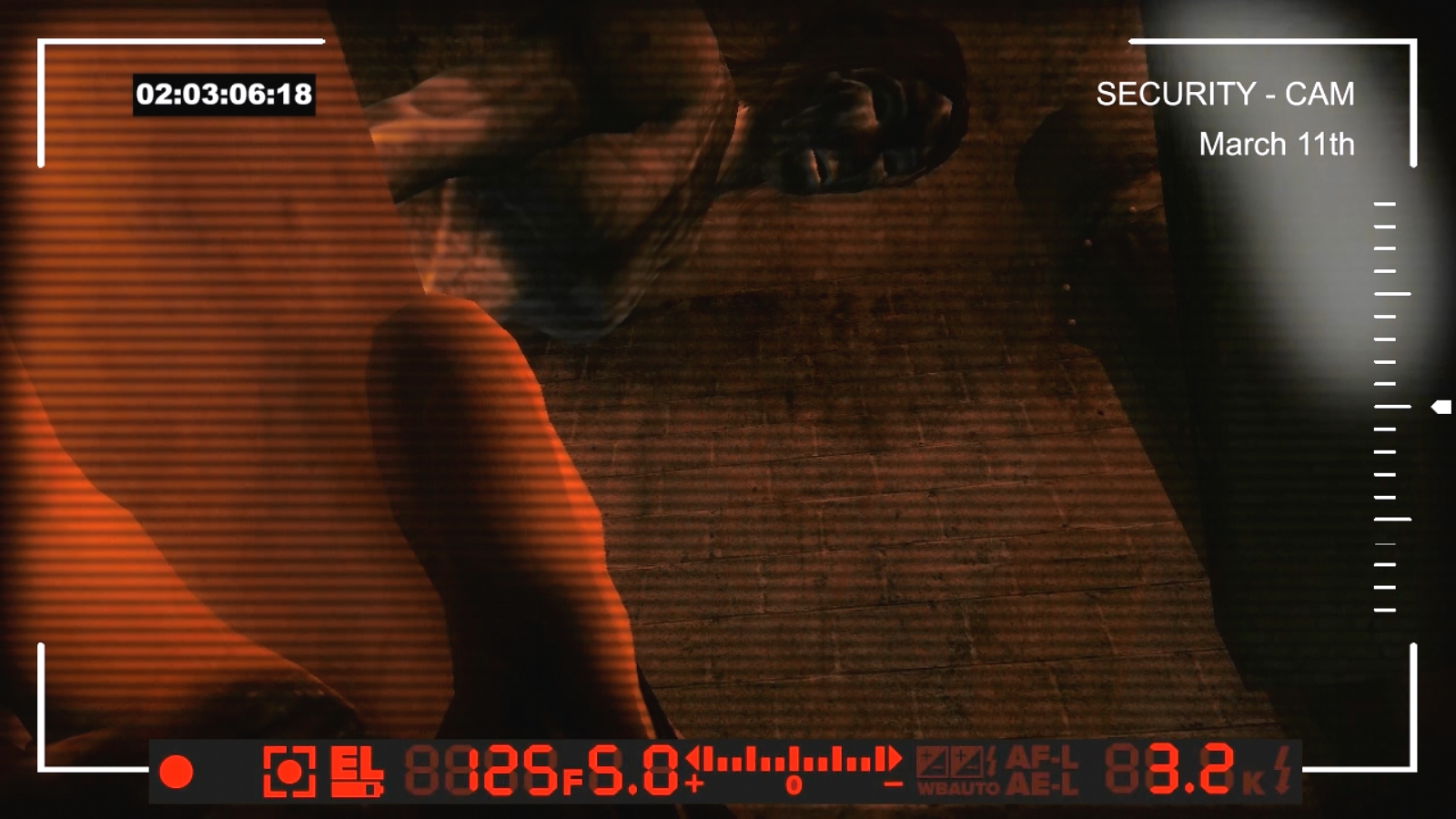 In the meantime, we have nearly finished the main parts of Worst Case Z.
At the moment we are doing some polish work. Of course, this will take some time too.
It is important for us, to keep the old school atmosphere in order to make it different from other new games.
The most of them are trimmed to be very realistic in graphics. However, Worst Case Z will be dark and creepy.

We got Greenlit!

We are happy to announce that "Worst Case Z" has been greenlit by Steam. Thanks to the community for their support!