A video walk through of the demo **SPOILERS AHEAD**
Click the hyperlink below to download YGB for free:
Based on the Nathaniel Hawthorne short story from 1835, this game tells the story of Goodman Brown, a pious citizen of Salem Village during the 17th century. Goodman leaves his wife Faith in order to journey through the forest. Upon entering the forest, Goodman encounters an elderly traveler who gives him a serpent staff to assist in his journey. Further into the dark forest, which eeks of primordial evil and the supernatural, Goodman encounters Goody Cloyse, a pious woman from the village. It is revealed that Cloyse is a witch, and Goodman must use the demonic staff to defeat this foe and continue his journey through the forest to discover the dark truth within.
Experience the fusion of Literature and games with dialogue and narrative true to the 1835 classic: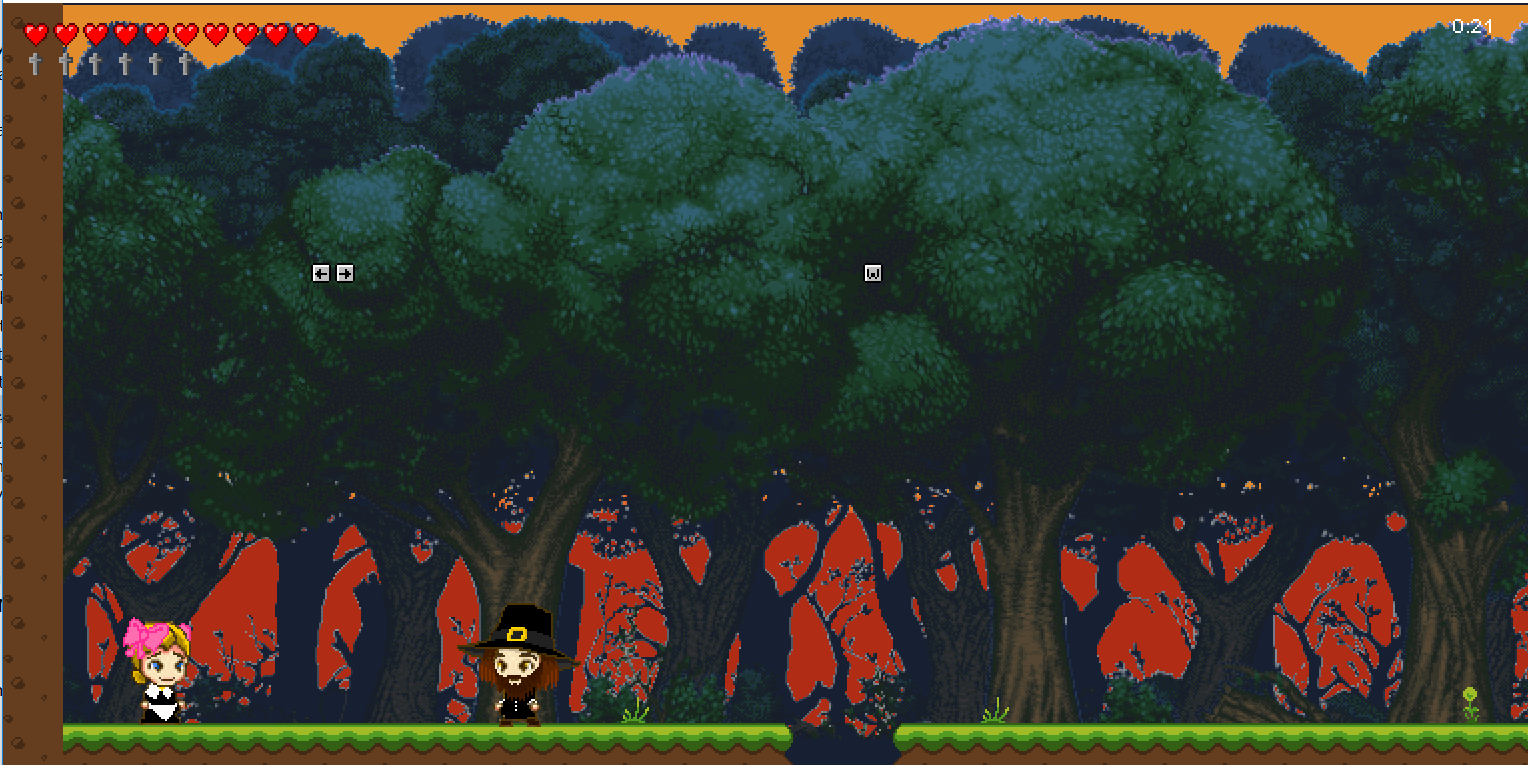 Through the corrupting power off the Serpent Staff, transform from a humble every man into a Faustian necromancer bearing the forbidden knowledge of good and evil: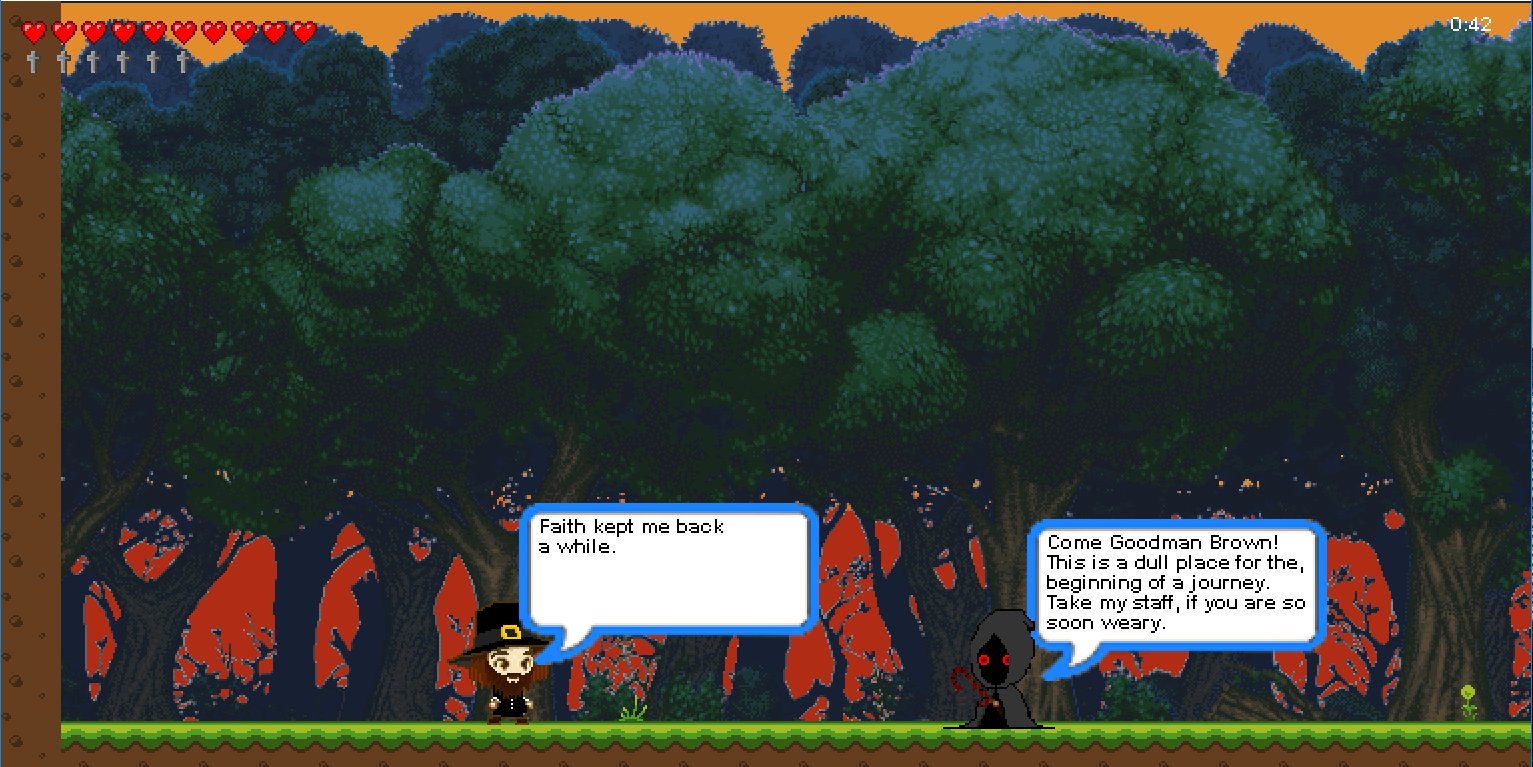 Narrative driven adventure and platforming meets fast paced tactical combat: