Godumas is a horror location based puzzle co-op game, where your wits will be tested. Explore a forgotten island that once stood as a thriving isolated land with its own religion, leaders and economy. Every game will feel different, because your starting location, escape location and types, hint location, treasure location and item and equipment locations are spawned randomly.
Play with your friends, use teamwork to solve puzzles and escape.

There are over 500 unique spawn locations.

Every enemy will attack you in different ways. Always keep your guard up.

Customize your gameplay experience and play how you want to play. There are 9 different difficulty settings.

The map does not show your current location. You must get your bearings using POI's and landmarks. Search for equipment to help you navigate the island.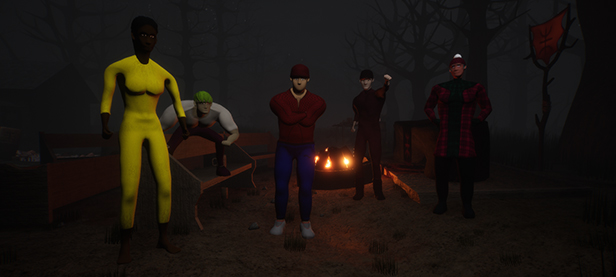 Hope you enjoy it!