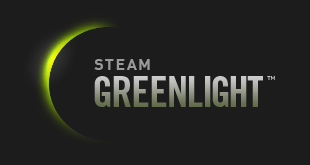 We're happy to announce that we've listed YSWMI on Steam's Greenlight. Please vote for us and help get YSWMI on Steam!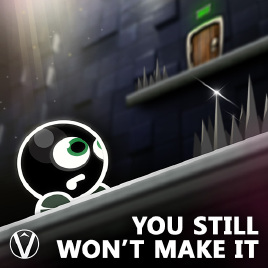 Existing Desura and Humble customers, would, of course, get a free Steam key should the game be Greenlighted and put for sale on Steam. So please, help us out and help put You Still Won't Make It on Steam!
And, of course, if you haven't bought the game yet, be sure to buy it now!