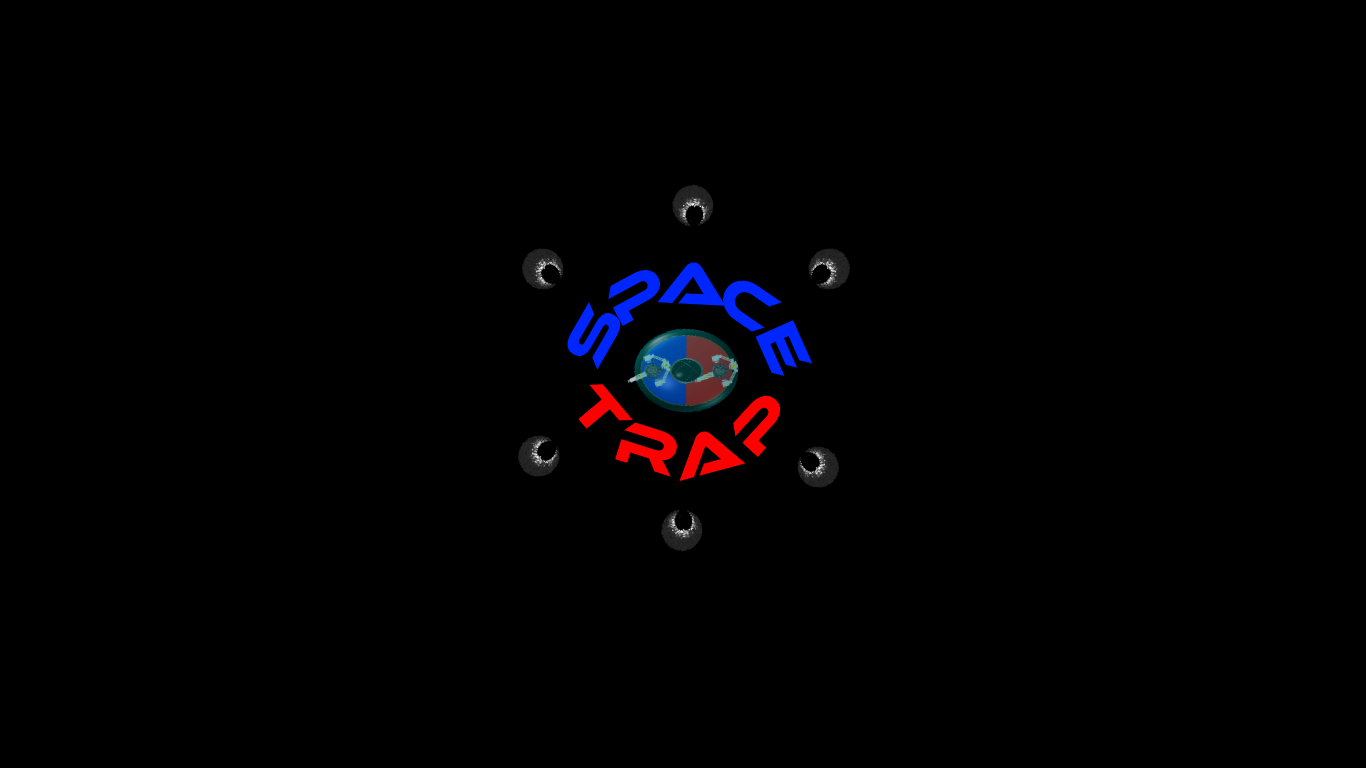 Space Trap is a new kind of twin stick shooter that has not been attempted before. The Player is thrown into a arena where the only way to navigate out of the path of destruction is to use your ships weapons as thrusters while still using them to fend of waves of enemies. Space Trap is an aggressively fast paced arcade shooter with a progressive combat model, clever enemy AI and physics based gameplay. Collecting ship upgrades and power up bonuses to keep you alive for a time........ but only those with skill to be able to hold their place of power on the leaderboard.

Control each gun/thruster individually. Allowing you unprecedented maneuverability.
Online Leader board to compare your scores with others around the world.
Clever Enemy A.I to keep the player guessing.
Upgrades can be found in game and stacked to give you the edge against your enemies.
Progressive combat and random generation of environmental elements for a new experience each time
Gamepad HIGHLY recommended
SpaceTrap on gamepad is how it was designed and works so much more fluently then on the touch, please help me bring this to steam by voting yes on SpaceTrap's Greenlight.