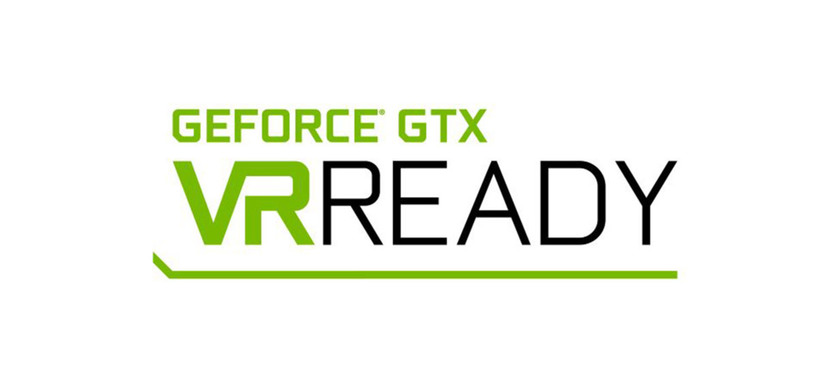 NVIDIA's GPU Technology Conference (GTC) saw a number of announcements, one of which was a partnership with PC system builder Xotic. The partnership sees NVIDIA's high-end GPUs being used in five of Xotic's new PC builds that are being certified as VR-ready.
The systems contain mostly identical components, with major changes including the case and cooling configuration. But the grunt behind the builds includes:
Intel Skylake i5-6500
ASUS Z170 Pro Gaming
EVGA Superclocked NVIDIA GTX970 [4GB]
8GB 2666MHz Kingston Fury DDR4
1TB 7200RPM Hard Drive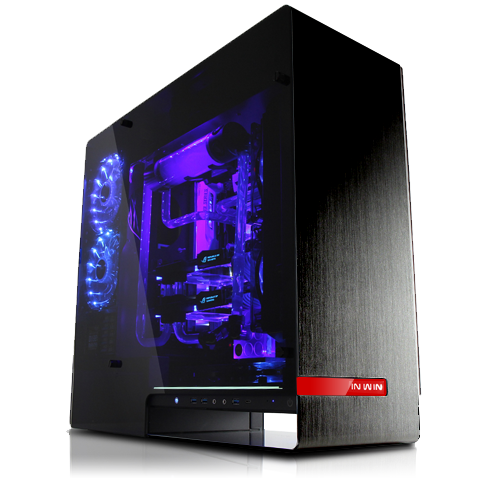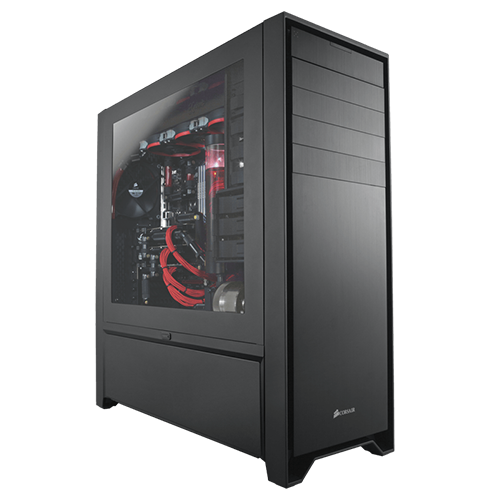 The builds retail from between US$1,429 to US$1,729 from Xotic's website. The company is also offering a number of VR-ready gaming laptops at the same site, but they'll run you anywhere from US$2,169 to US$3,499.
Both Oculus and HTC are offering Rift-ready and Vive-ready system builds respectively, with the former bundling the Rift itself at a great price, and the latter only offering the systems themselves, but looking to create a headset bundle later down the line.