It's here! This video was shot in Unity 5, so everything you see is actual gameplay (with very careful camera work to keep it cinematic!) Jim Guthrie (Superbrother: Sword & Sworcery EP, Indie Game: The Movie, Below) did the music. We'll be using this for XO's Kickstarter and Steam Greenlight campaign, which goes live on July 20th!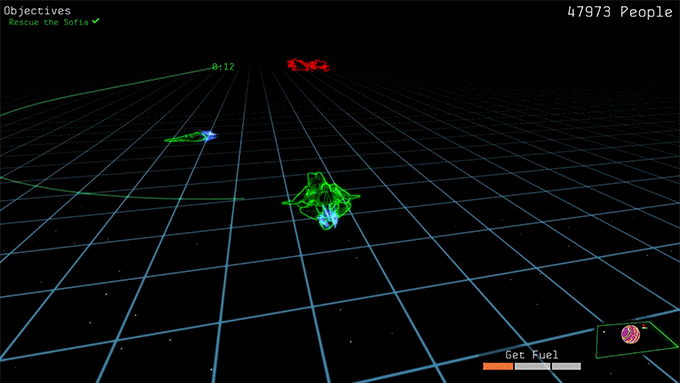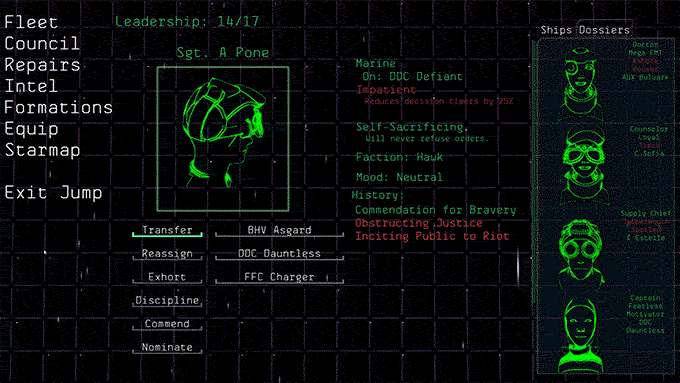 If you'd like a reminder for when our Kickstarter launches, you can sign up for our newsletter. We have some really great Early Bird rewards planned, and will share the preview of our campaign with our subscribers before everyone else!
Thanks for the support over the past 6 months, we've got a lot of cool updates planned during our Kickstarter, and I hope to see you there!
- Corey Warning
@coreywarning