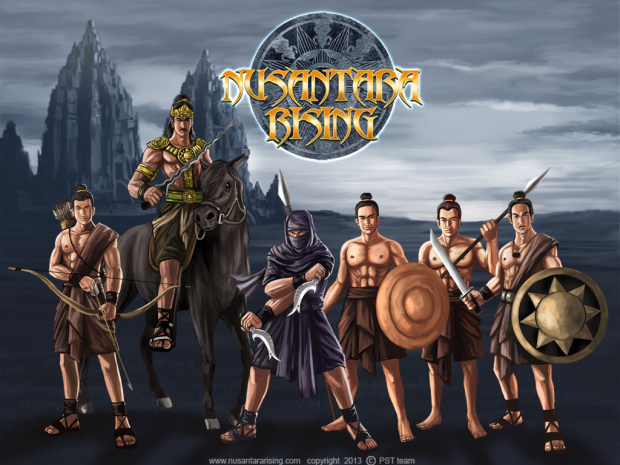 So originally we weren't using any particular engine out there, just plain C# in Visual Studio. It went well until we were prototyping the village view. The performance was slow so we were looking for alternative without having to change things too much.
We were looking through Unity3D, XNA, and Monogame which all of them using C#. Unity3D seems to be more geared towards 3D which we don't really need that in our current project. Even though there's 2D Toolkit on Unity3D assets store, we decided not to use this.
But XNA is dead, isn't? Yeah it's dead now, Microsoft been officially no longer actively developing XNA. But that doesn't mean we can't make something out of it. Just there will be no XNA 5.0. The other alternative is MonoGame, the Open Source alternative of XNA, which is still being actively developed until now. I searched around about this MonoGame, and see people often mentioning about the lack of Content Pipeline or something on this MonoGame which is what they are working now.
So in the end, we choose to use XNA Framework, even though it's dead, but it should be stable. We've done with our world map editor and prototype of Village view in XNA, don't forget to check it out the vid here : Indiedb.com