Hi,
my name is Daniele and I'm developing my first indiegame called "Xmodule". It is a sci-fi car racing game that allows you to fully customize your car and 3D print it. The idea behind this project is to give the gamer the feeling to be the creator of his own car, as the customization possibilities are thousands.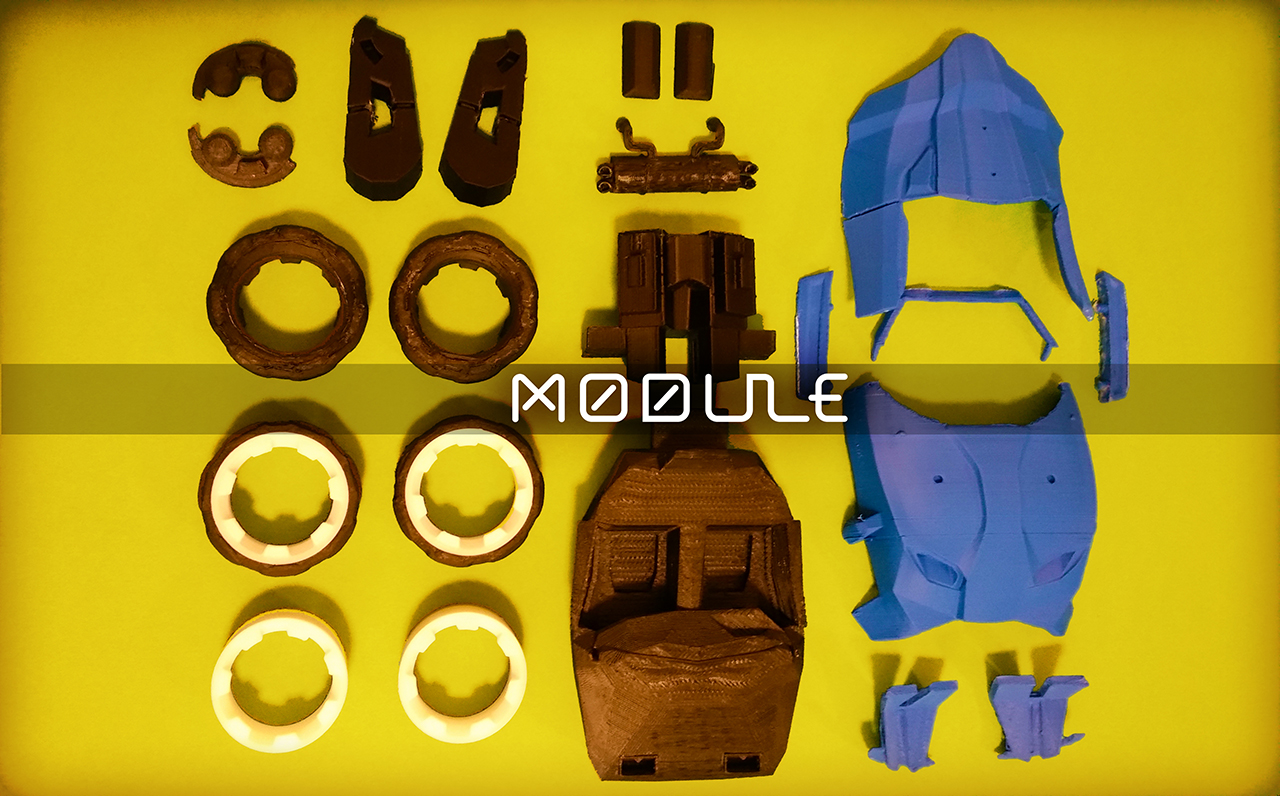 You won't be only the creator of your concept car, but also the owner. Indeed, as you progress through the game, you unlock more and more car parts and everytime a new part is available, you can also have access to the 3D file. In this way, you will hold in your hands the model you have created!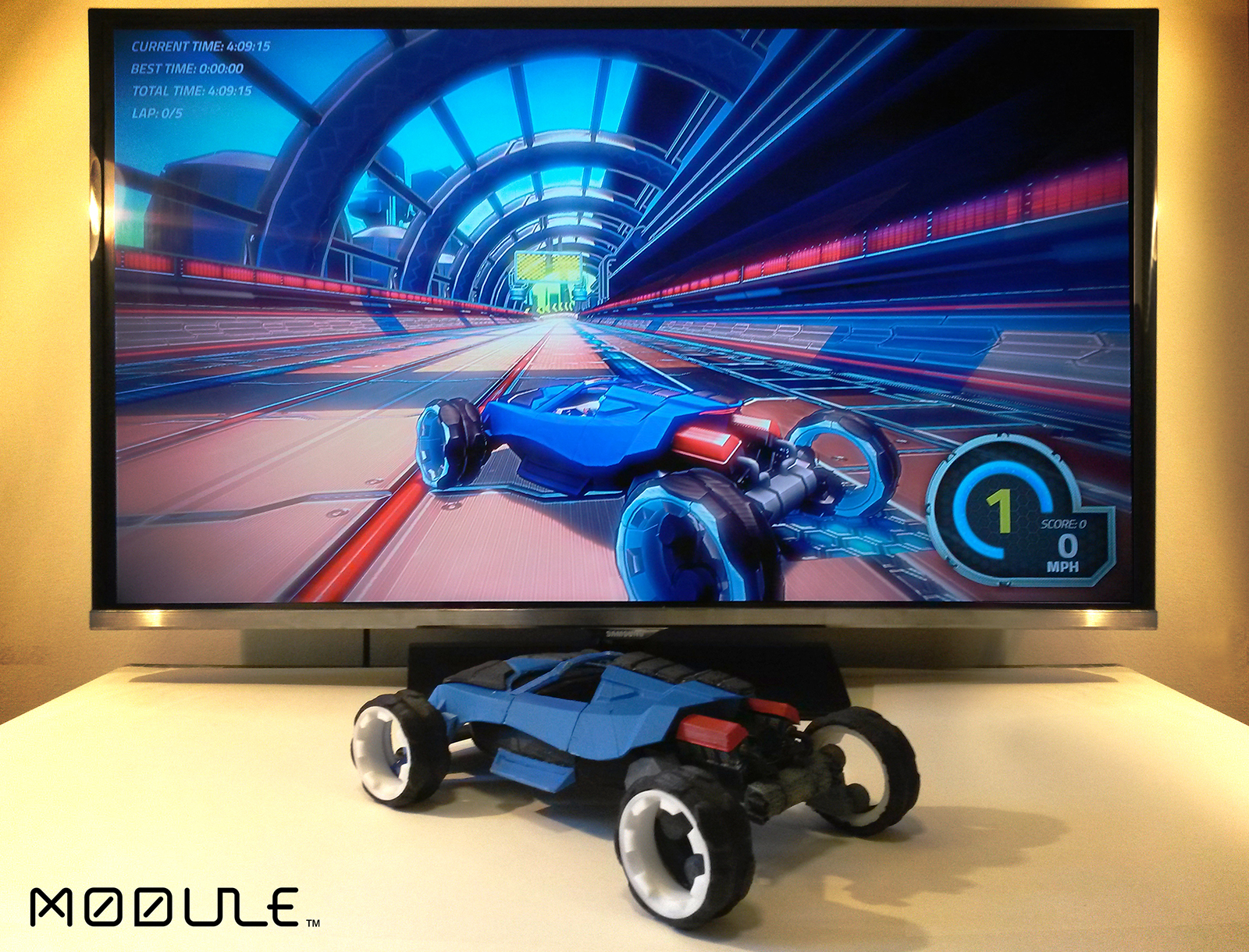 This project is a link between videogames, 3D printing and scale modeling. We are still working on it and planning the crowdfunding campaign that we'll launch in April. The game will available for Windows, Mac and Linux. We hope to finish it for the end of 2016.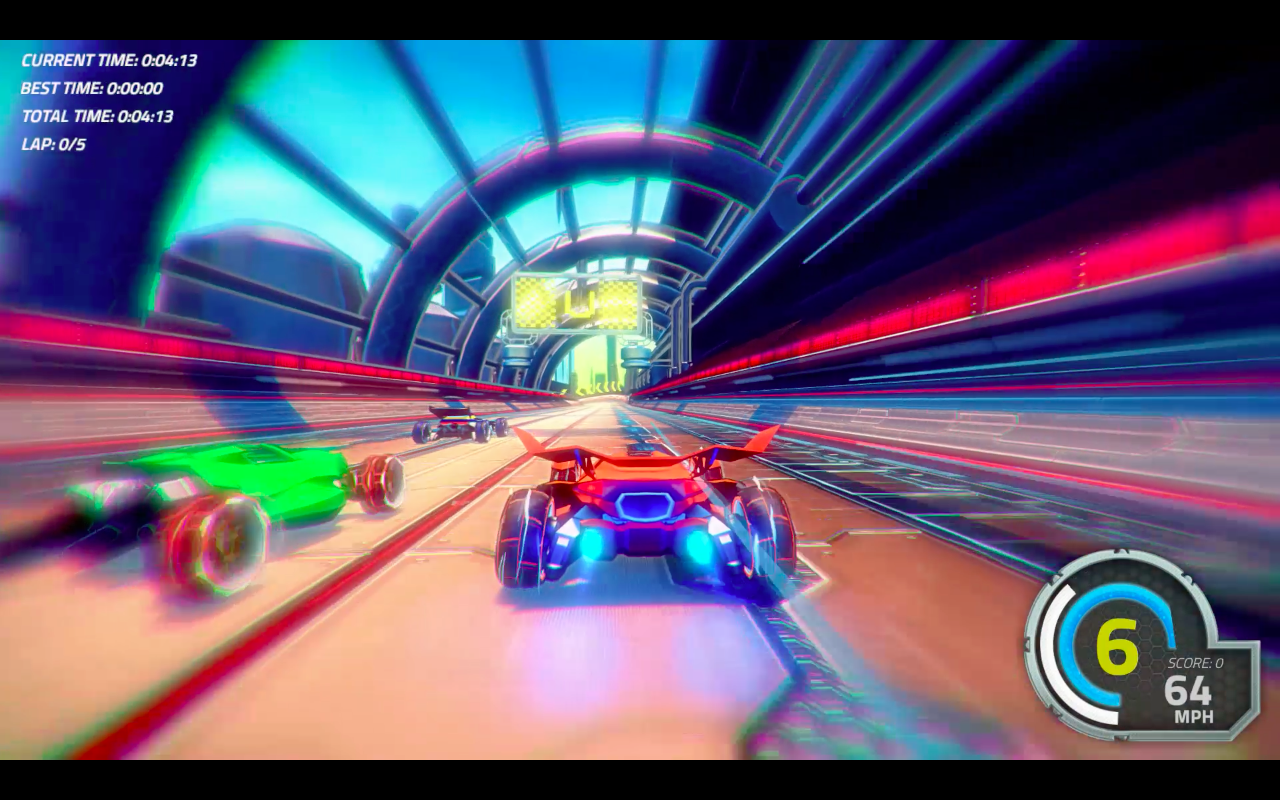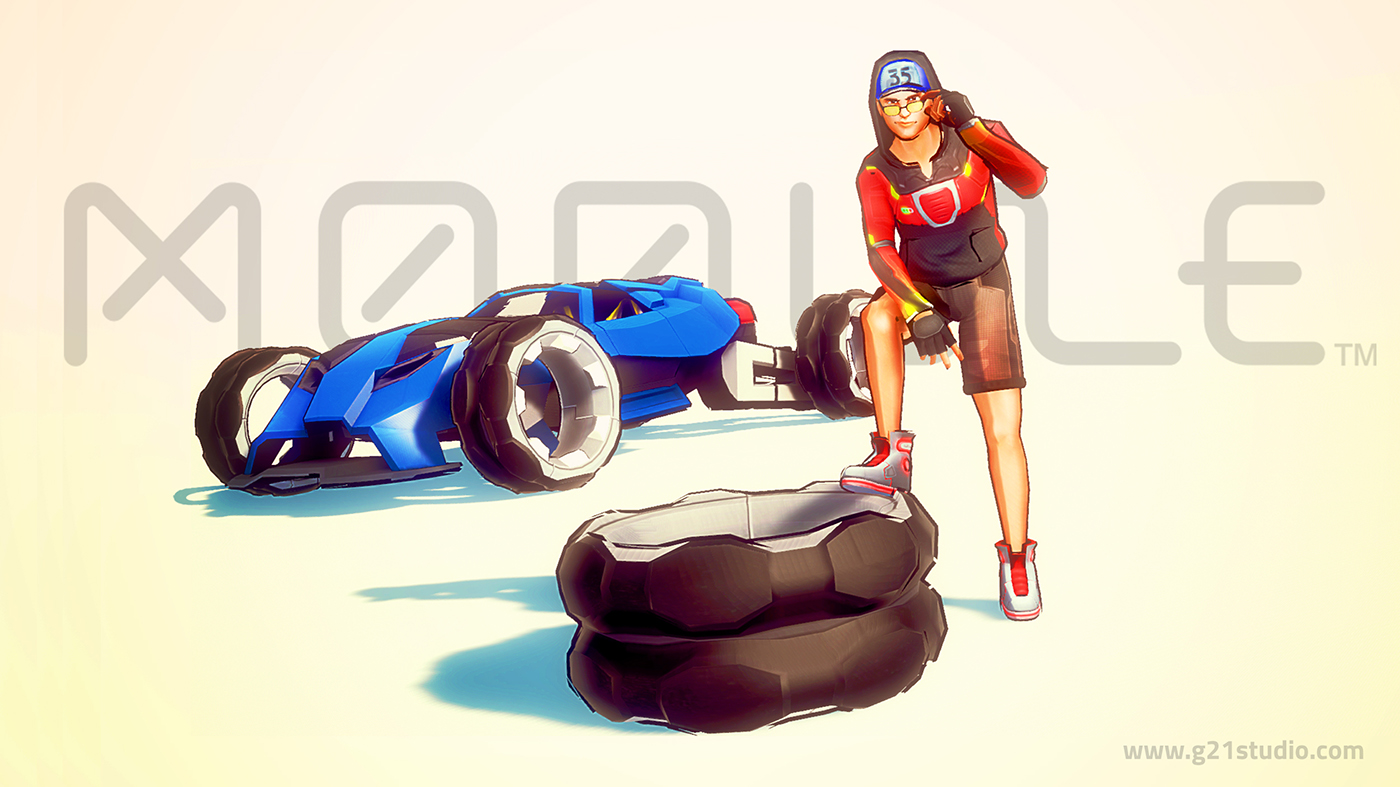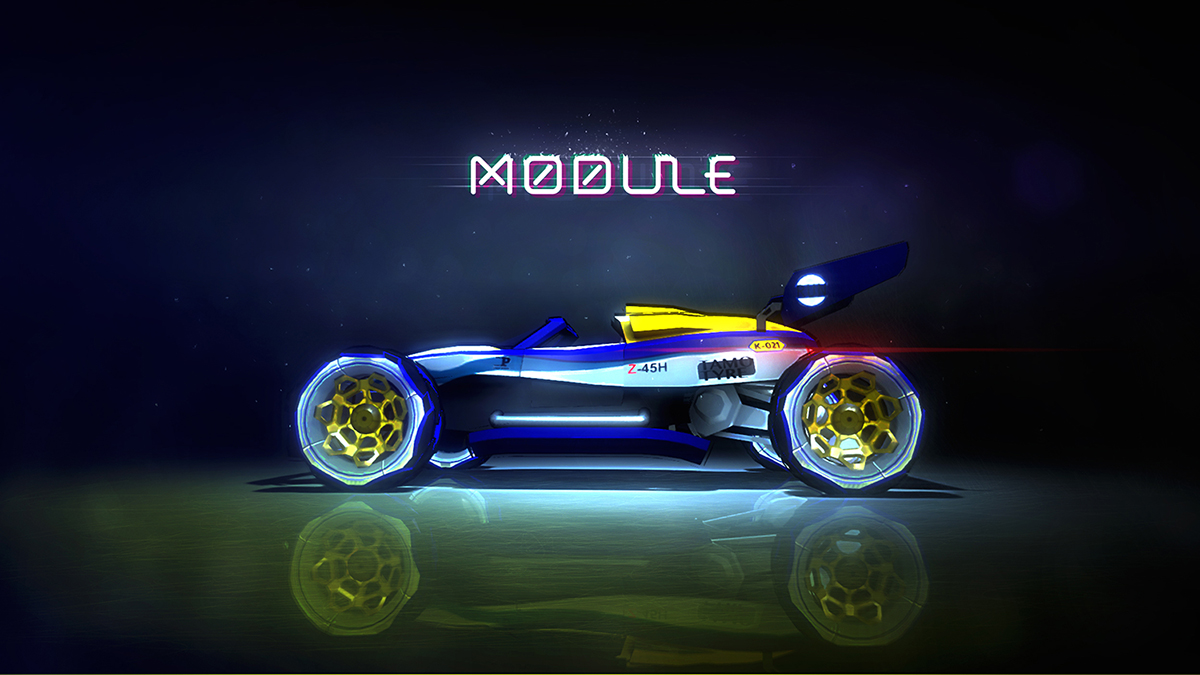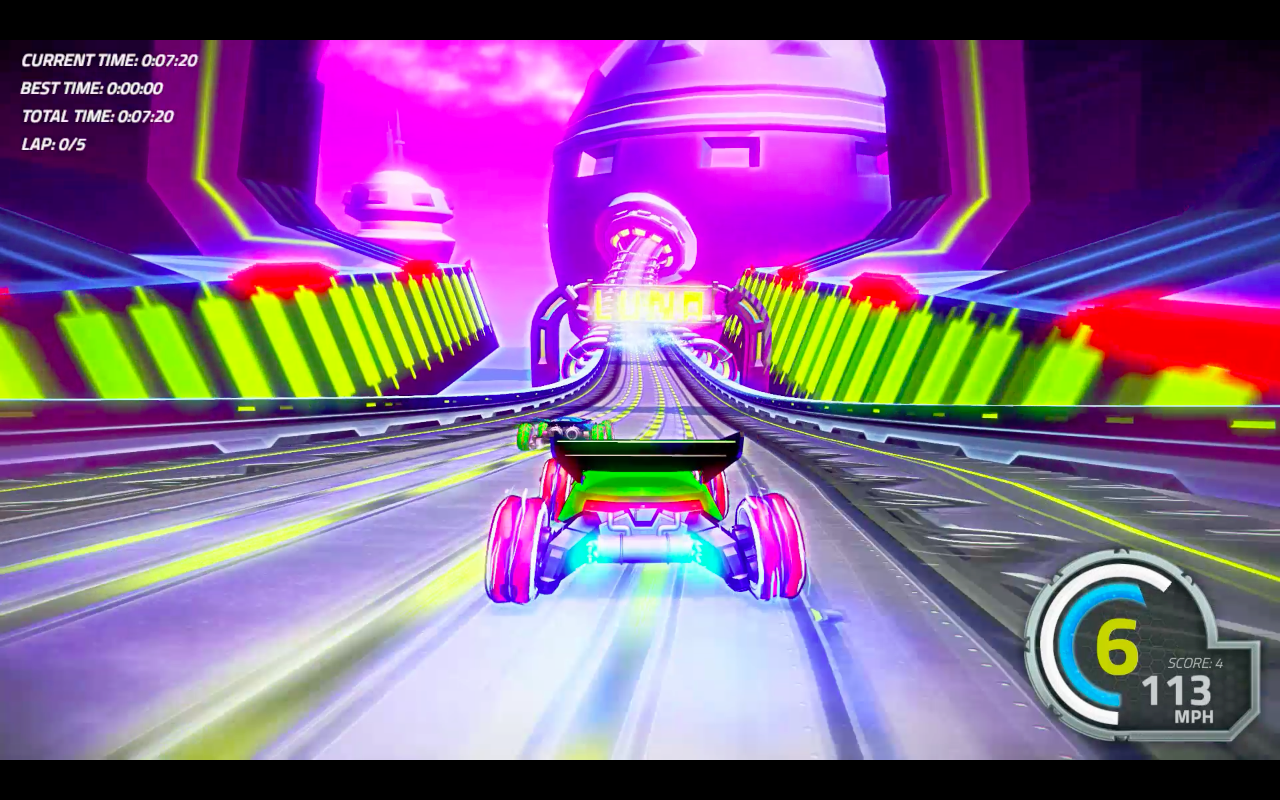 If you want to know more about us here is our website:
You can check out our Twitter and Facebook also:
Thanks for reading.