Developer Metaware Limited is bringing one of the strategy genre's staples - tower defense - to room-scale VR with its new game, XLR. This isn't the first VR tower defense title - in fact, we've just seen Defense Grid 2 get a VR overhaul - but it is the first we've seen to use room-scale tracking in a way that innovates upon the genre's core mechanics.
In XLR, you position your viewpoint on the tower defense map by moving a spherical portal in your "command room". This portal is a literal window into the actual tower defense map, and you can step into it to seamlessly transport yourself to that point of the landscape. From there, you can build turrets and fight off invaders from the ground level.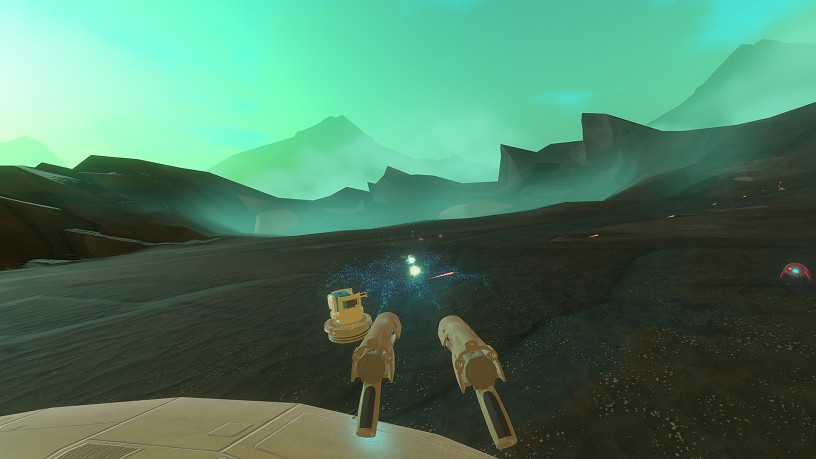 You'll also have access to time manipulation powers, such as the ability to fast forward time, along with others that Metaware is not yet ready to reveal.
Metaware has only been working on XLR since January, so a projected release date is difficult to pin down. However, it's already doing something that we want to see with VR: bringing a unique twist on tried and true game concepts that could only be possible within virtual reality.