Hello and welcome back to Xisto!
Today we will talk about our quest design. To do this, let's use a quest as an example, and split the process we used into simple steps. Oh, and btw, spoilers ahead...
---
The Example
The quest that we are going to use is the "Drunk band member" quest. This activity begins by talking to the band leader, who is currently screaming at his fellow band members for losing their fourth concertina musician. When the main character talks to him, the man explains the situation and gives a concertina to the protagonist claiming that the lost musician will follow the sound of the instrument, despite being completely drunk.
Next, the player must find this missing person and play the instrument in order to lead him back to his friends (who are also very drunk). After helping them, the band goes off to their next endeavor.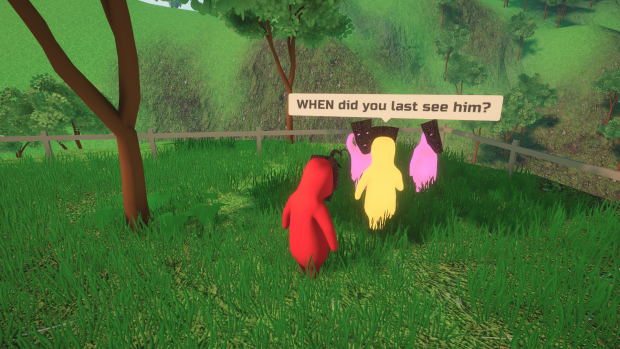 ---
---
The Process
Mechanic
We begin this process by choosing the mechanic that we want to introduce to the players. In this case, we wanted to teach them the basic premise of the concertina, which is, it makes NPCs follow them.
Furthermore, this is the first time that players are using this tool, so we need to keep it simple. With this in mind, this quest was designed around the most basic use of the instrument.
Context
Now that we have chosen the mechanic we want to introduce, we must give it some context. We can't simply tell the players: "Hey, why don't you move this guy over there", because they will most likely ask "Why?".
So, we got to thinking. First off, since it is an instrument we are talking about, it made sense to us to connect it with a band and since the participants go from village to village playing instruments, they're basically a walking amateur band, therefore this made sense within the tradition.
Secondly, we have to give a plausible reason on why the protagonist can't simply ask the target NPC to follow him, in other words, we have to give a reason to use the concertina. After thinking on the matter for a while, this was our train of thought : "What's one of the most common things in a party? -> Drunk people / What do drunk people like? -> Music".
Lastly, with the previous ideas in mind, we began writing dialogue for the quest. We usually try to keep it light and goofy, as this is the mood we want our game to convey.
Write It Down
One of the most important things to do while creating something, is to write it down. Nothing is final of course, however writing stuff down is important to make sure everyone is on the same page.
One great way to complement this, is to create a flowchart with each step of the quest. Doing this, helps everyone in the team to better understand it and expedites the implementation process by a lot. Think of it as a blueprint that the person implementing it has to follow.

Foreshadow It
This last step isn't always included in "the process", however, in this particular quest, it made sense to do it. As game designers, we want to make the players happy and a great way to do it, is to make them feel smart.
We strategically placed the drunk band member in the starting area to ensure that the players, at least, saw him sleeping there. Then, hopefully, when the players get the quest they make the connection. And let me tell you something, nothing makes people feel smart like doing something on their first try!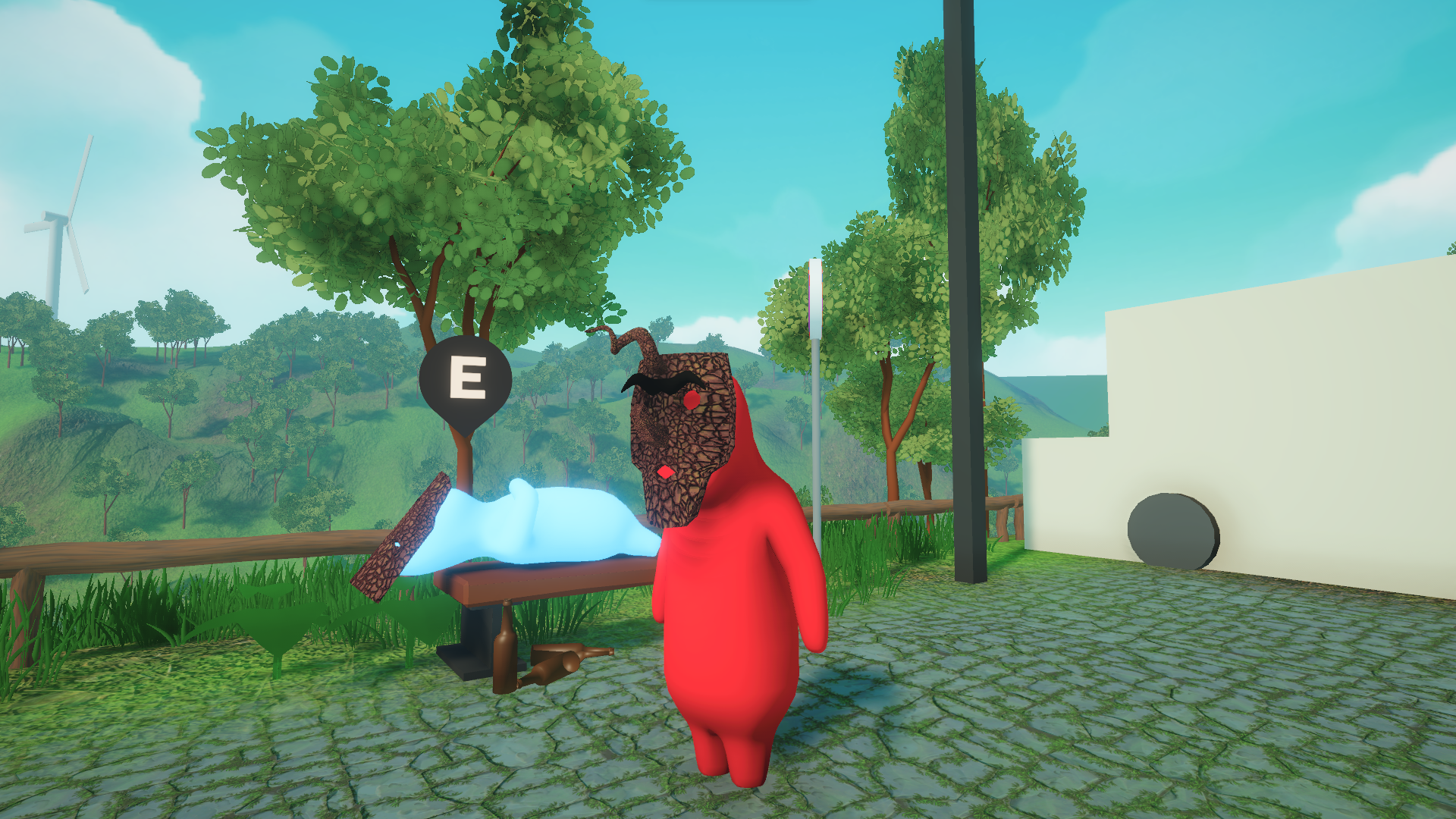 Lastly, this quest was a great opportunity to foreshadow other quests. So, we made sure that they had to walk through the whole village to complete it. Pro tip: don't do this unless it is a short distance, we don't want to annoy them.
---
Endnote
That's everything for this week! We hope you enjoyed this dive into how we design quests for Xisto.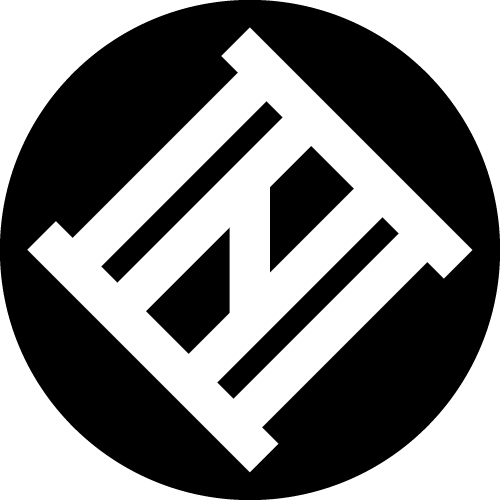 Until next time,